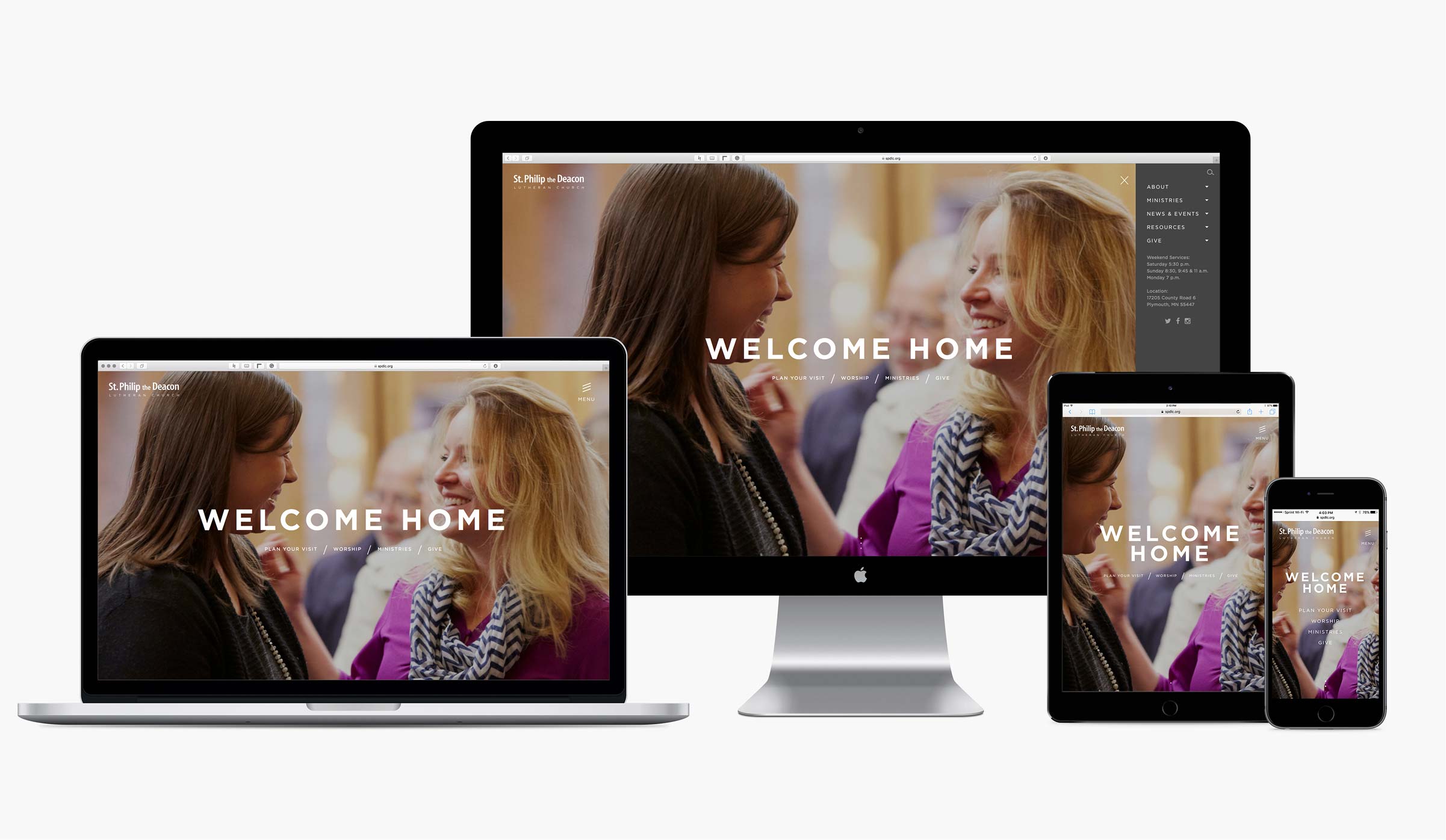 St. Philip the Deacon Lutheran Church
Making a strategic shift toward a more visitor-centric online presence, St. Philip the Deacon Lutheran Church in Plymouth, MN, approached us to plan, design and build a new site from the ground up. Our solution captures the balance between the classic and modern elements that comprise the actual church experience.
Services: Web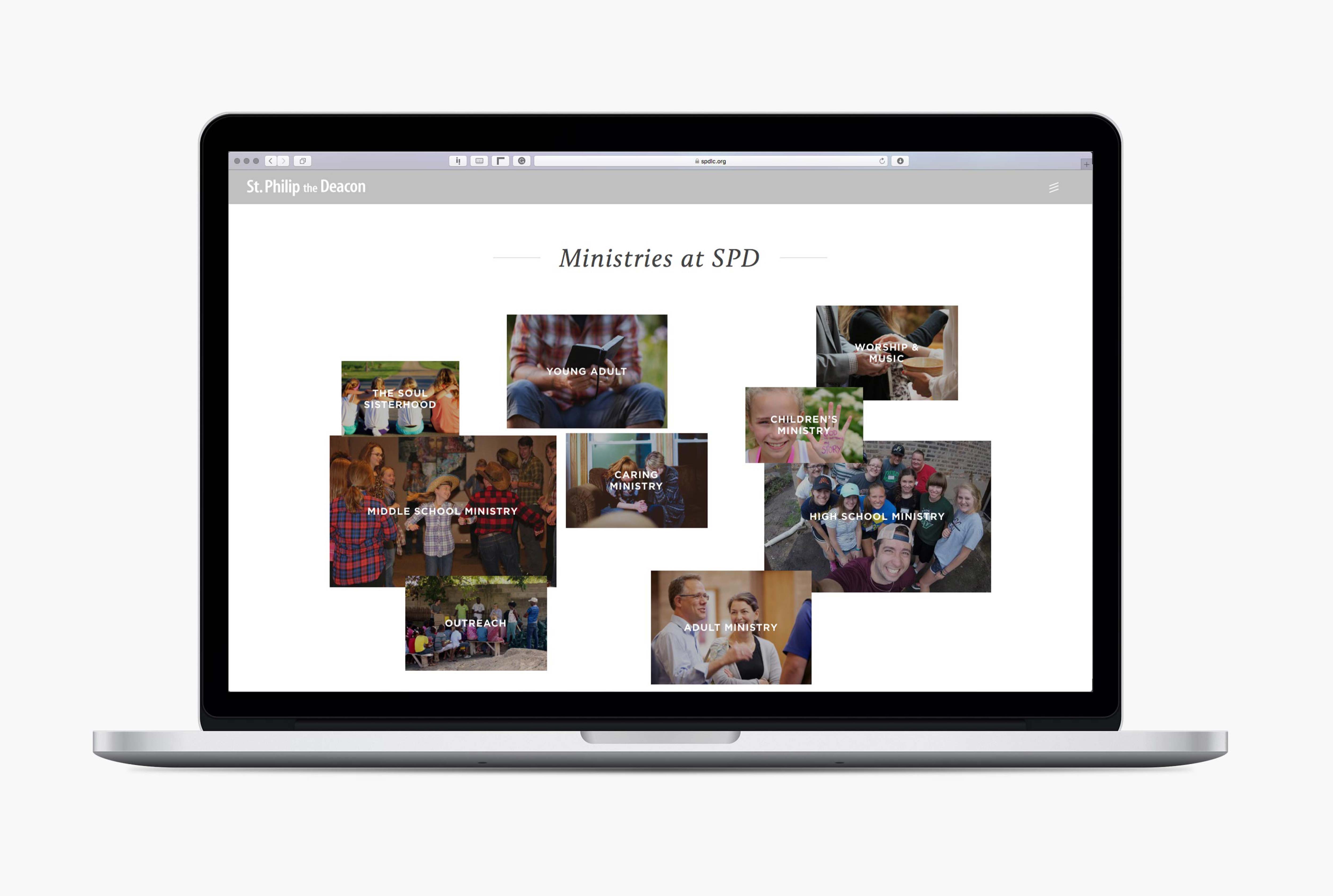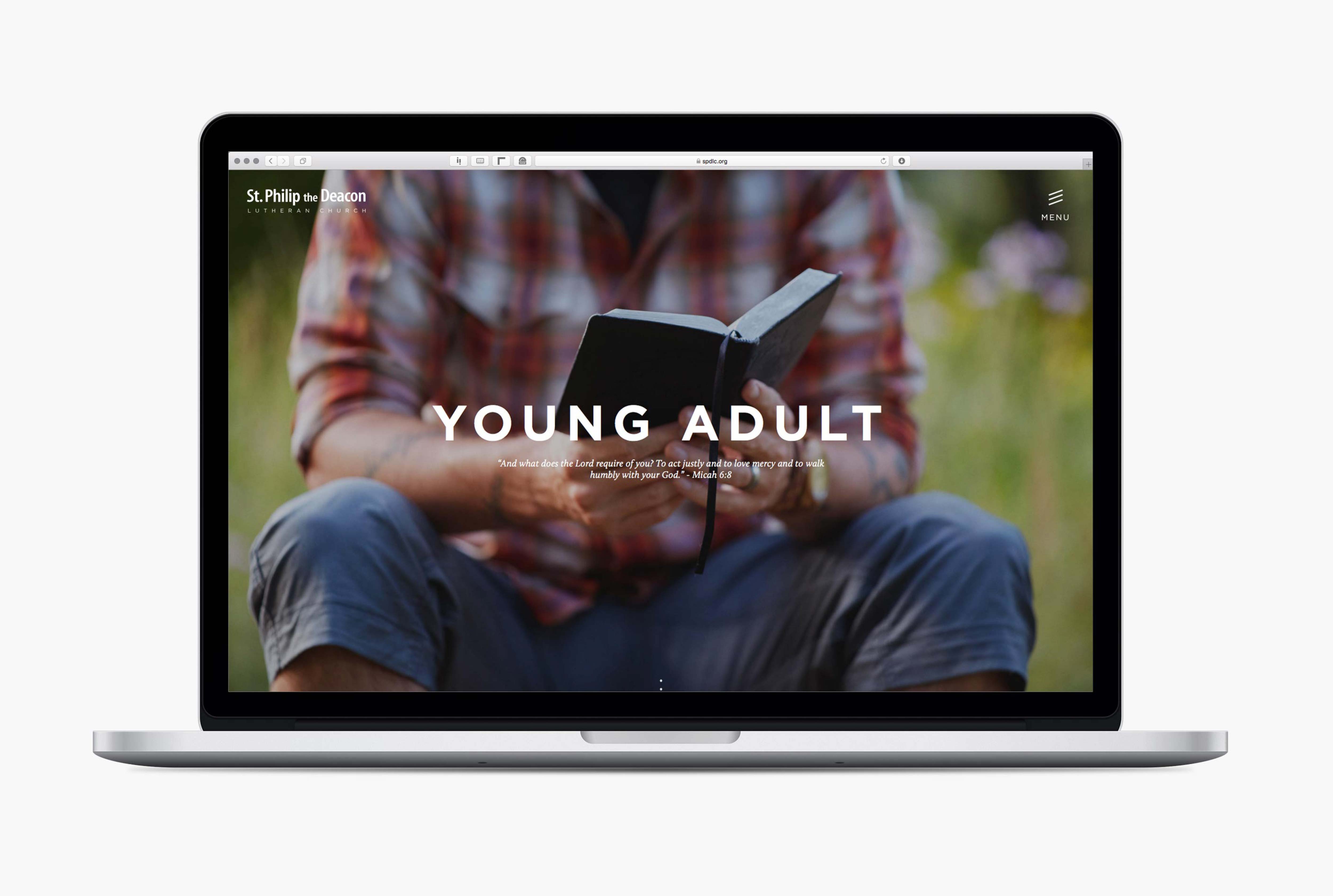 By showcasing stunning, large photography from SPD's image library, we're "showing" rather than "telling," what it's like to be an active participant in church life. And by using a mix of serif and sans serif fonts, a rich color palette and subtly nuanced design elements that play off art and architecture within the church building, we're satisfying our objective to create a site that is "beautiful, simple and elegant."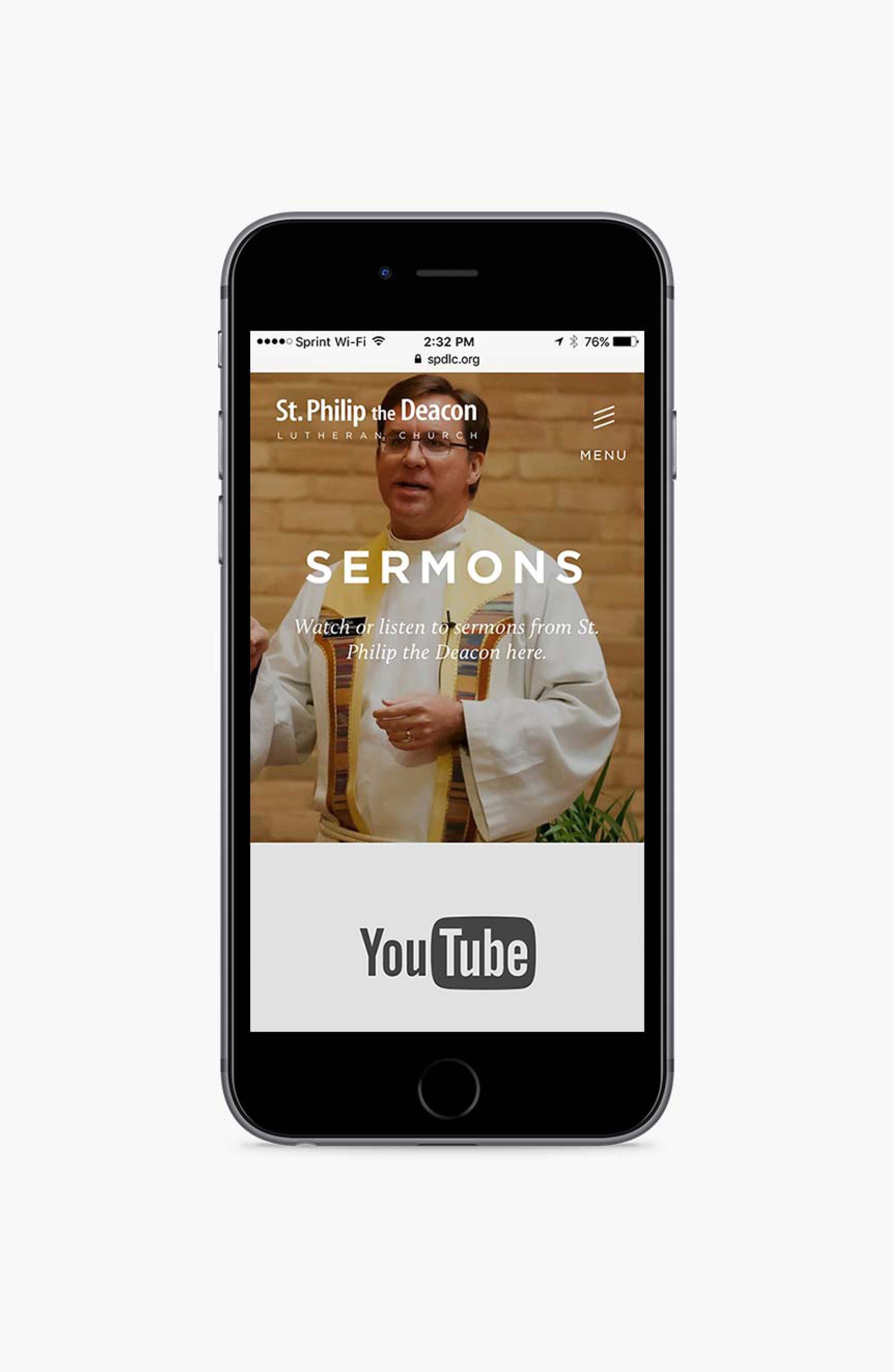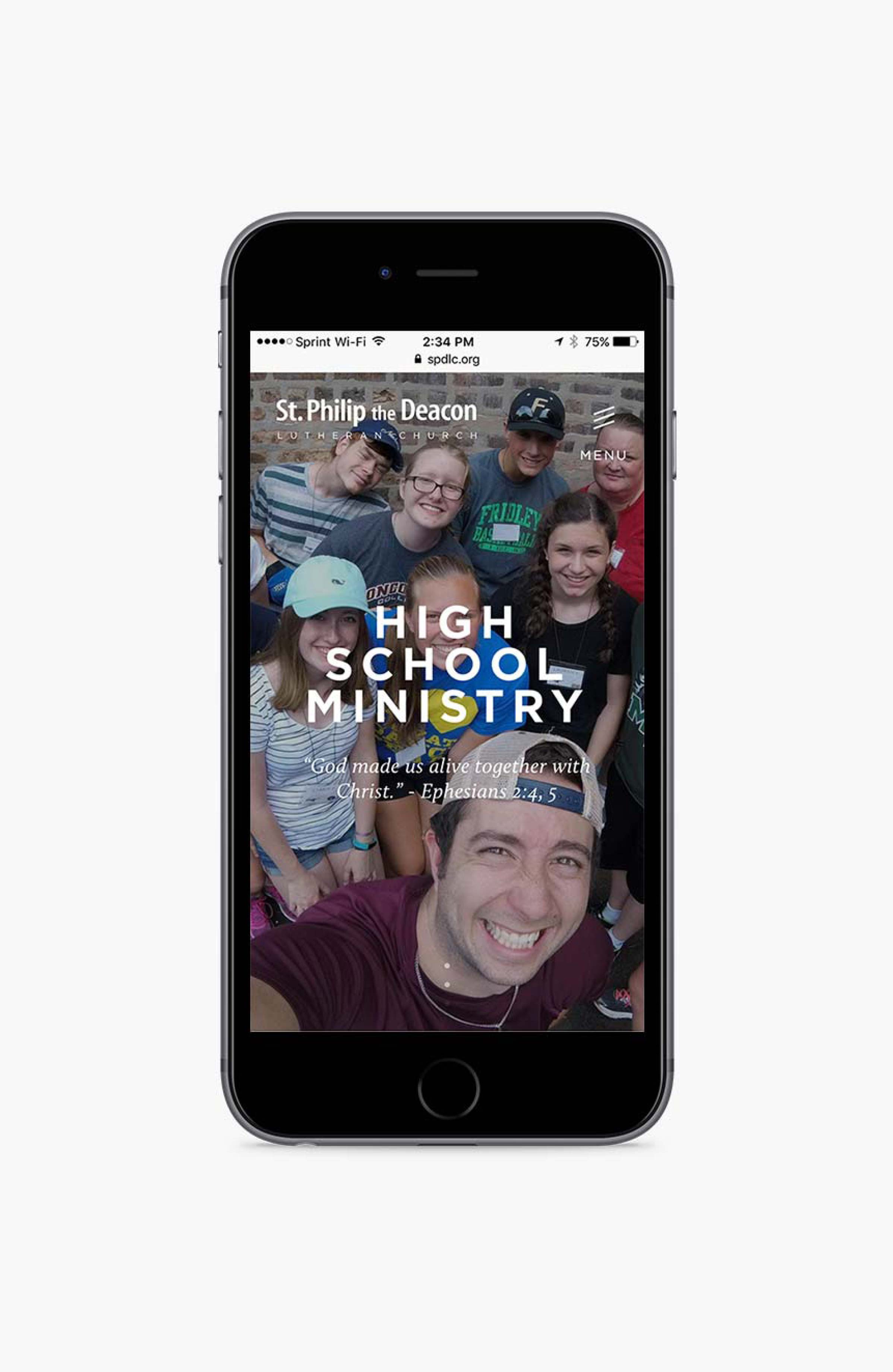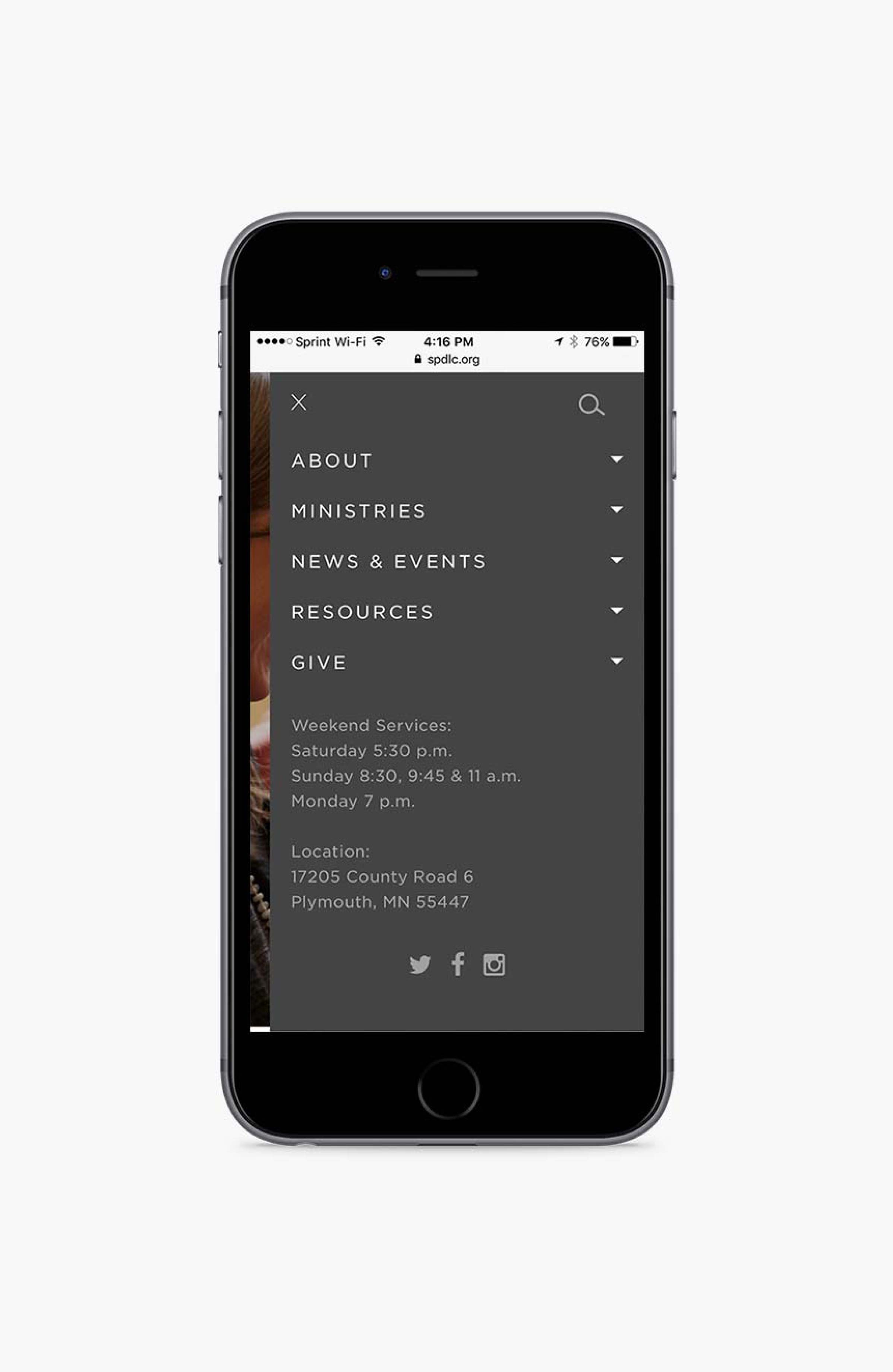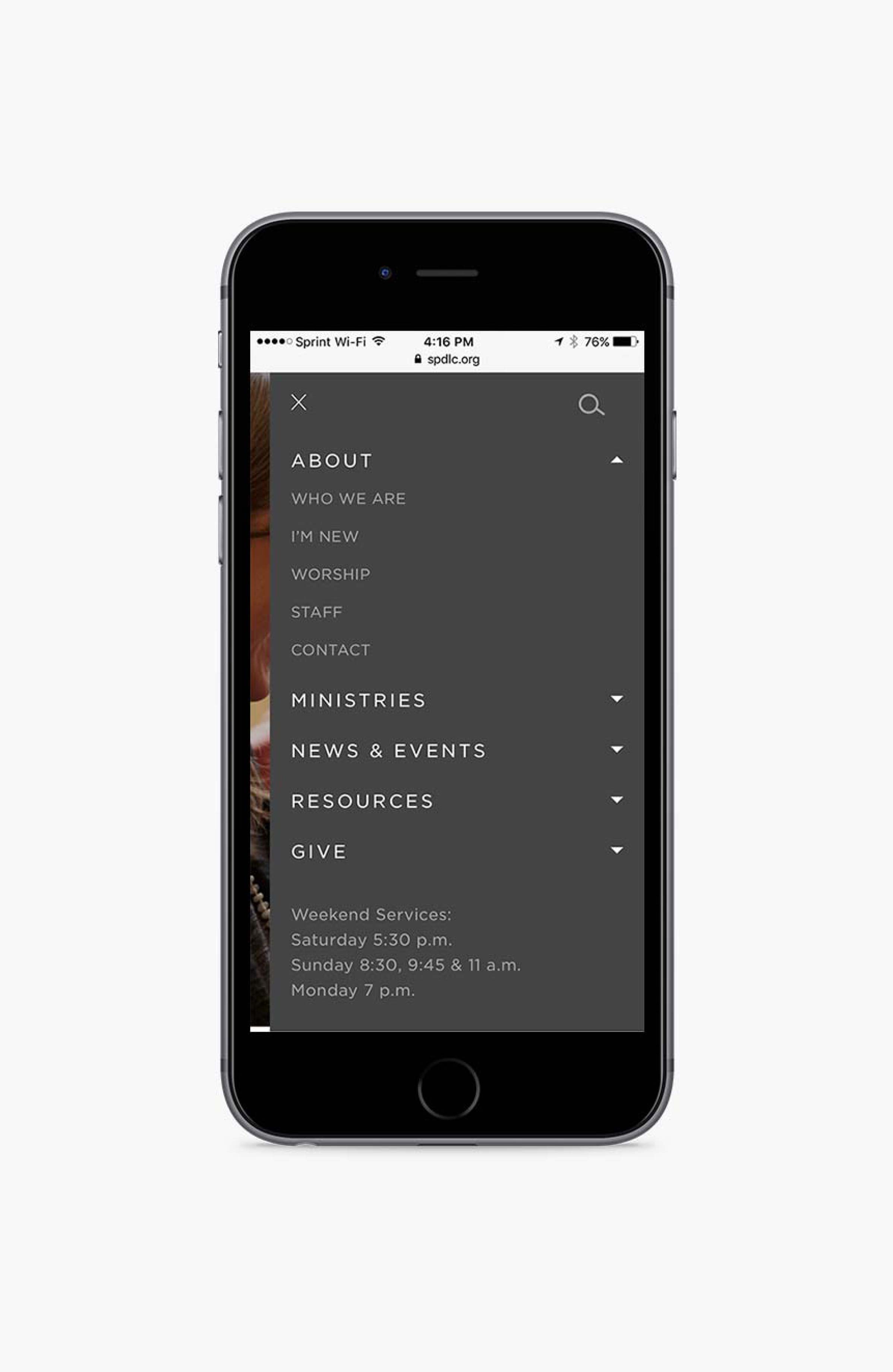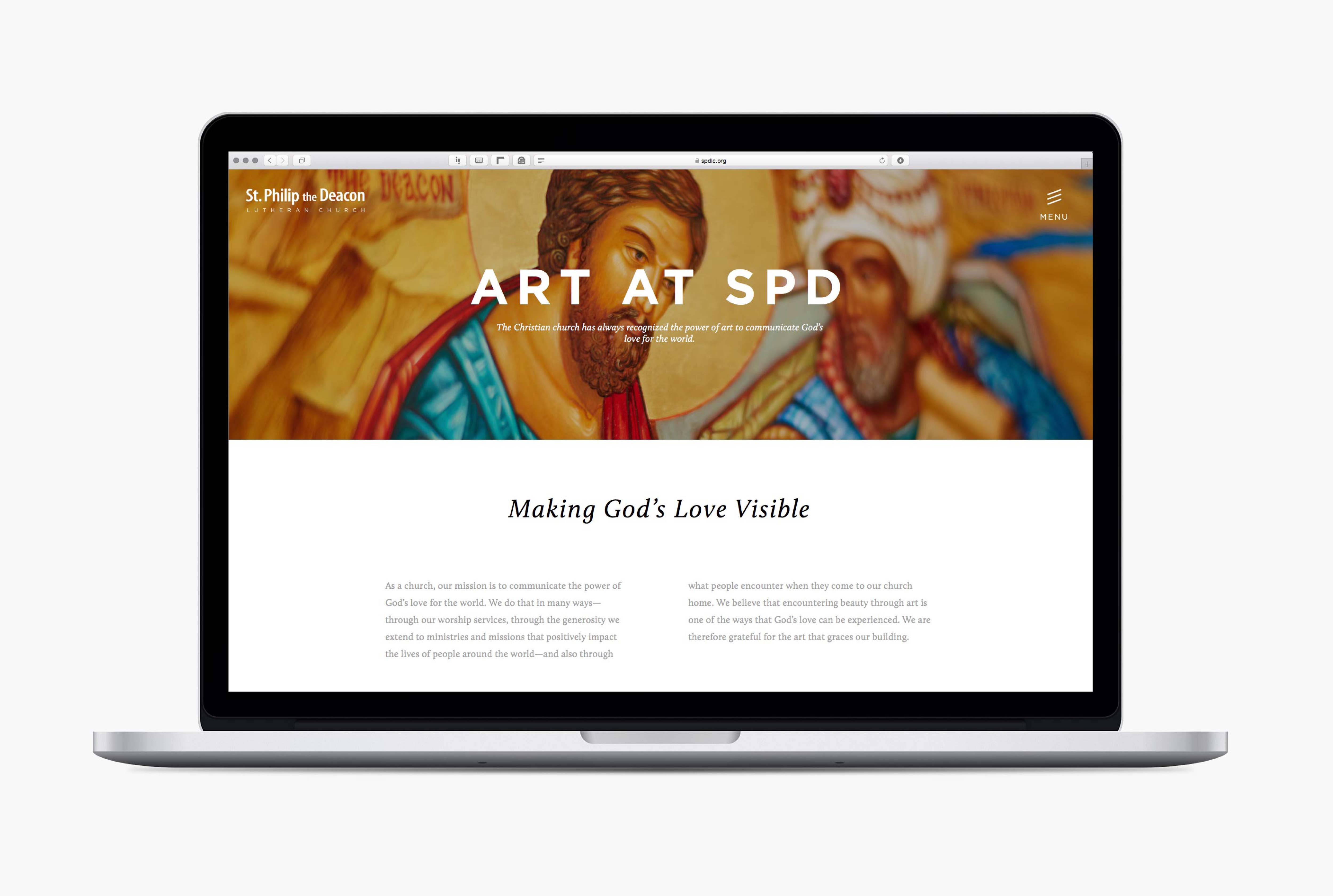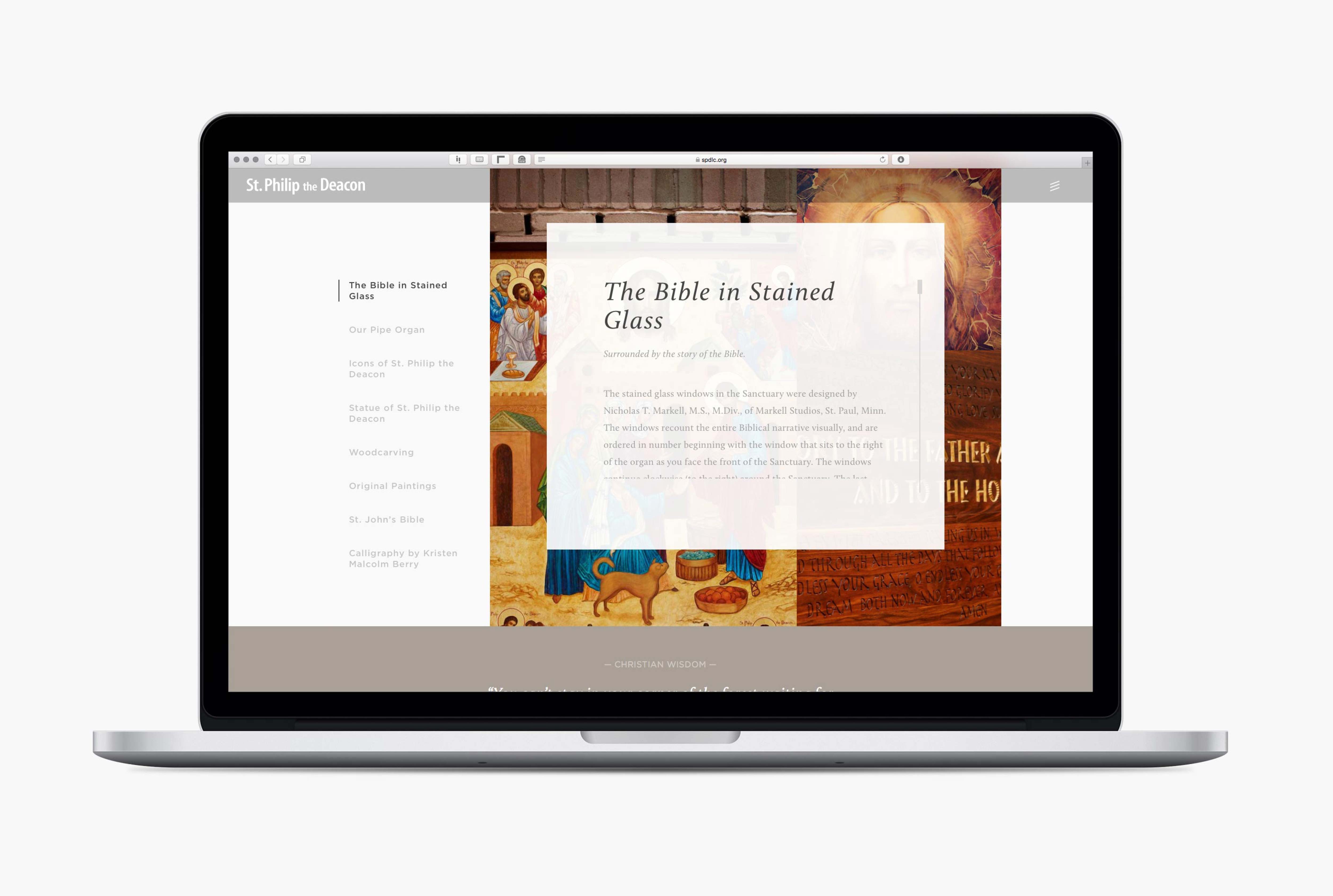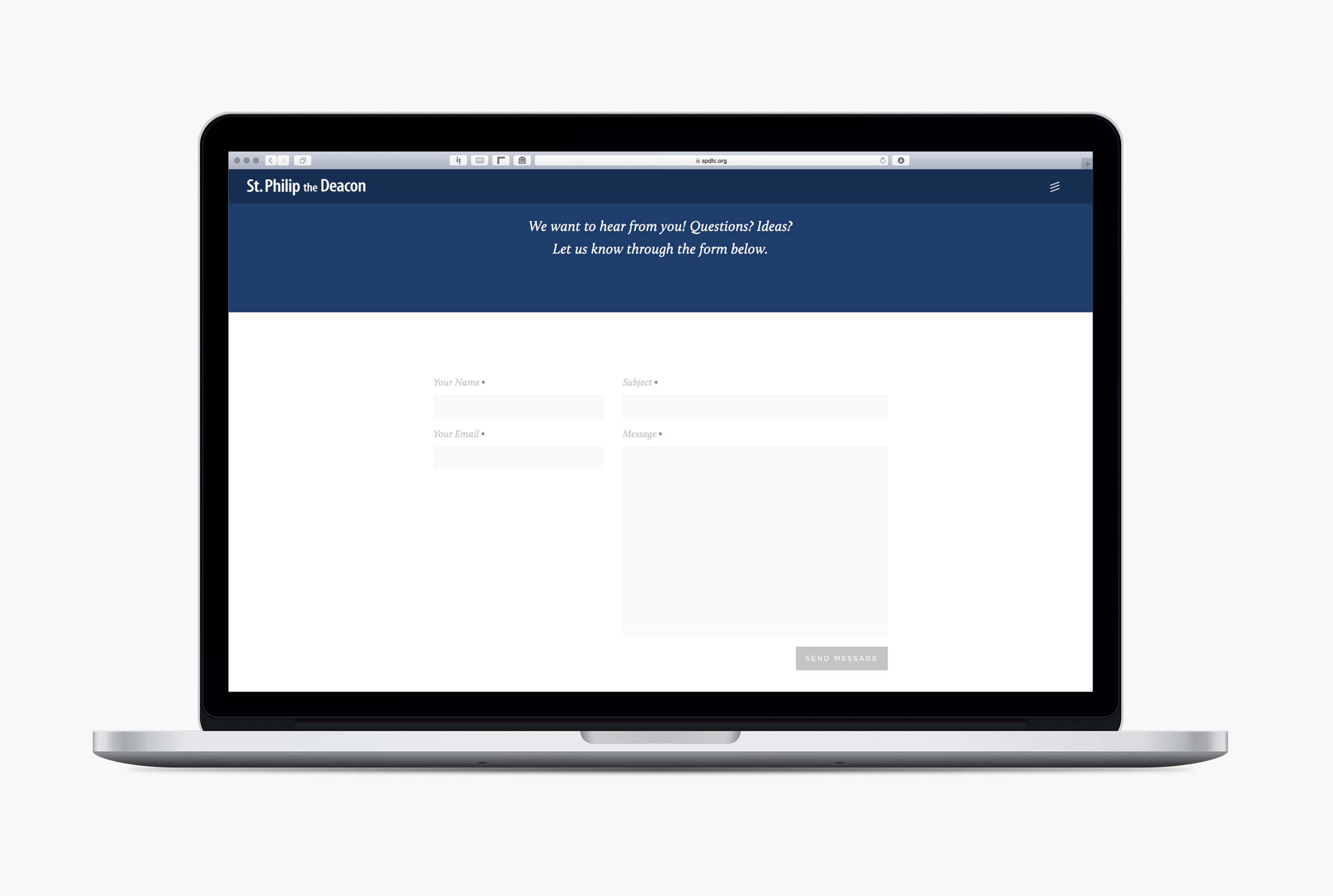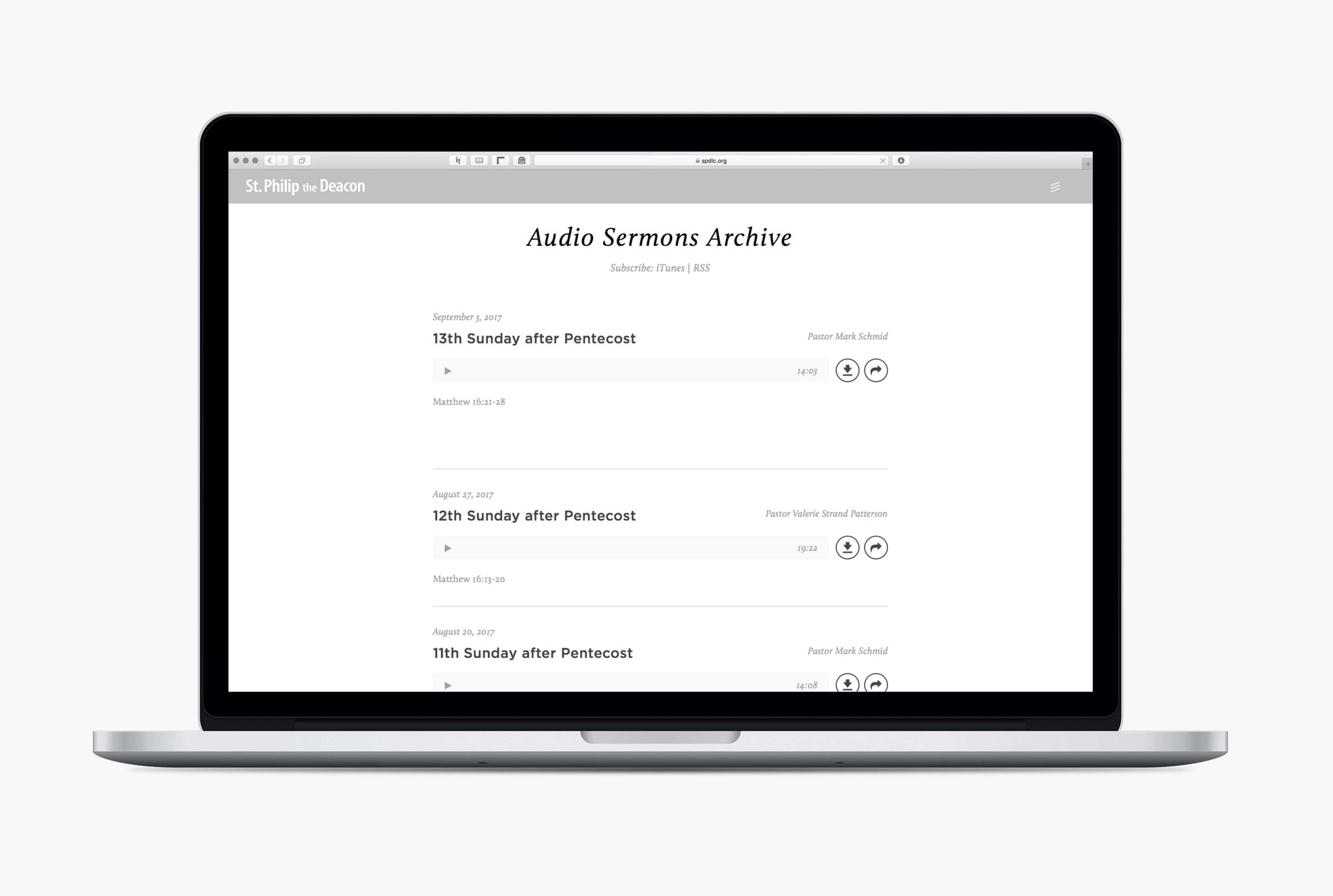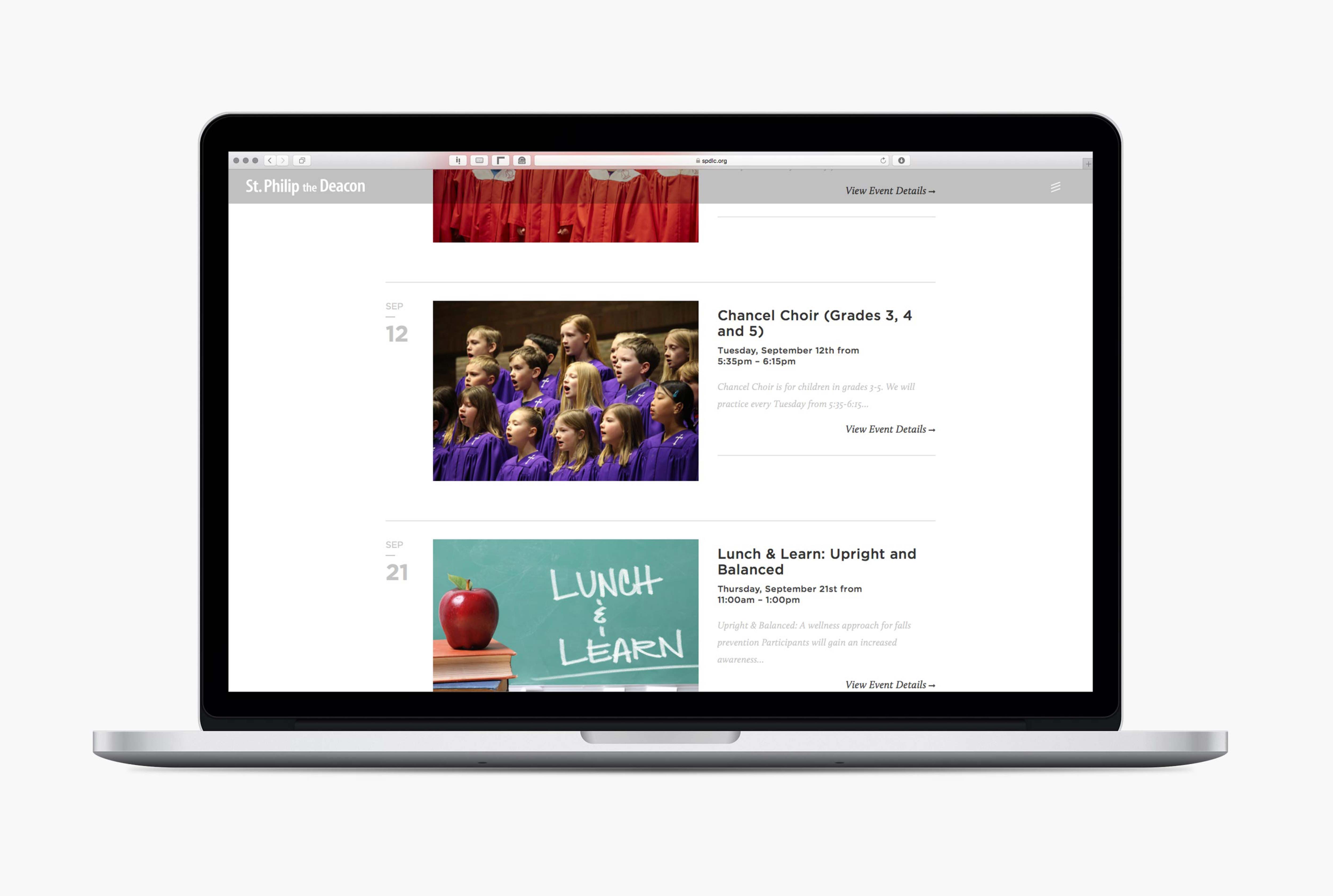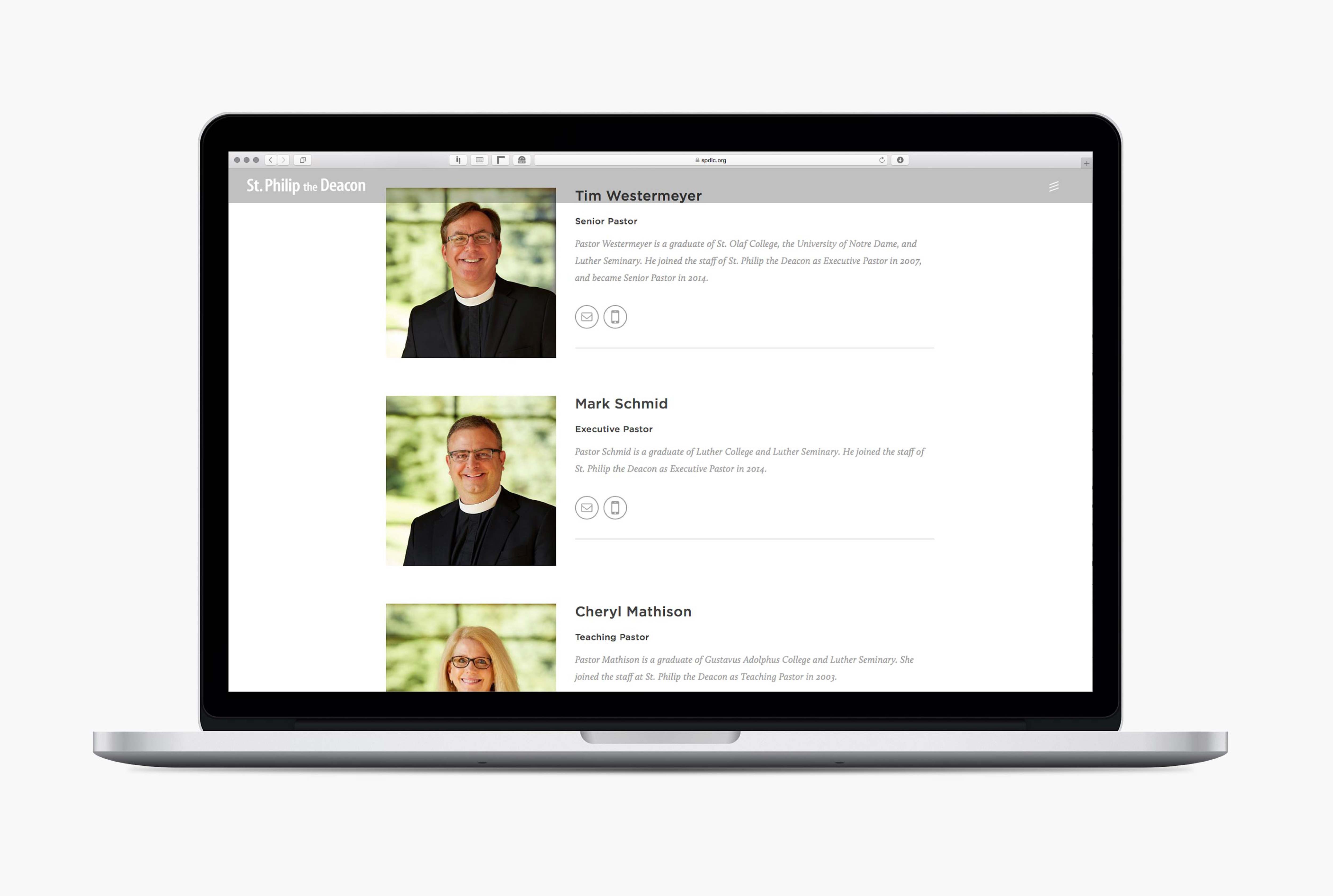 "We ended up being impressed with more than just Malley's design sense and technical expertise. We were equally impressed by their responsiveness, incredible organizational skills, and professionalism. Malley knows its craft, they do it well, and they are a joy to partner with. We're big, big fans."