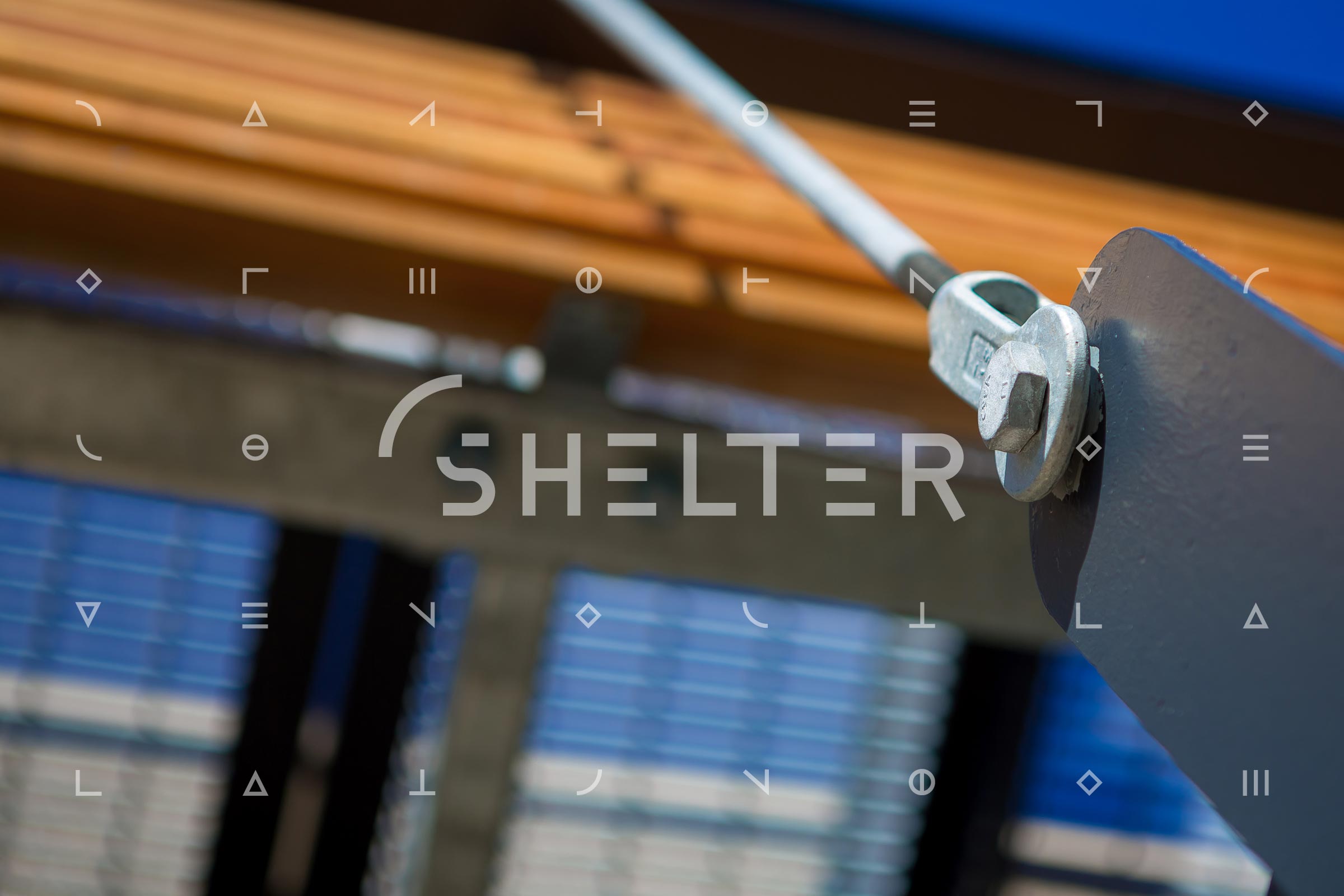 Shelter Identity System
When our former office roommates, Shelter Architecture, asked us to help re-imagine their logo, we set out to find the simplest—and yet least cliche—visual that would illustrate the key concepts of the name and brand. The solution features a custom font crafted from ¼ circles and straight lines, from which we were able to isolate one segment and magnify it to create a simple shelter. The logo also includes a few subtle, unexpected modifications to letter forms that emphasize customization.
Services: Brand, Collateral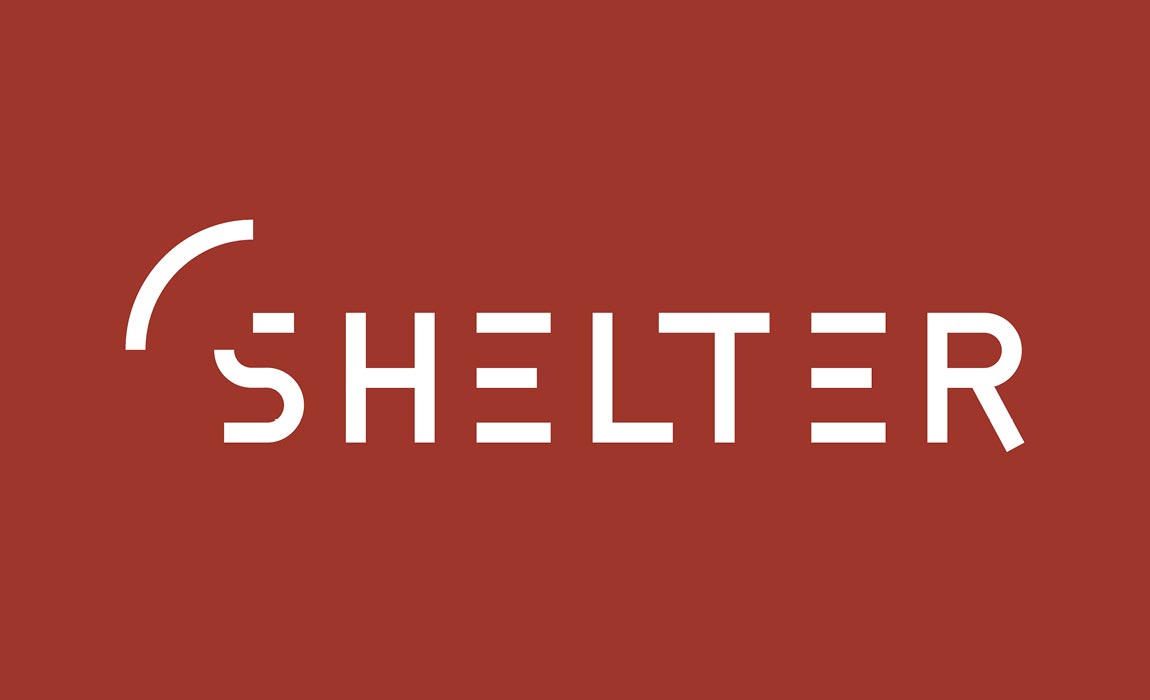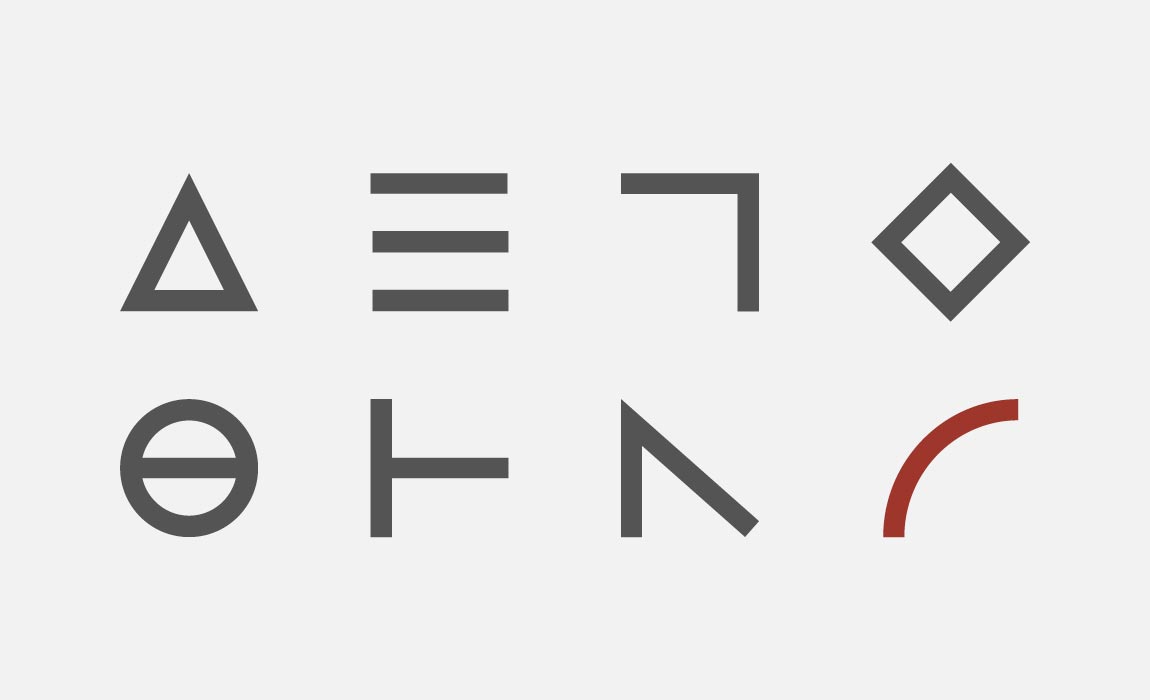 In conjunction with logo development, a set of simple architectural symbols were designed and used in building brand patterns to add visual interest to design artifacts. The Shelter symbol set can be utilized in smaller, grid-based patterns, or zoomed in close and bled off the edge of the page.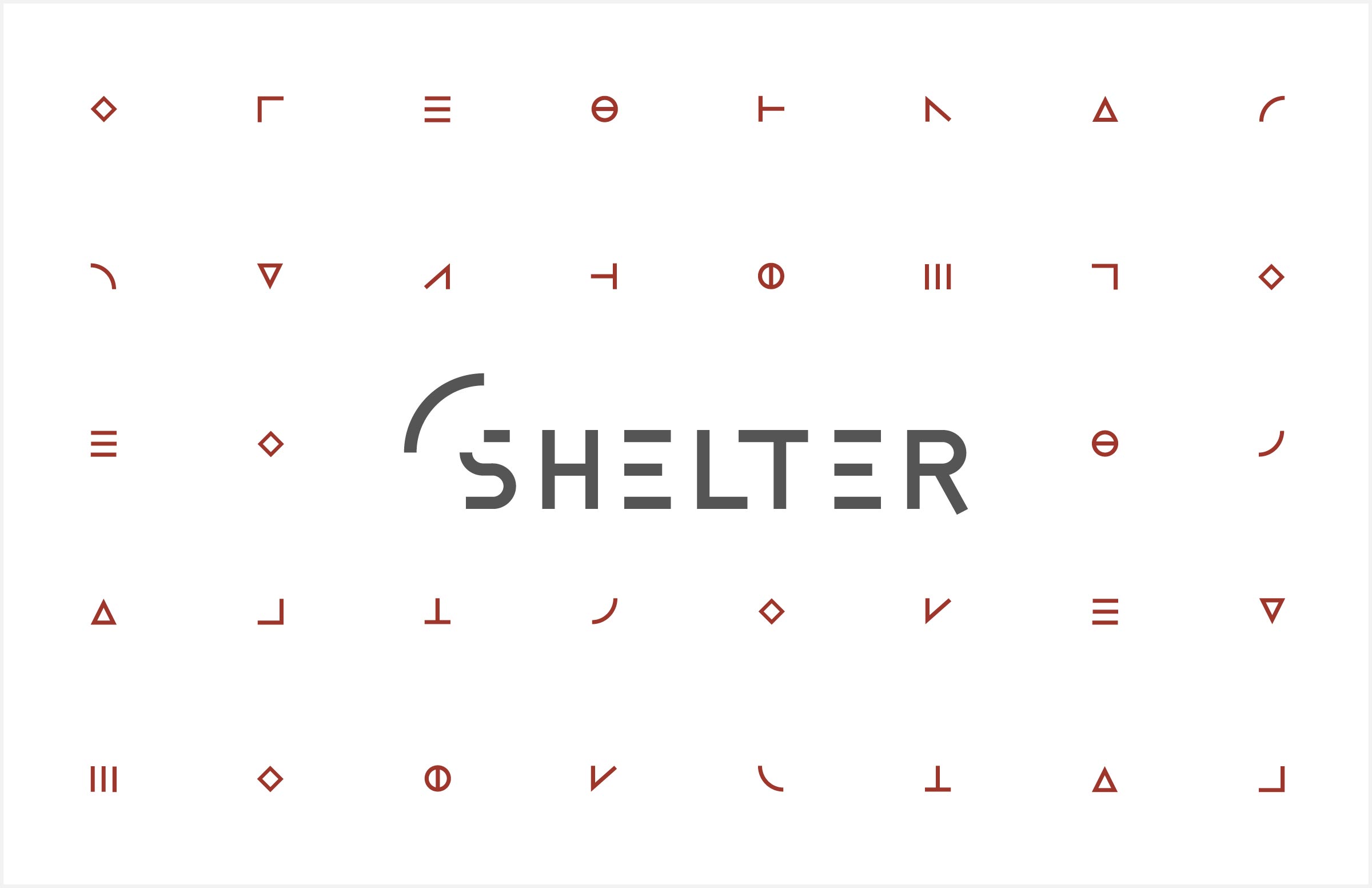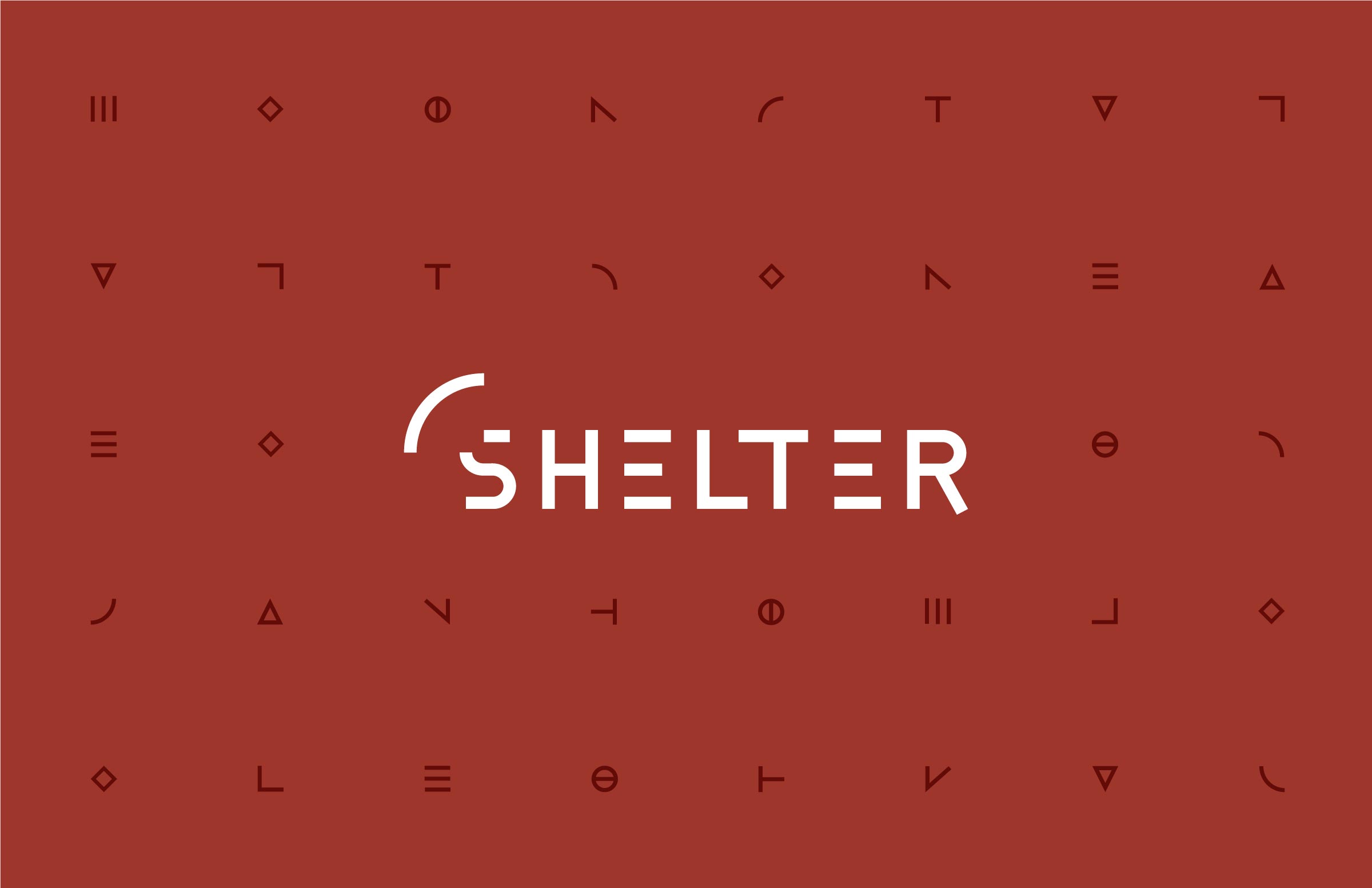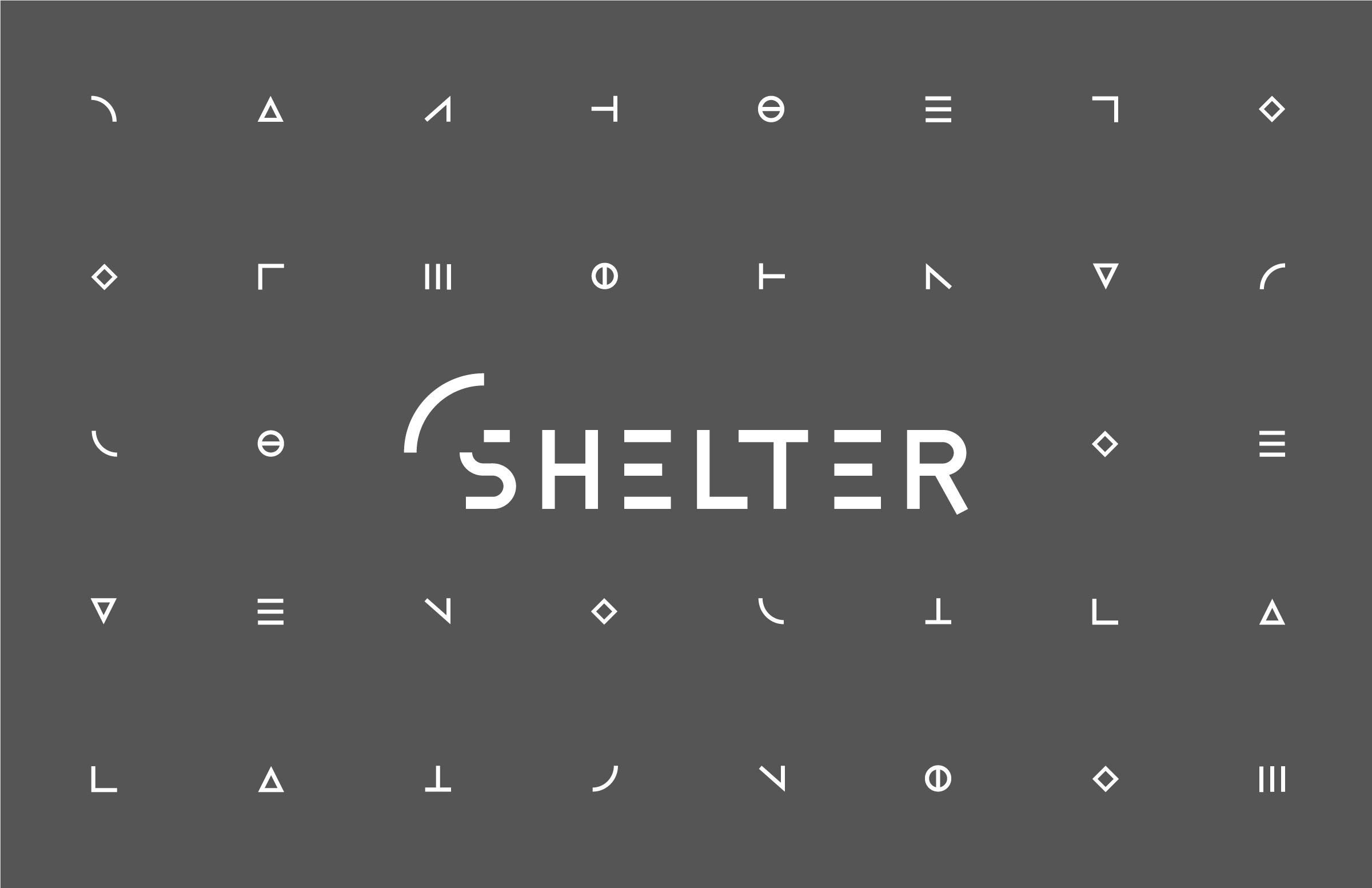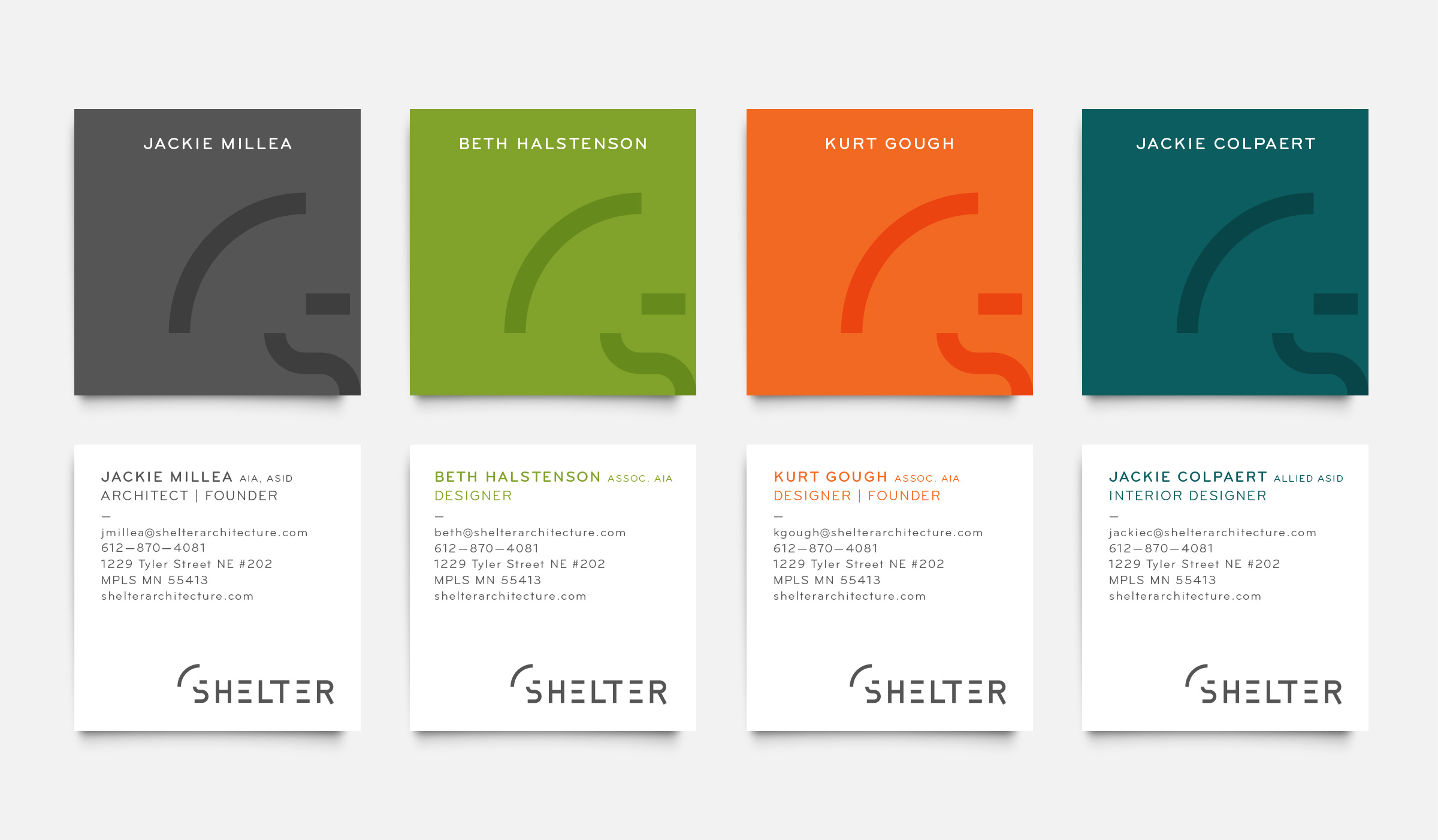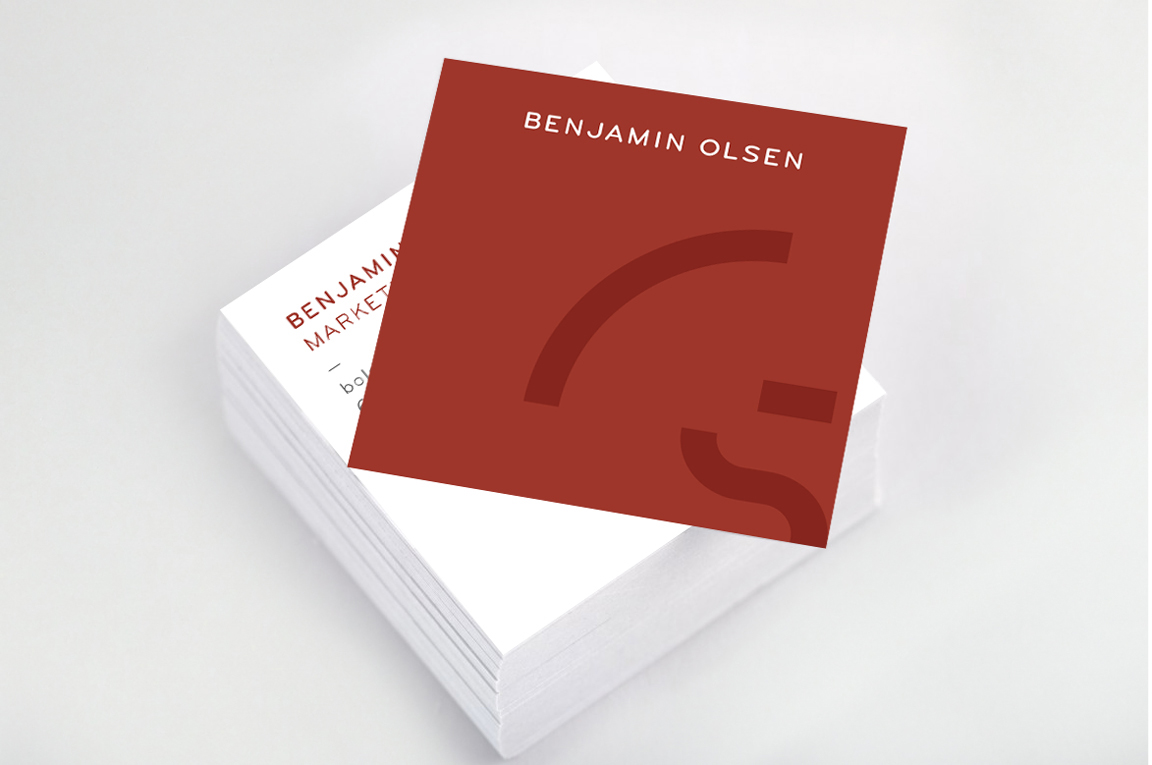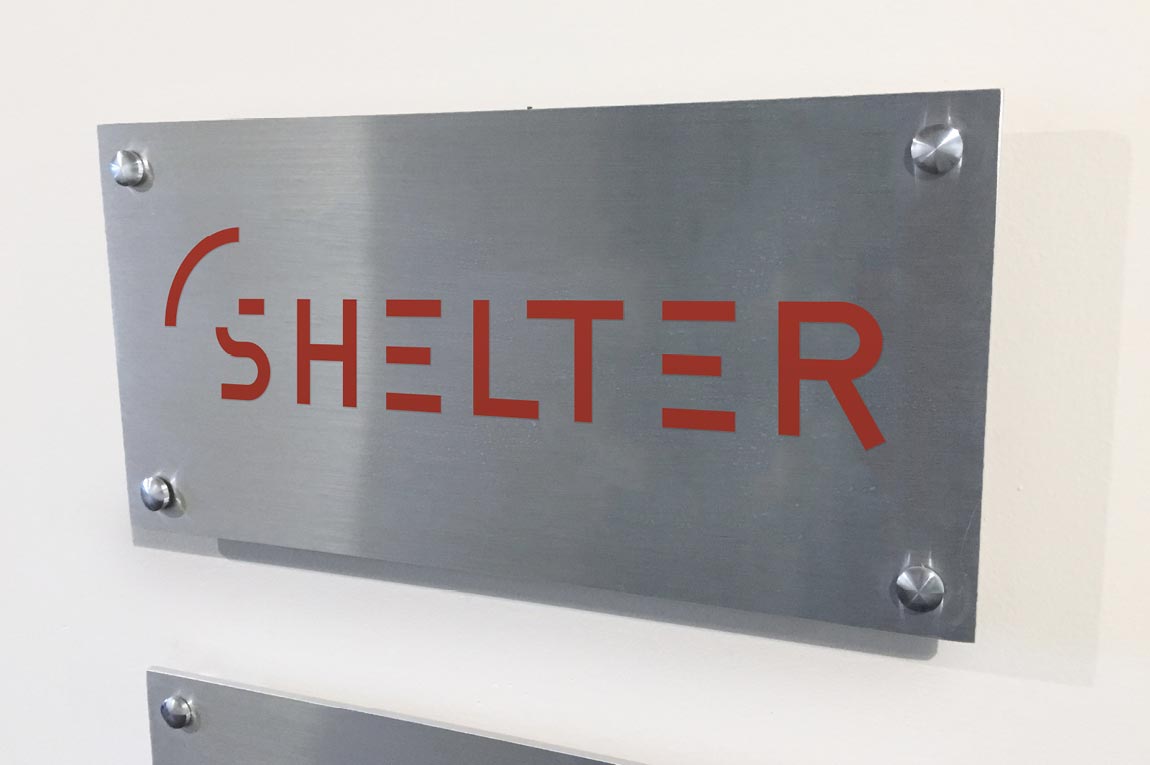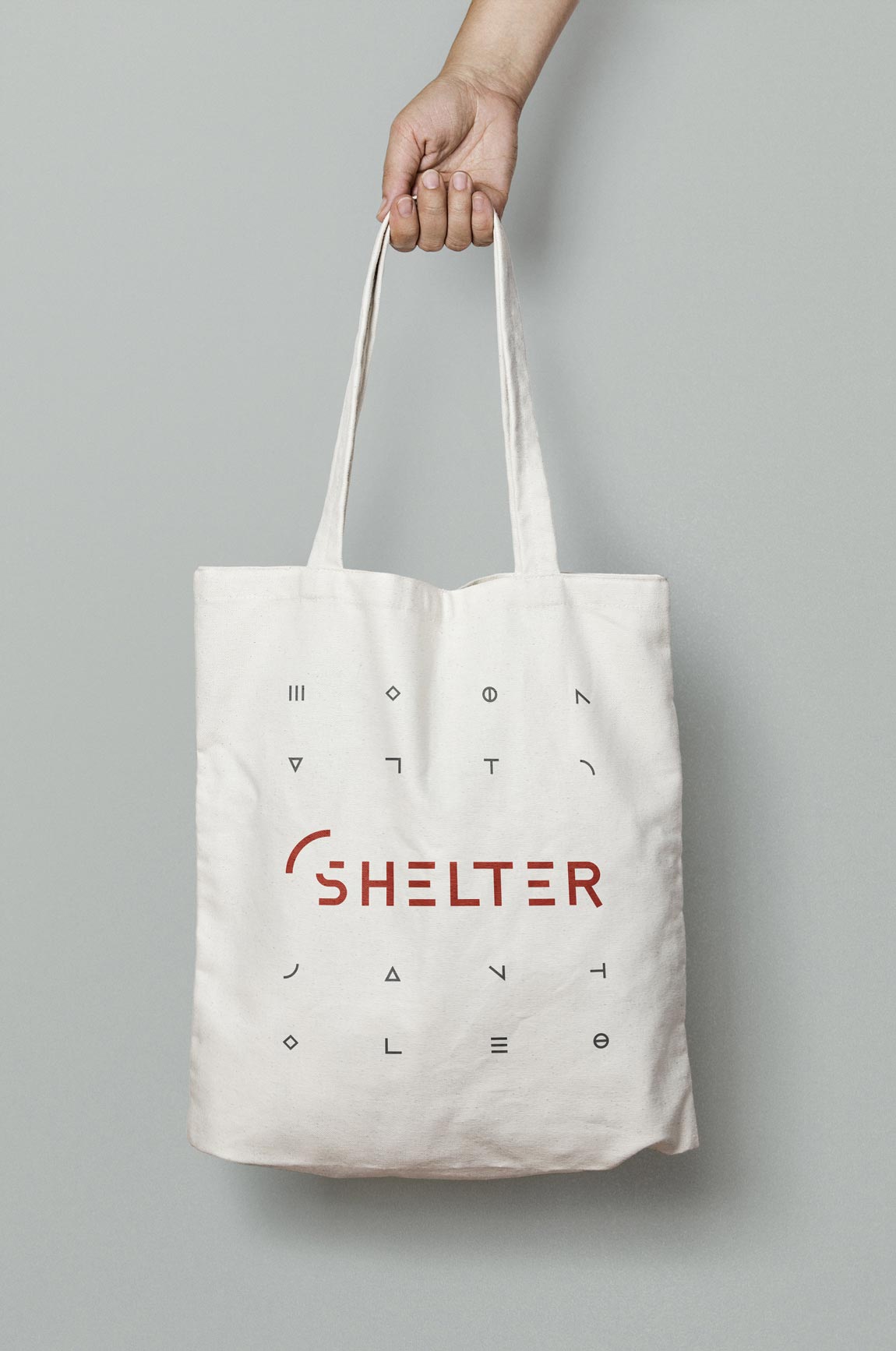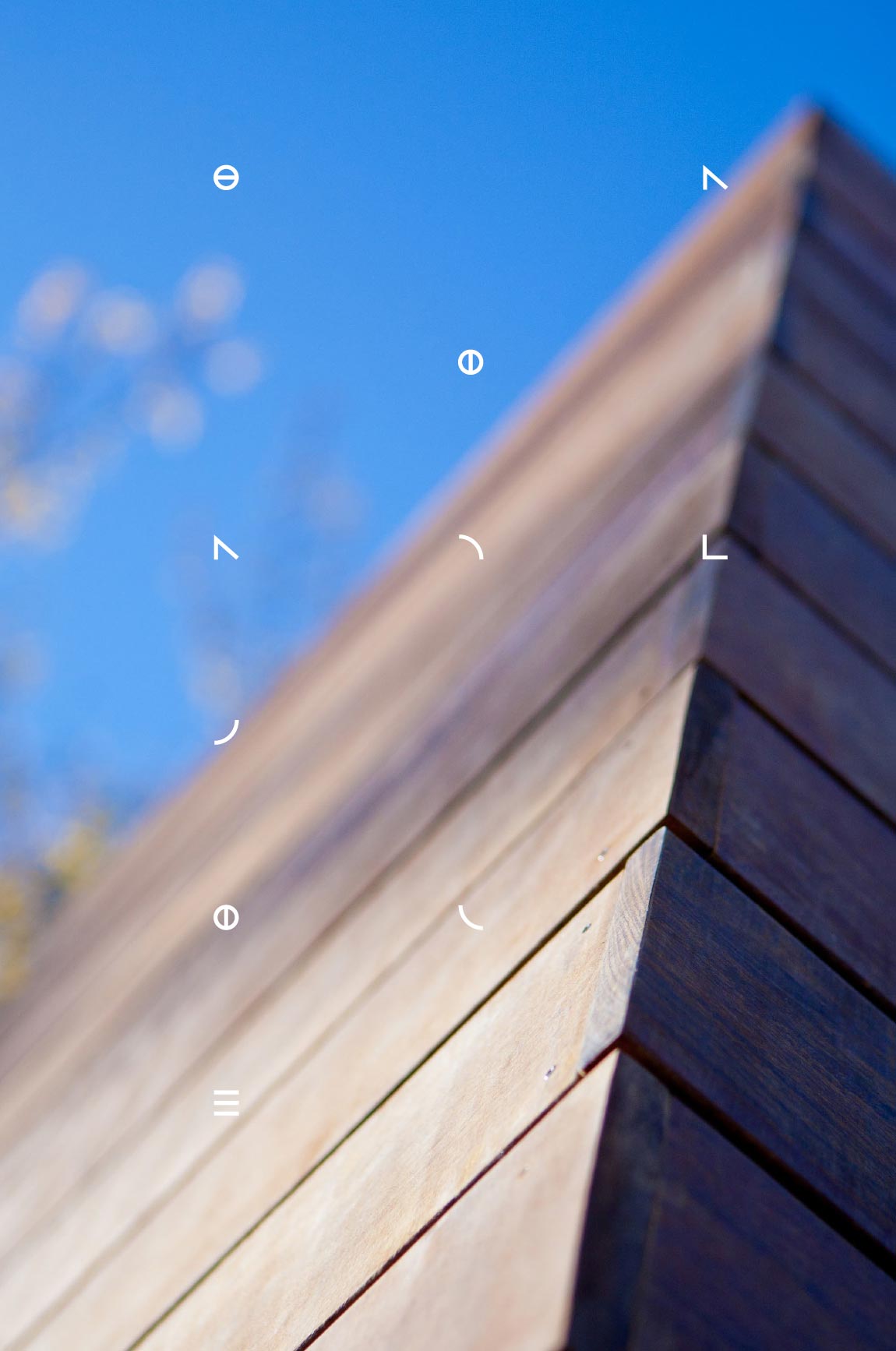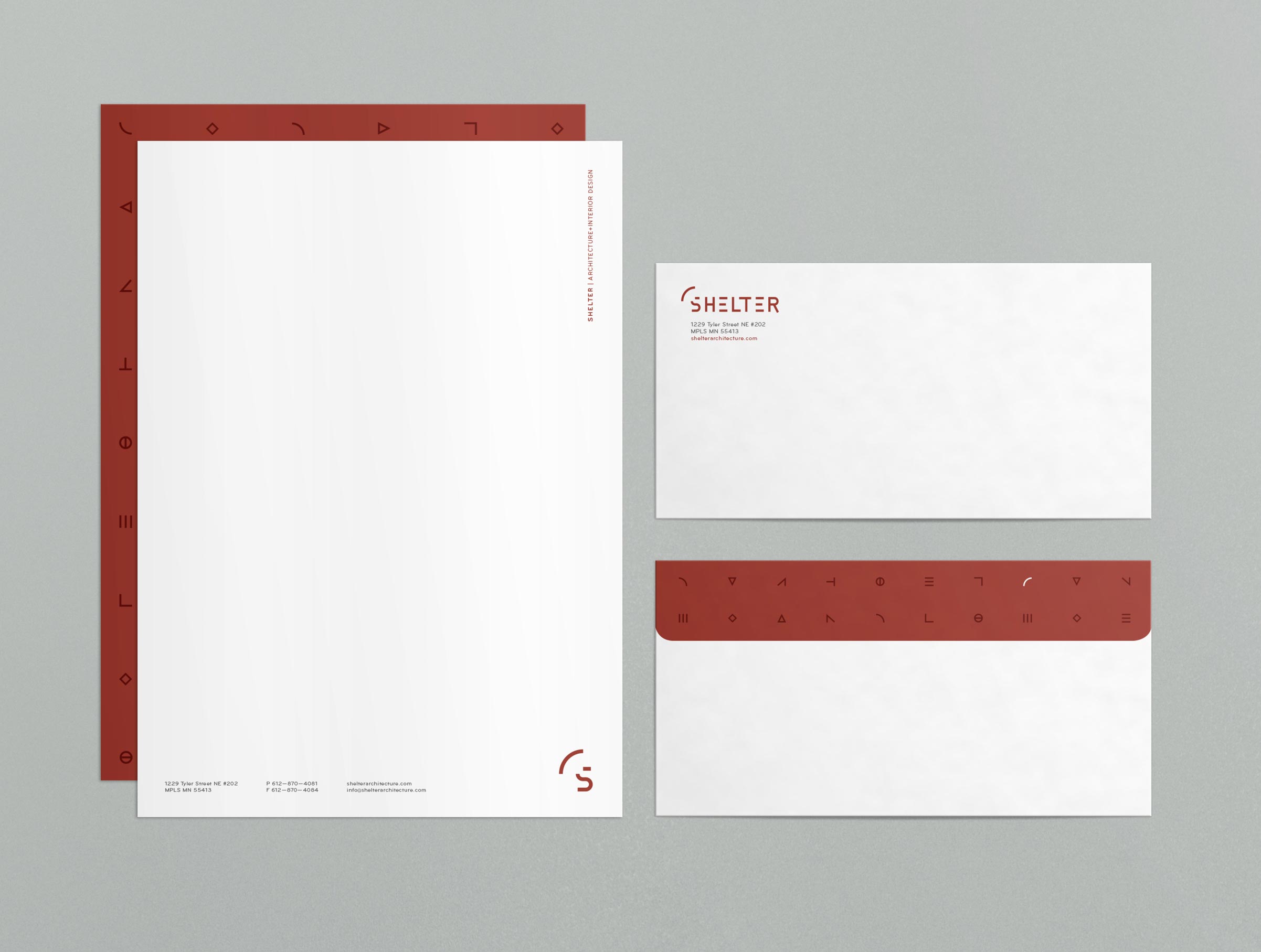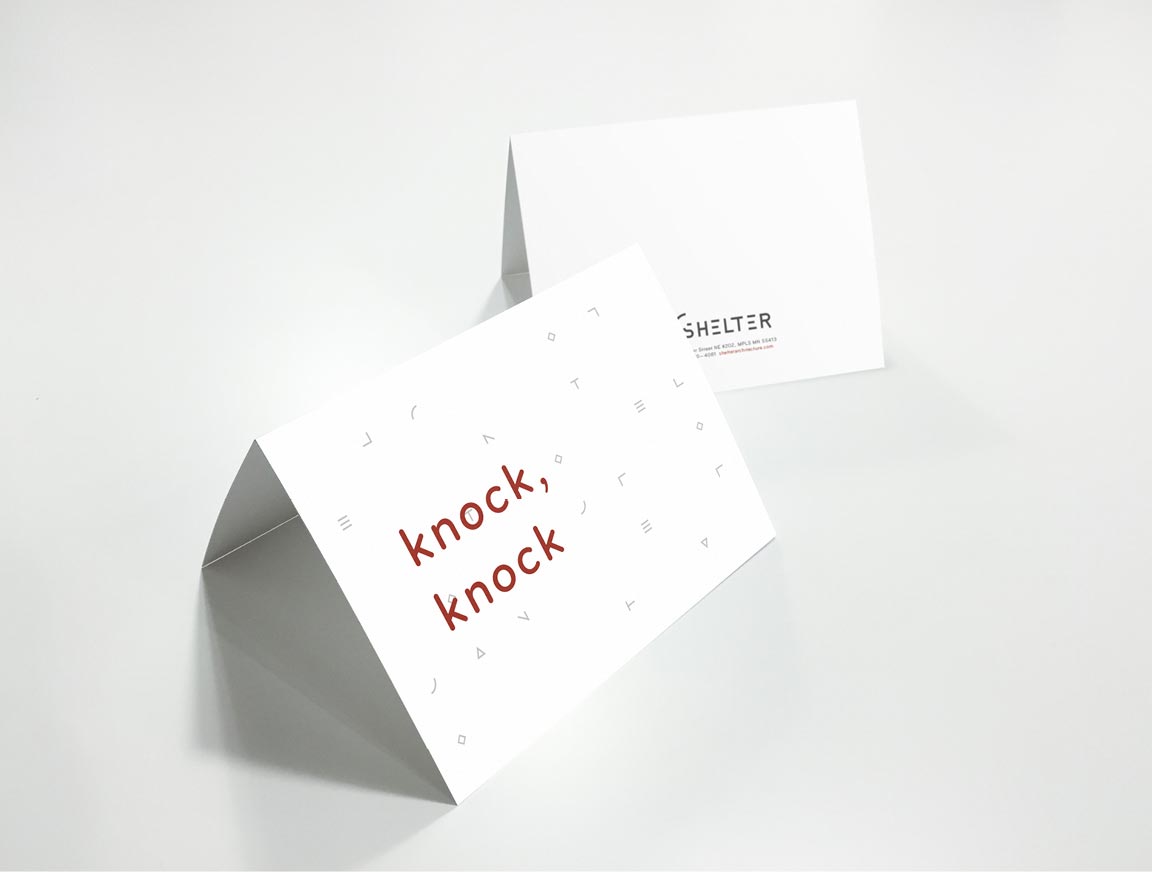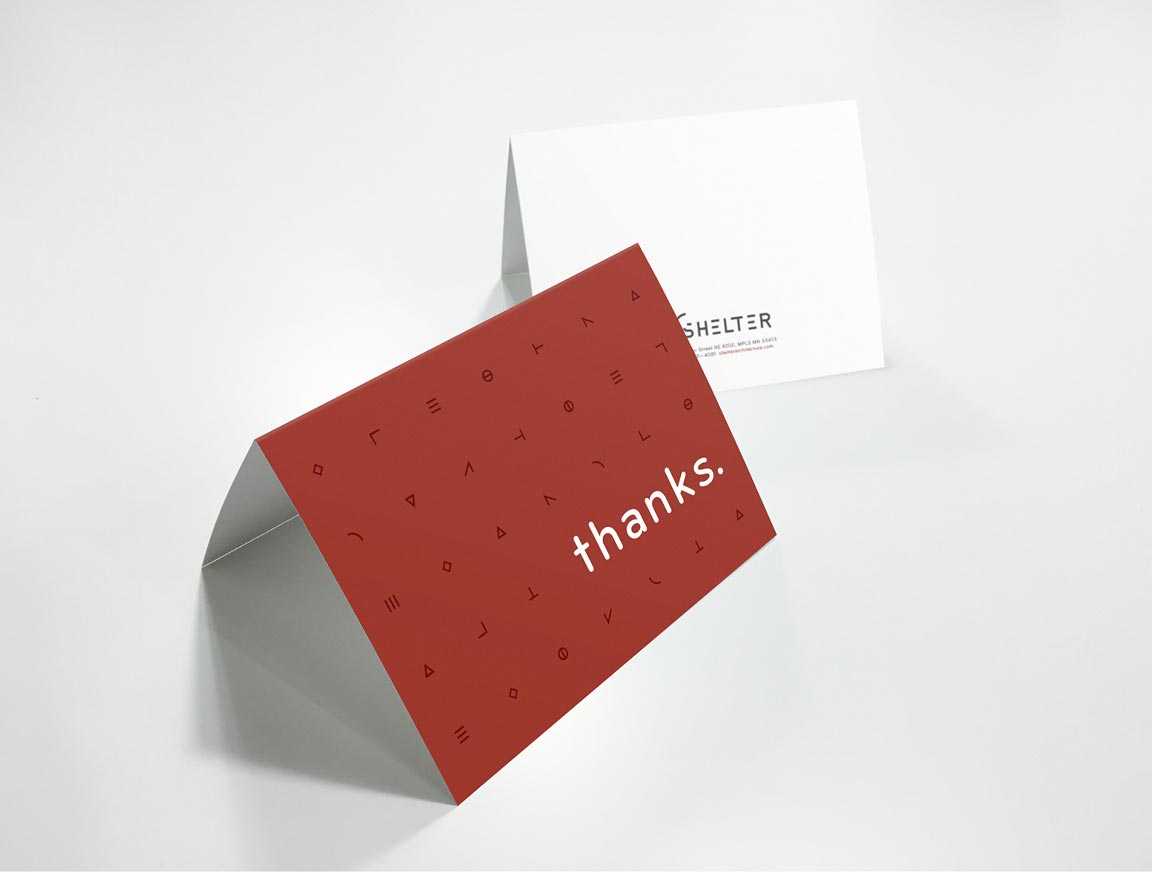 "We engaged Malley Design to refresh our branding. We asked for a new logo that did not completely erase our original logo, yet was not immediately seen as a spinoff of it. A tall order to be sure. On top of that, we are designers ourselves and all wanted to contribute to the sausage making. We asked for a lot ... and the team at Malley crushed it. "