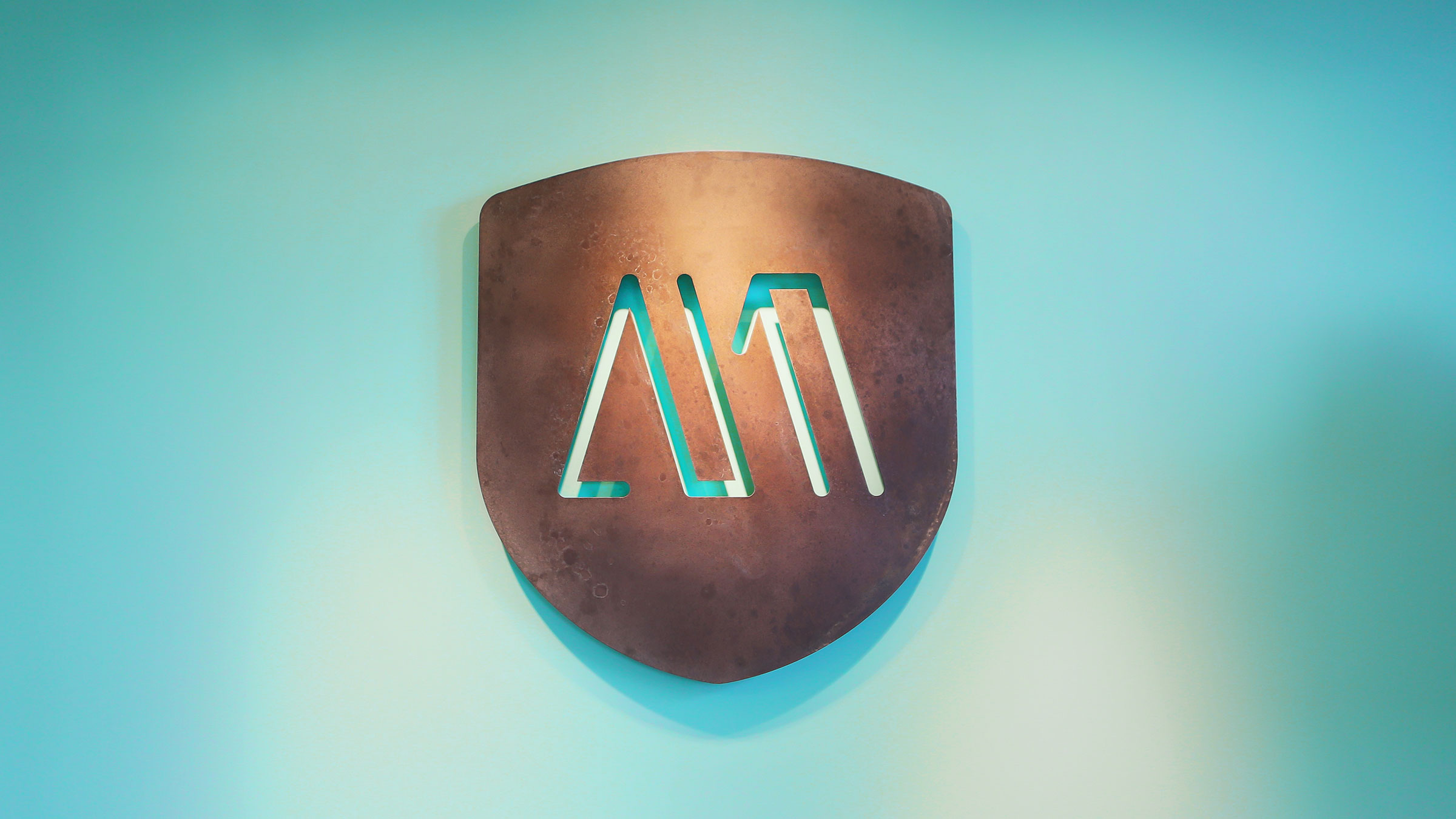 malley design
With our refined new mark, we worked hard to apply the same approach we take with client work to our own Malley Design brand. We stayed minimal, made sure it's balanced, versatile and downright nice to look at. The "M" was developed through rounds of 100+ concepts, all based on line work and playing with the apexes and vertex of an "M". We landed on a dimensional, balanced (but not symmetrical) "M" that feels open and works filled and reversed. See all of our brand work here.
Services: Brand, Collateral, Signage, Video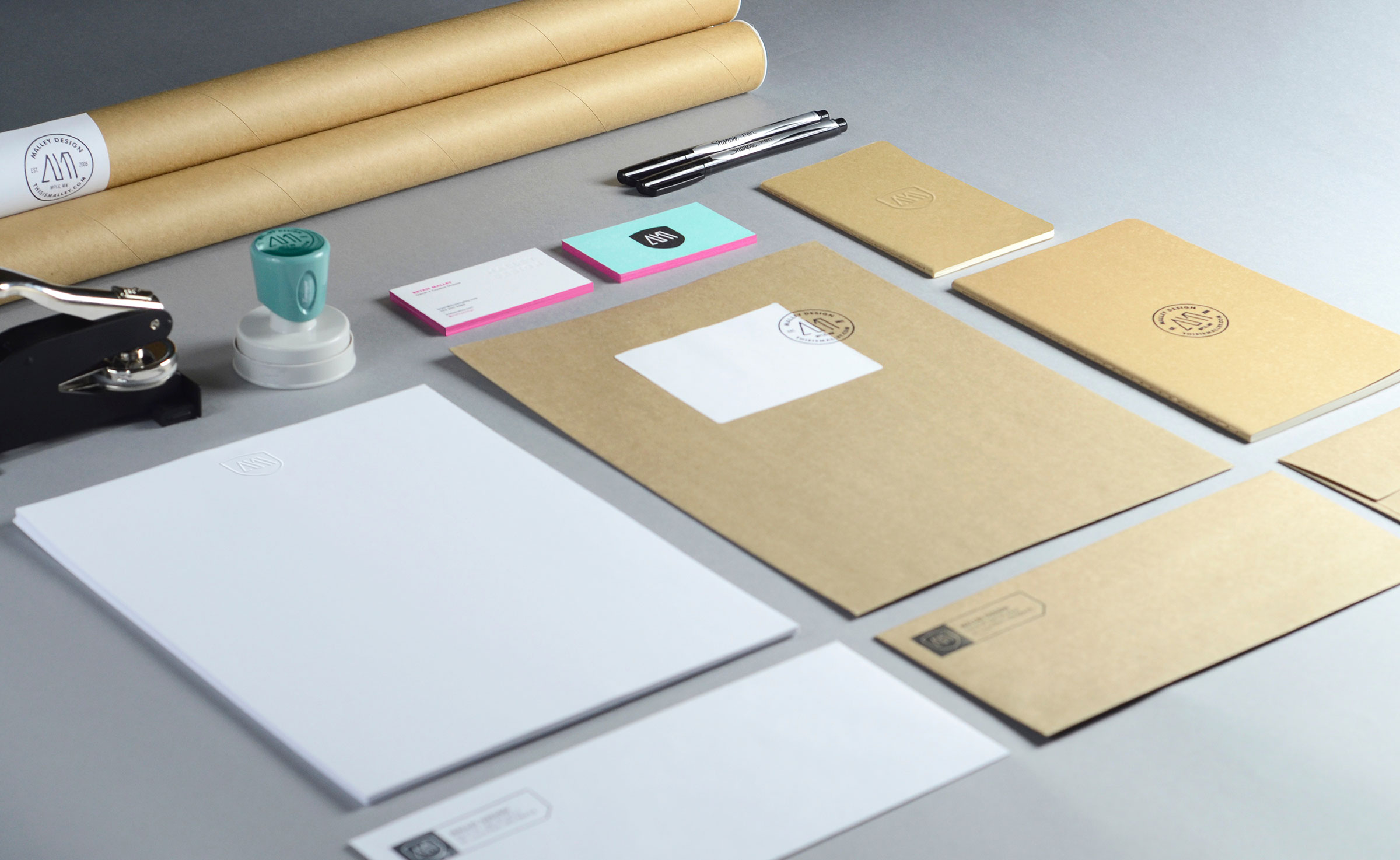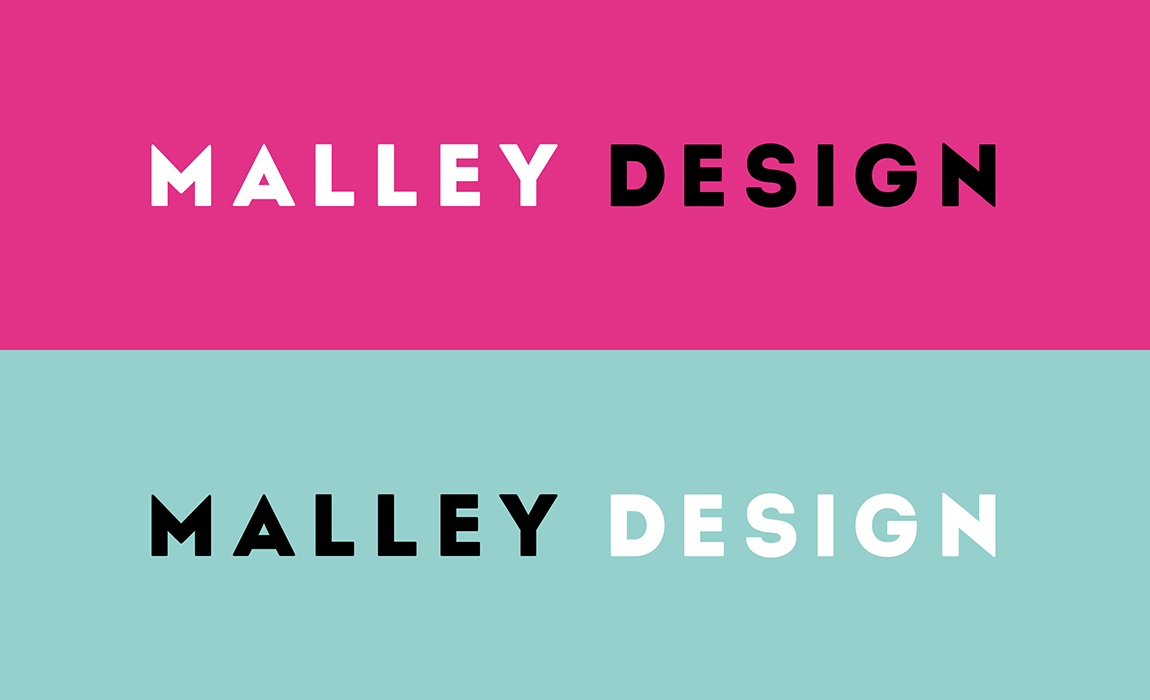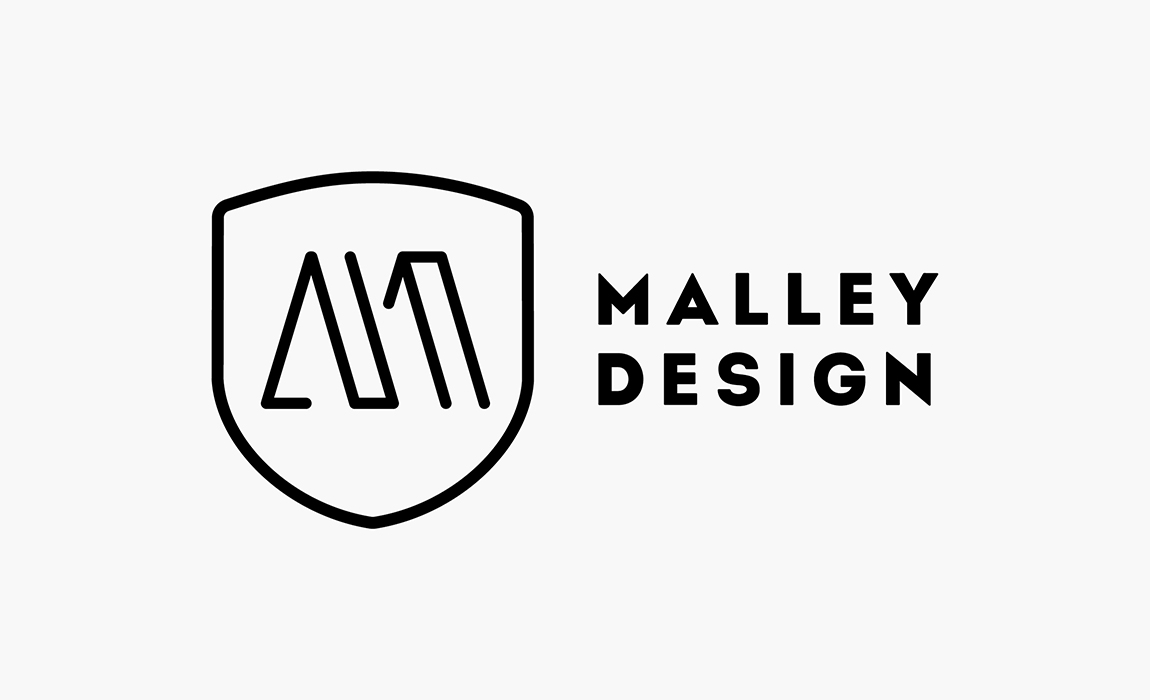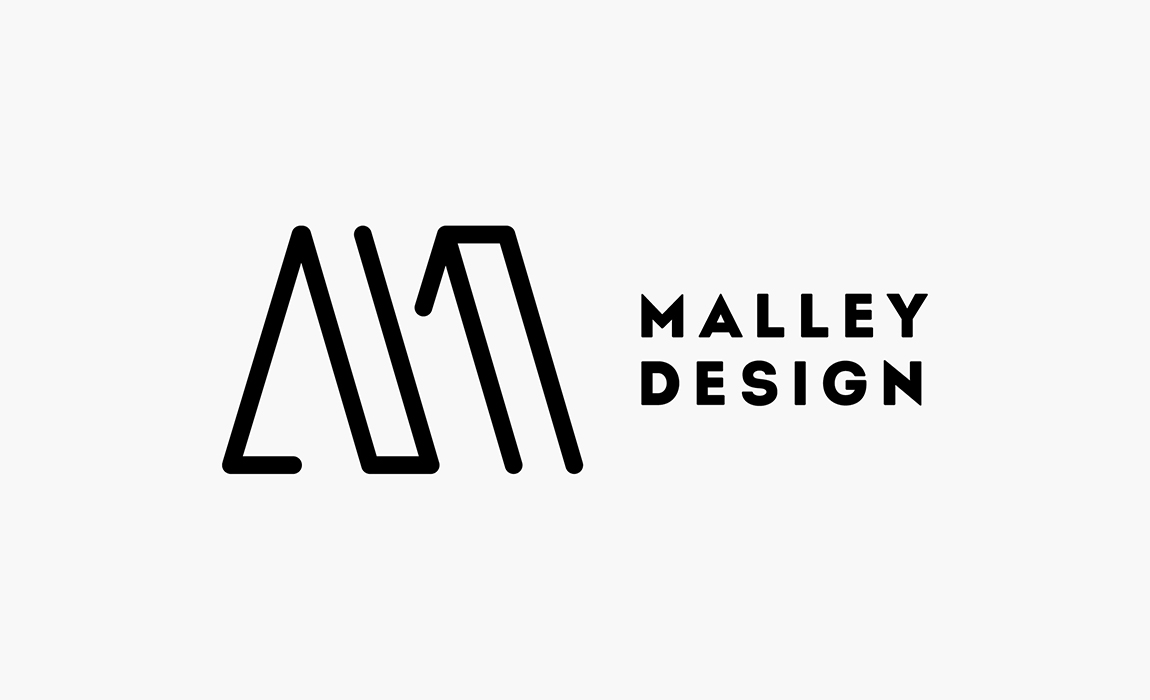 Our new business cards, letterpressed by Angel Bomb in Minneapolis, feature painted edges, a color impression on the shield, and a blind impression on the front of the card. The rest of our new brand materials include a set of stamps and an embosser that give our materials a handmade, custom feel that can't be duplicated.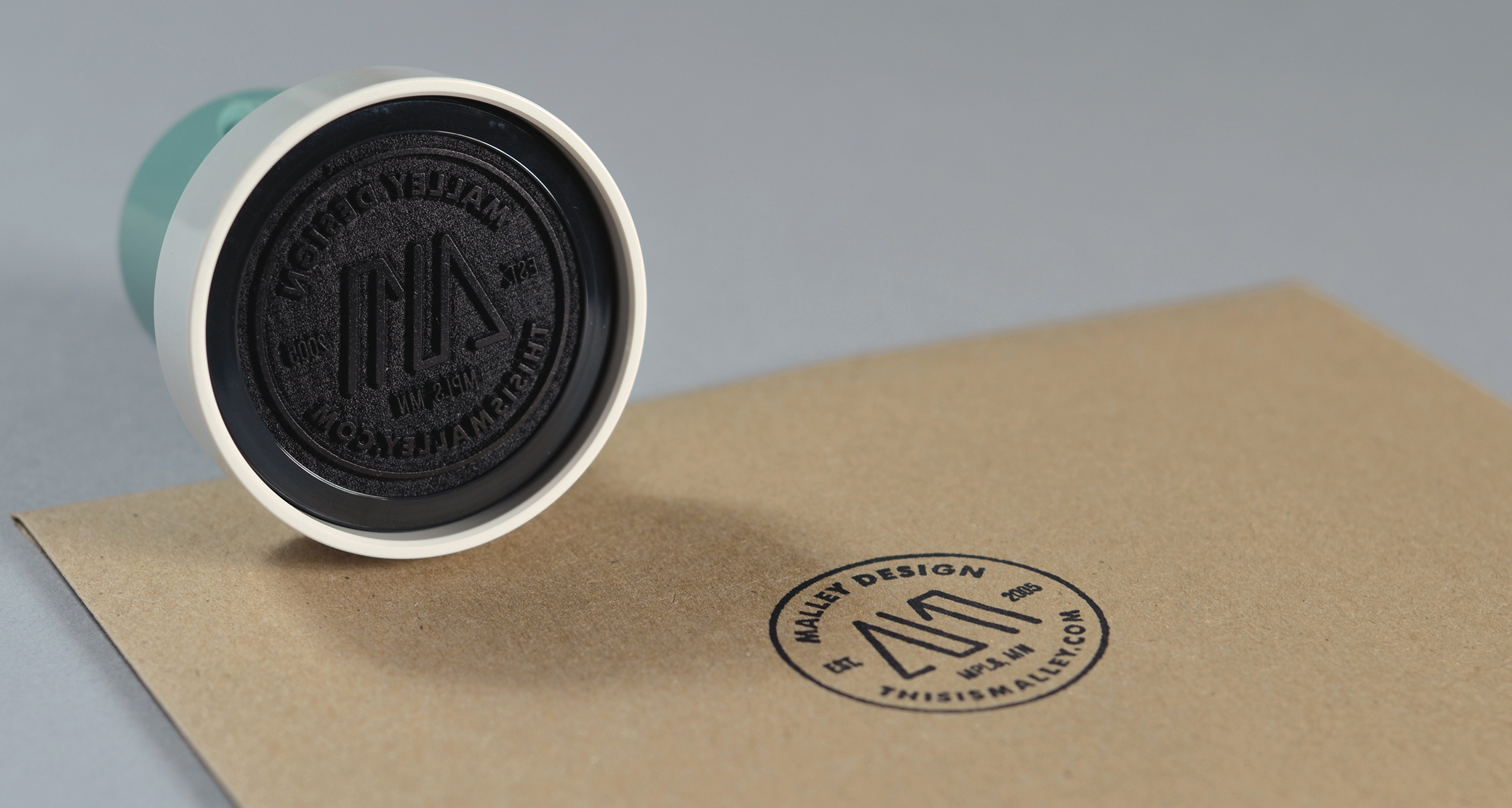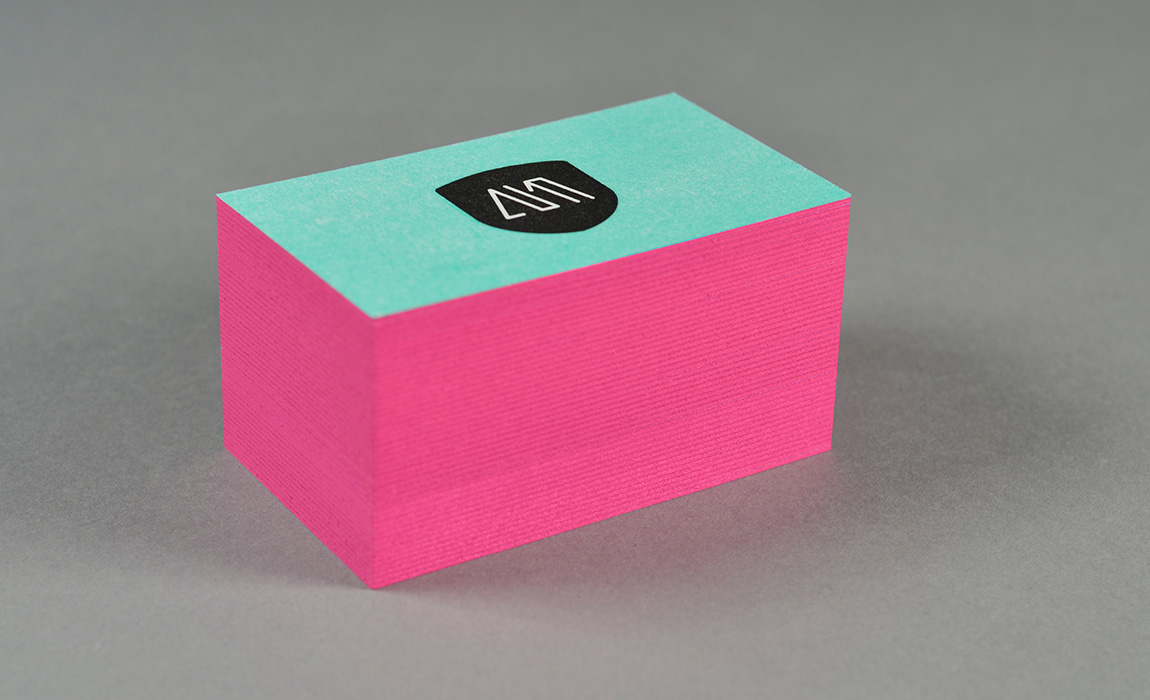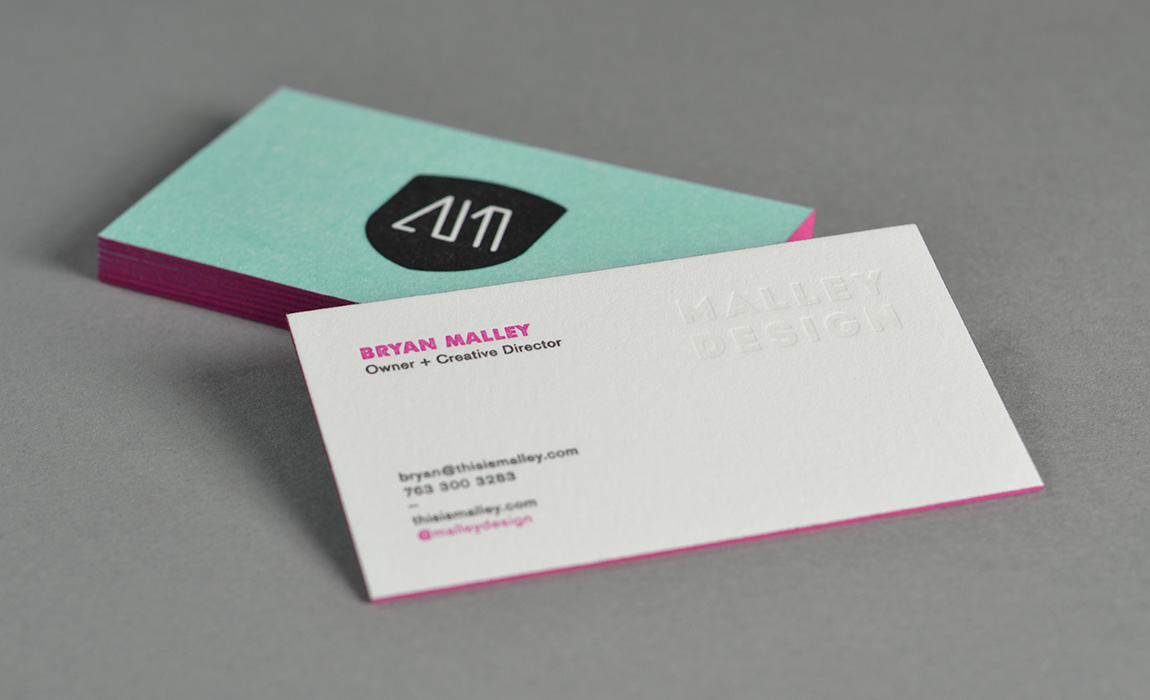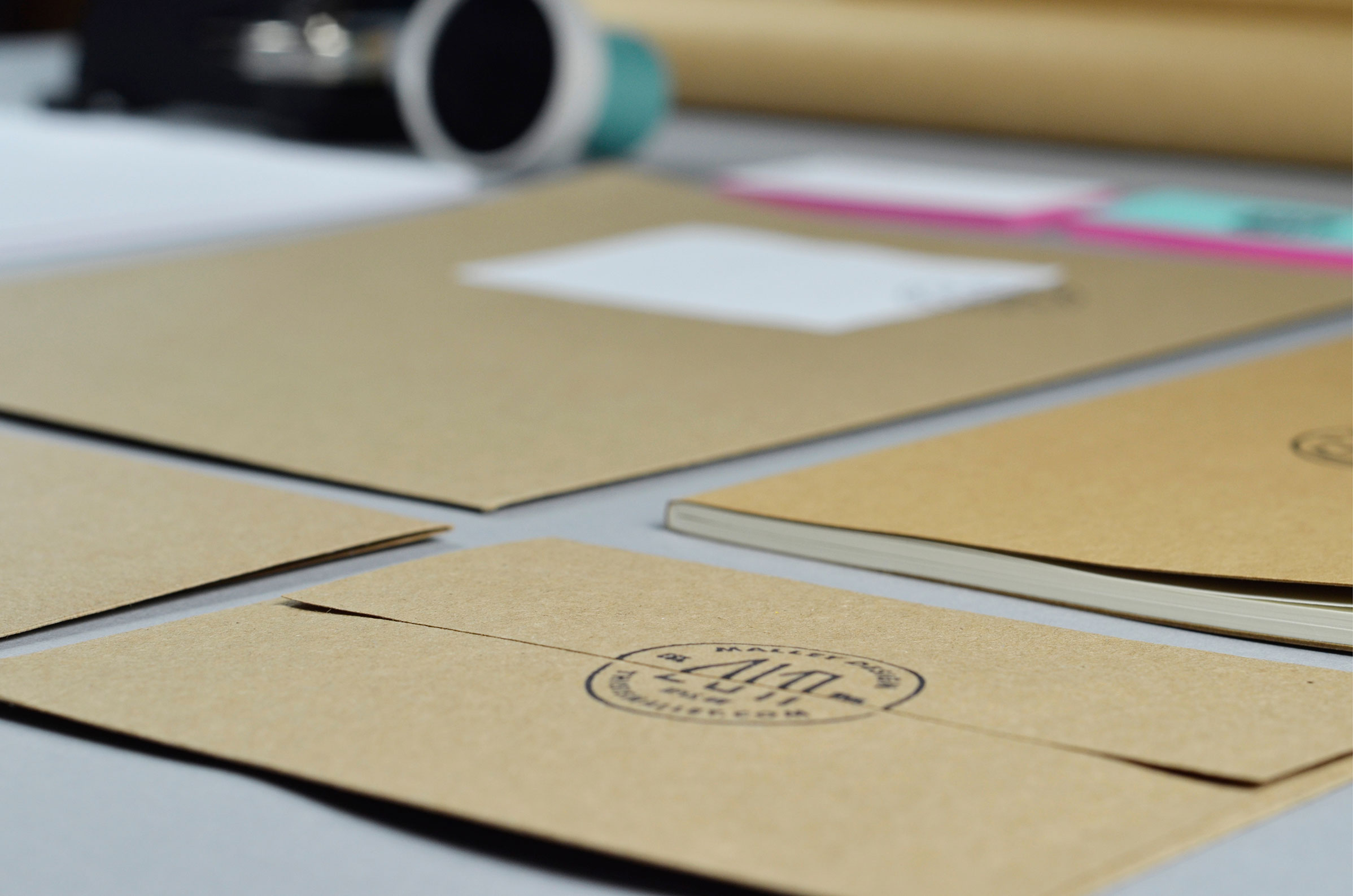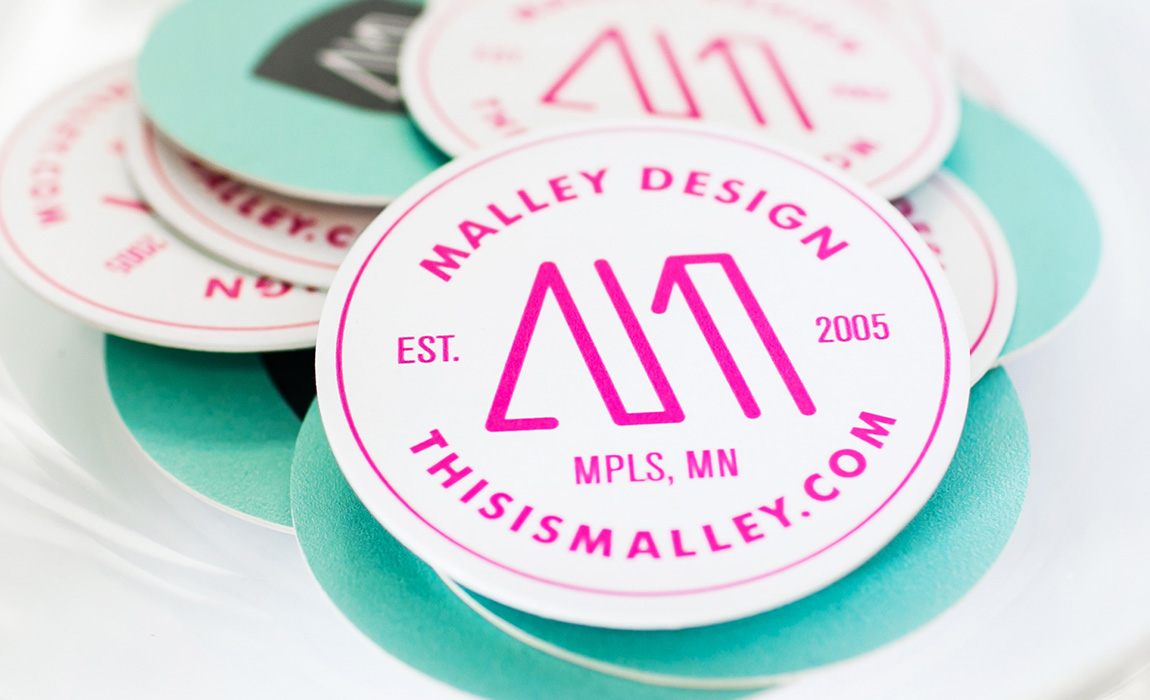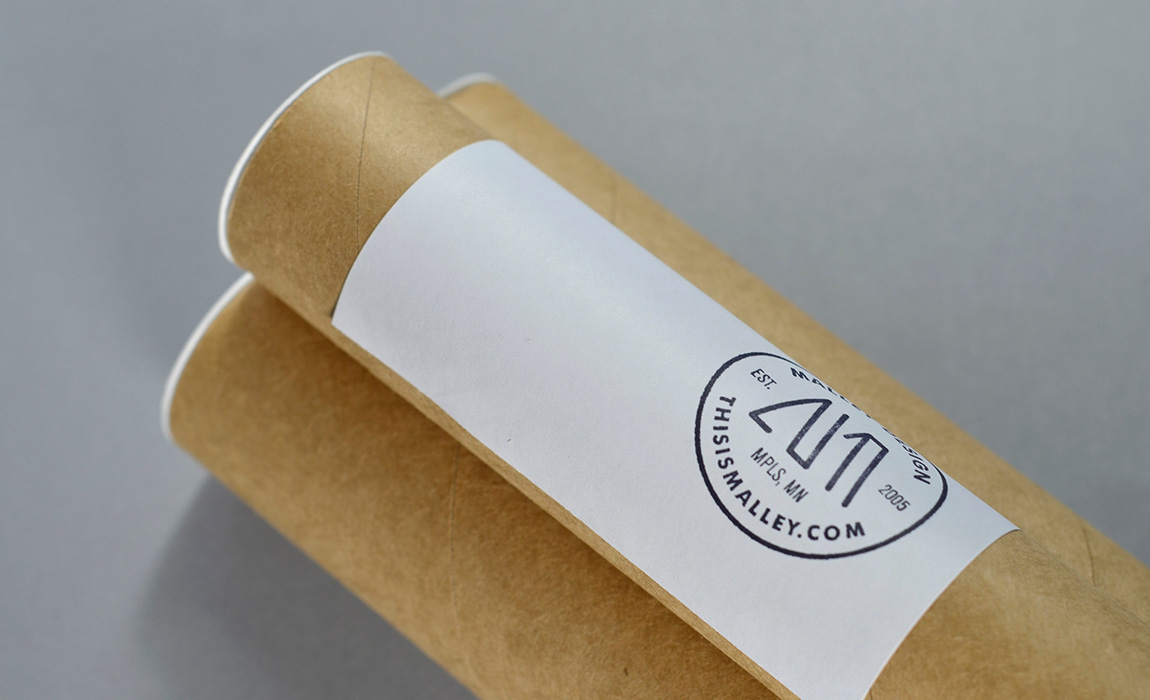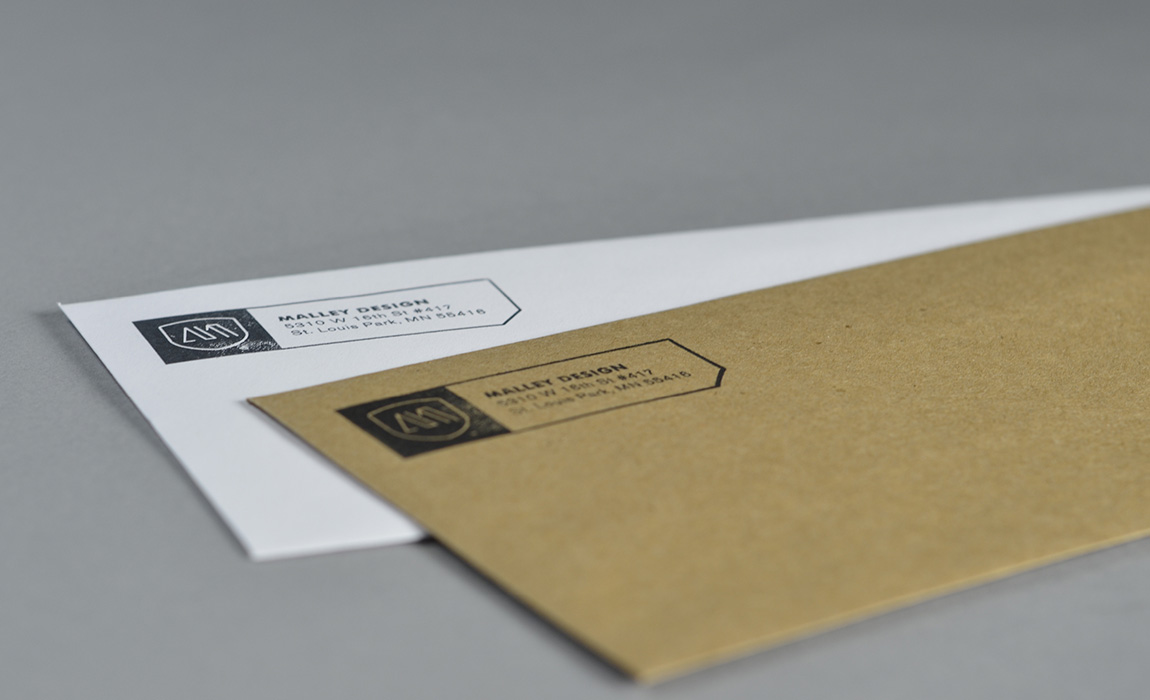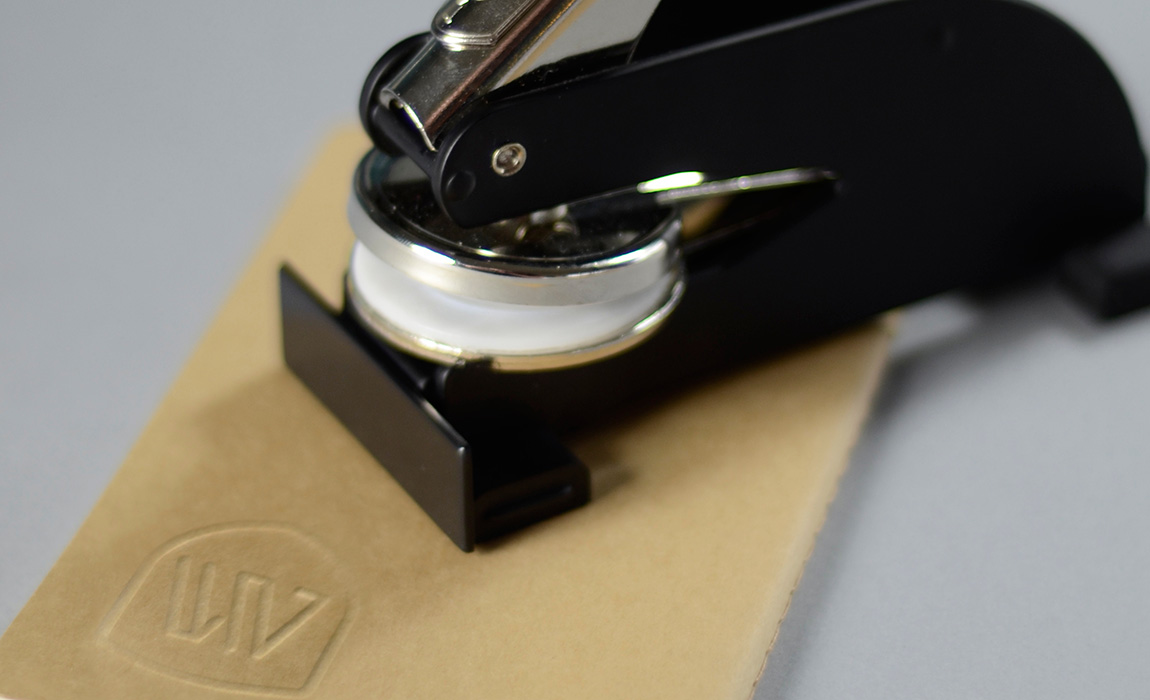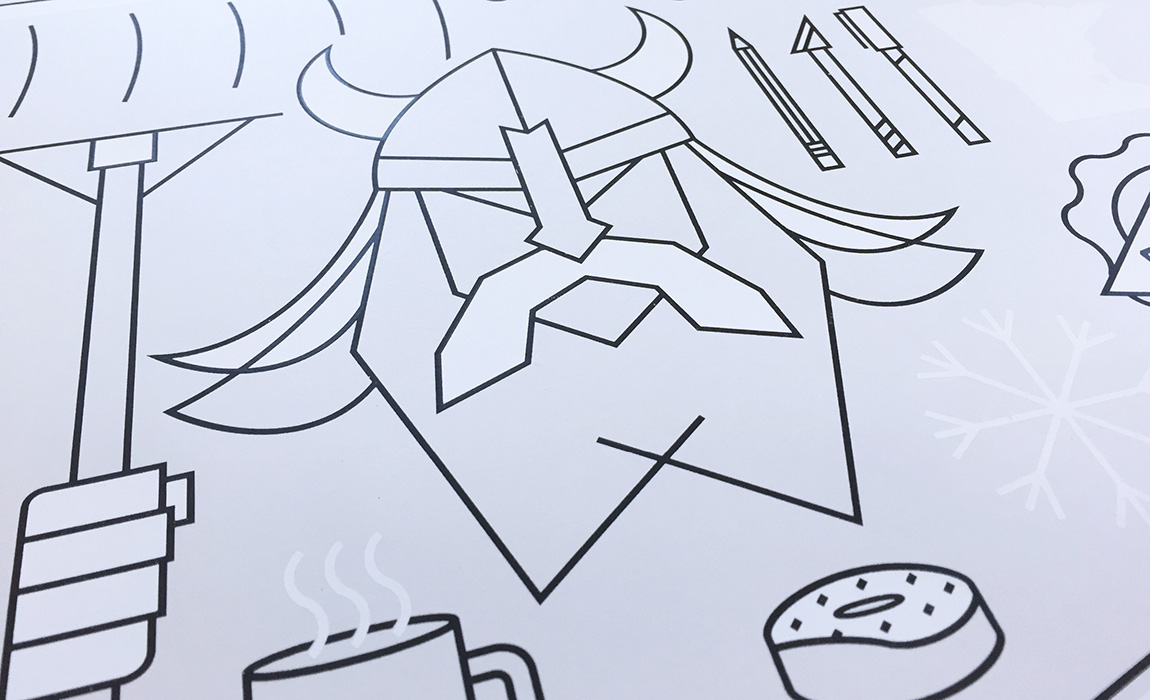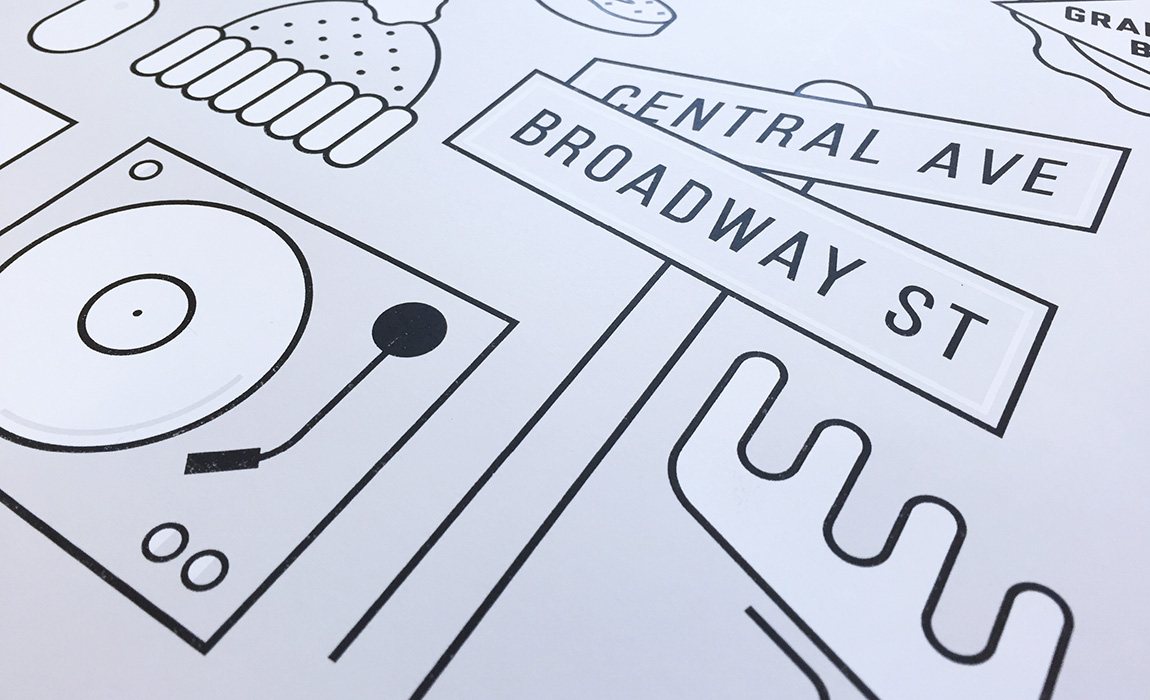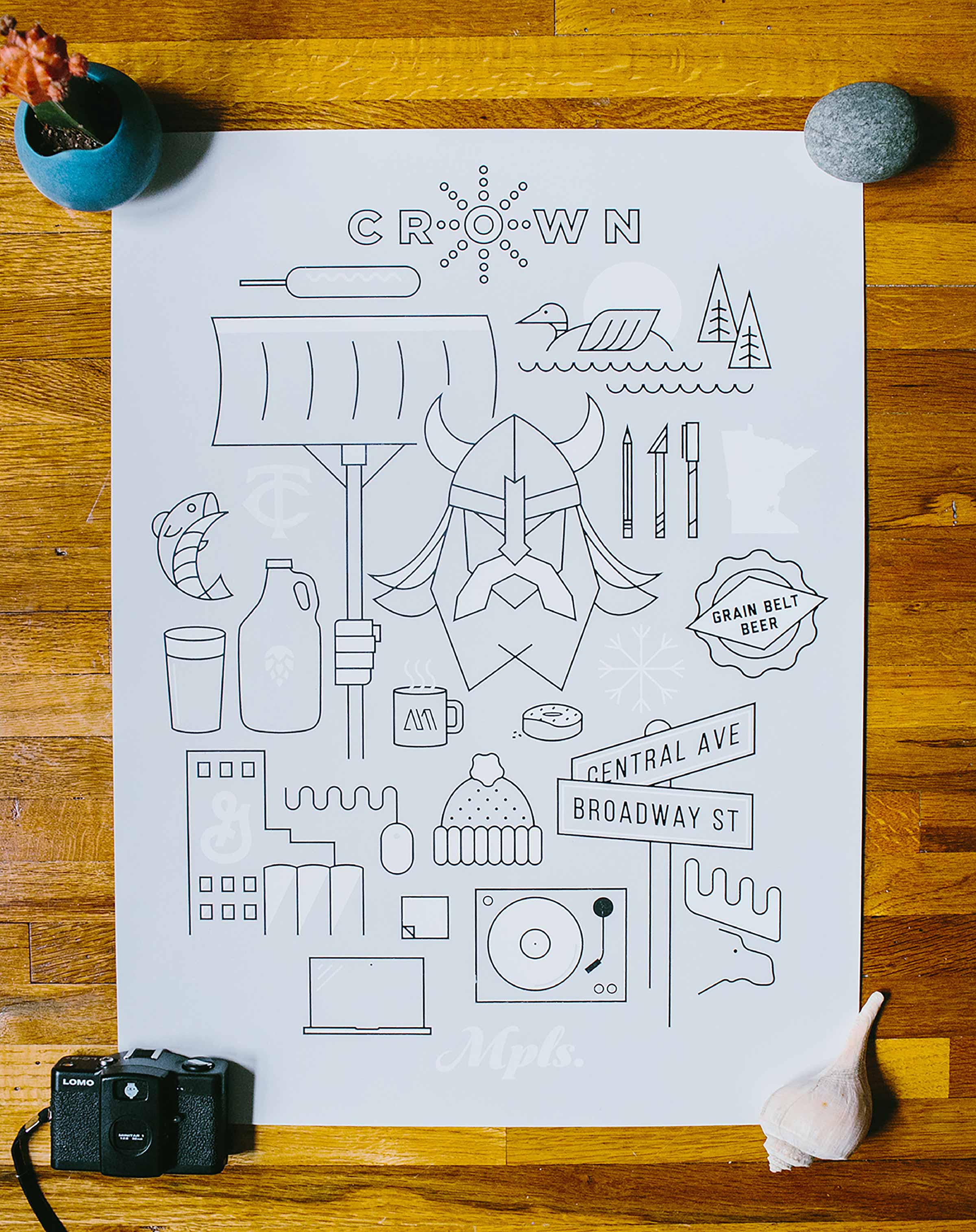 Take a peek at this compilation reel that features some of the great video animation projects we've worked on over the years.