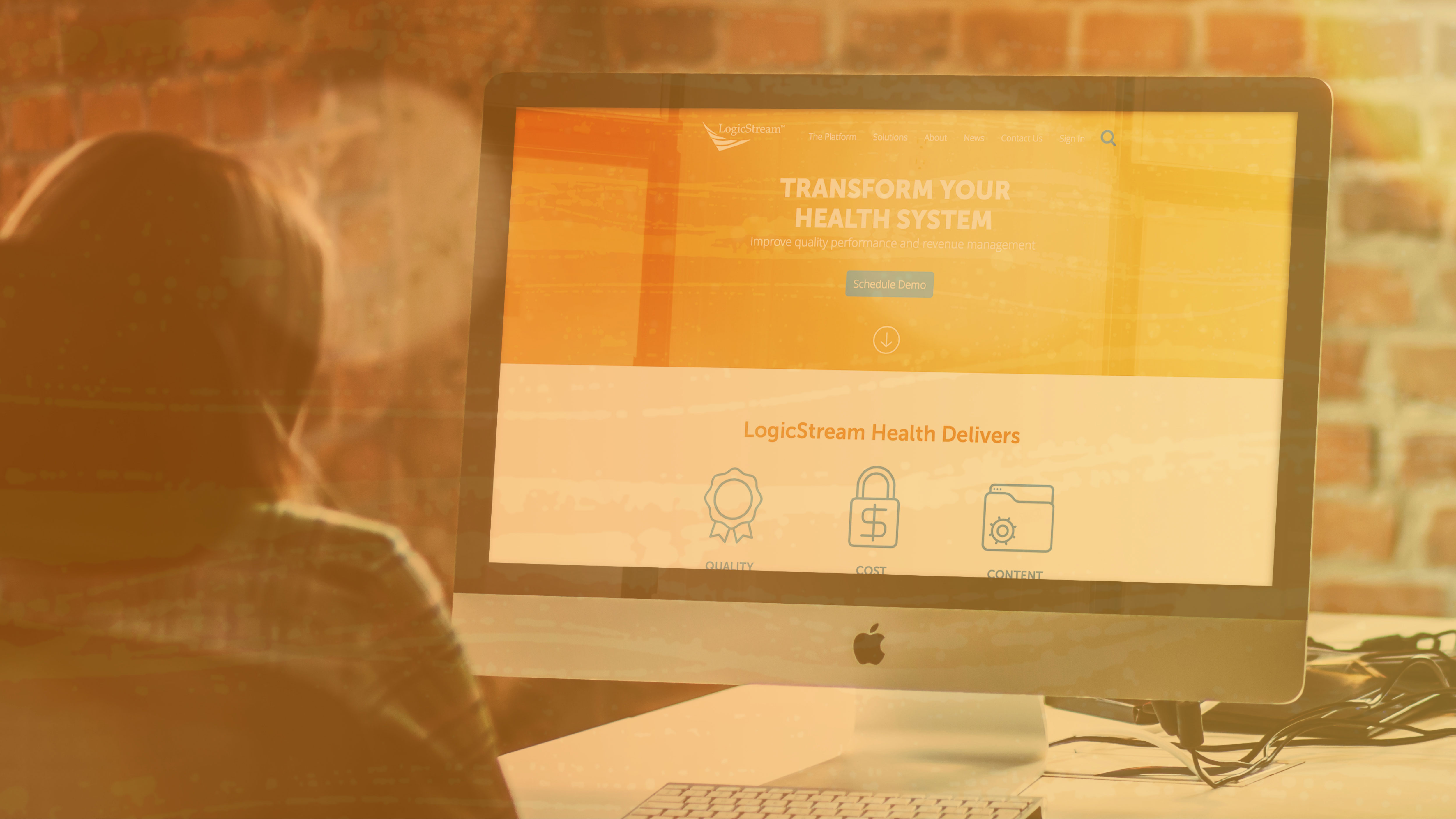 logicstream
The LogicStream Intelligence Platform helps healthcare systems to improve patient outcomes and reduce costs by assessing and implementing improvements in the clinical care process. Looking to engage new clients and investors, the LogicStream team asked Malley Design to create a new marketing site that would capture the benefits of the offering in a more modern and dynamic way.
Services: Web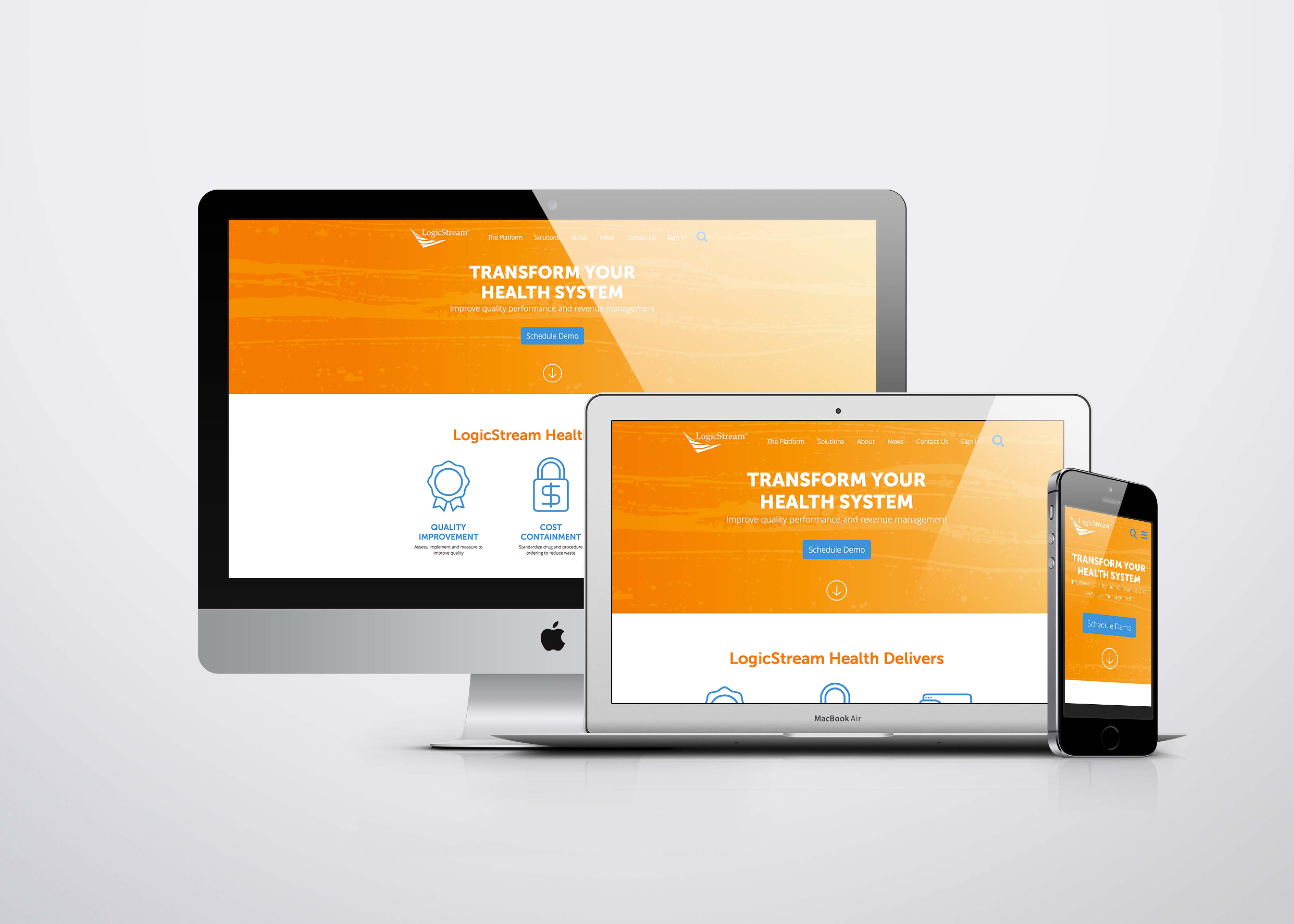 The result is a streamlined and mobile responsive site designed to encourage more qualified leads. We took inspiration from visual representations of the flow of medical data to create custom textures that subtly reinforce what LogicStream does. And we developed custom iconography for the company's solution areas that are now being used in other mediums as well.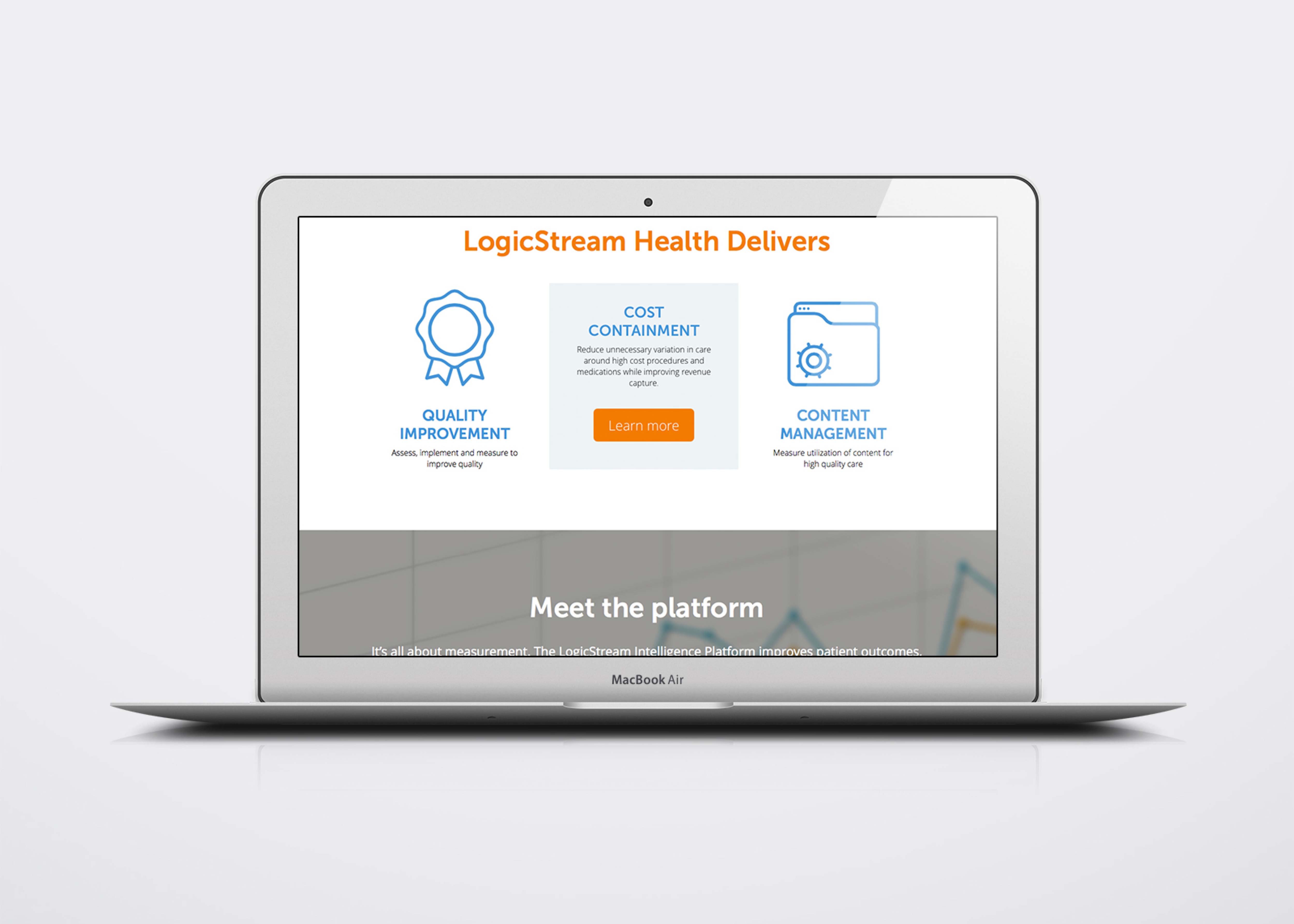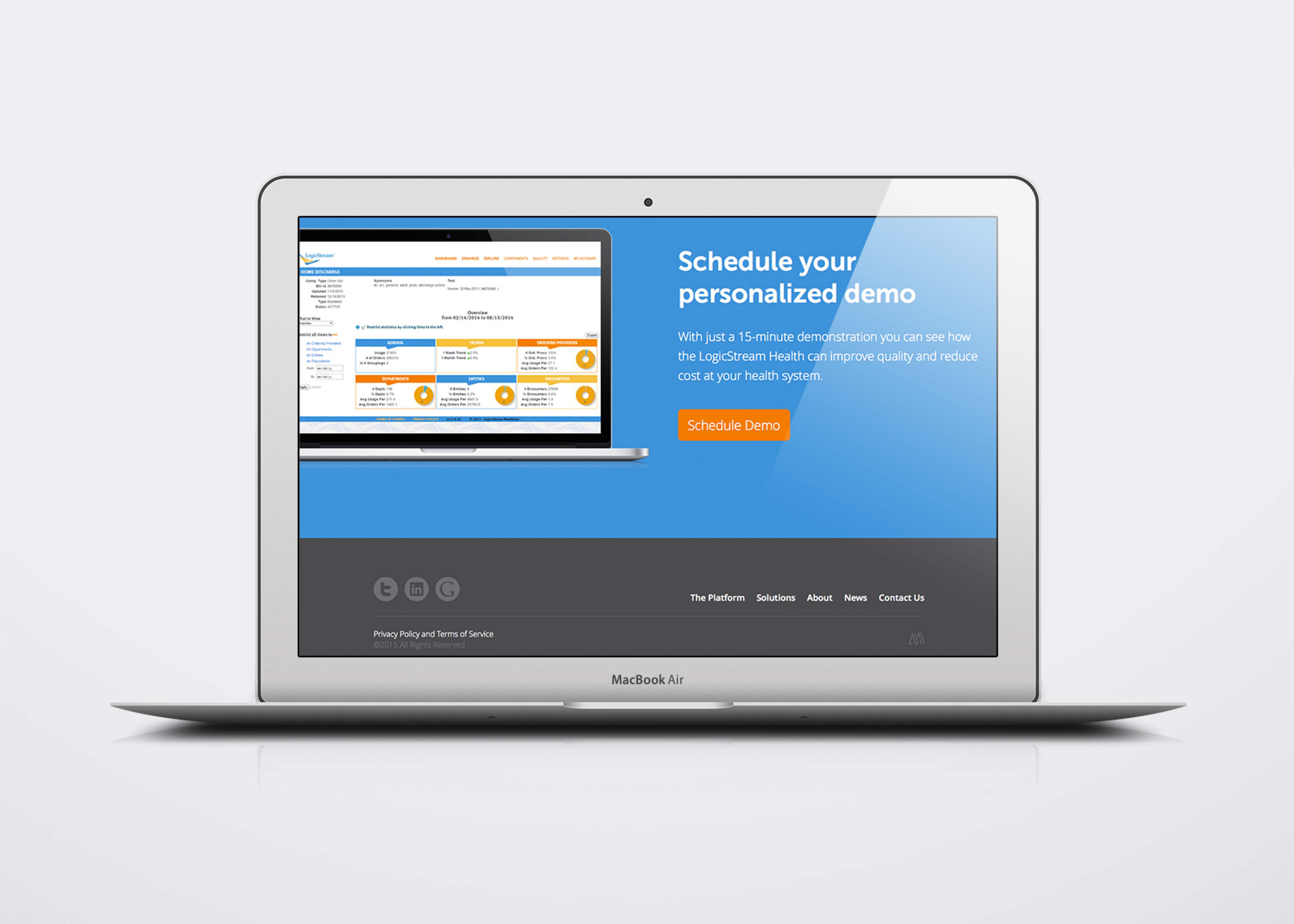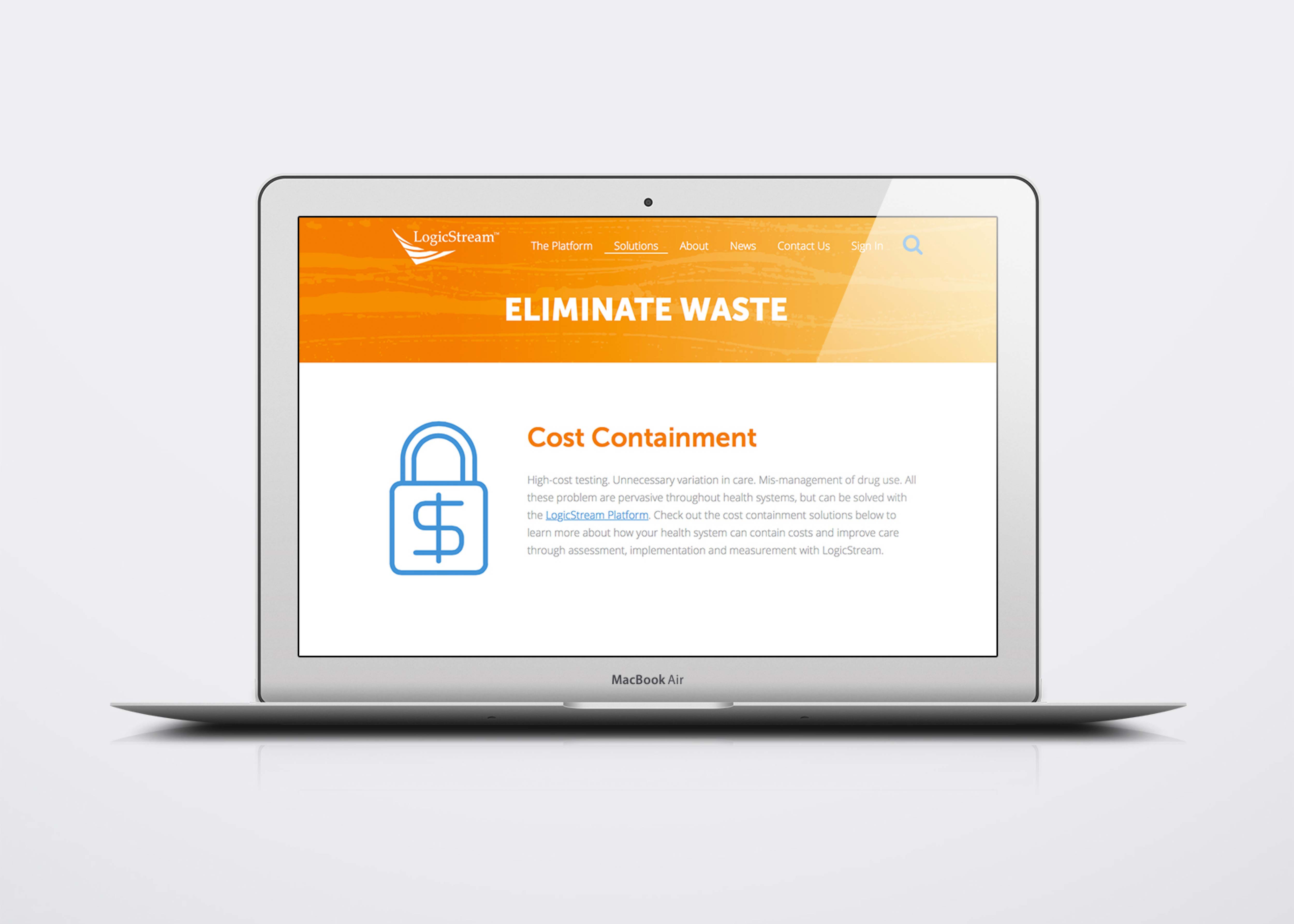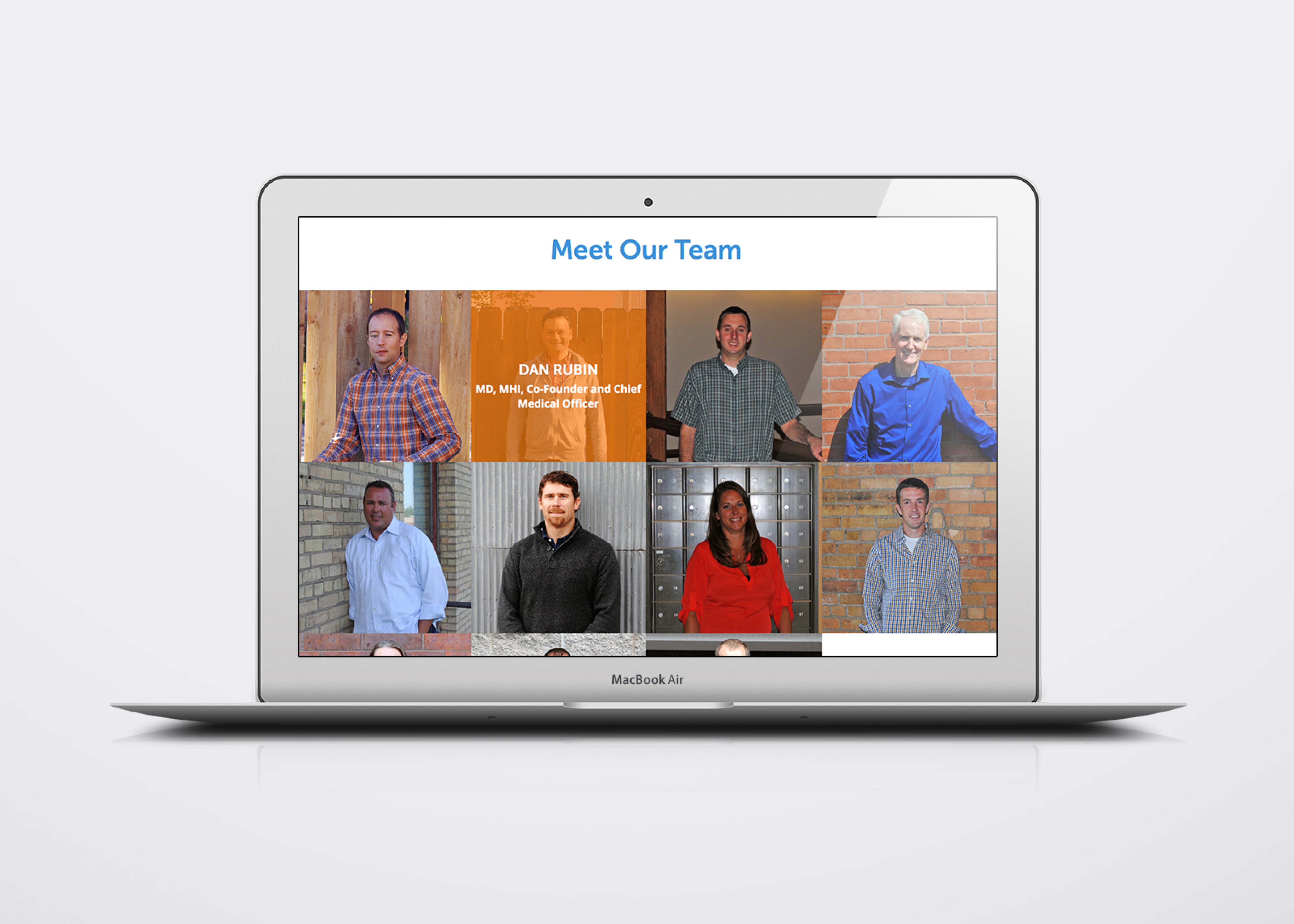 "Malley Design took the time to get to know and learn our market and designed a site that is already paying dividends. Their planning, process and patience were key throughout this project, and we're very happy we selected Malley Design."