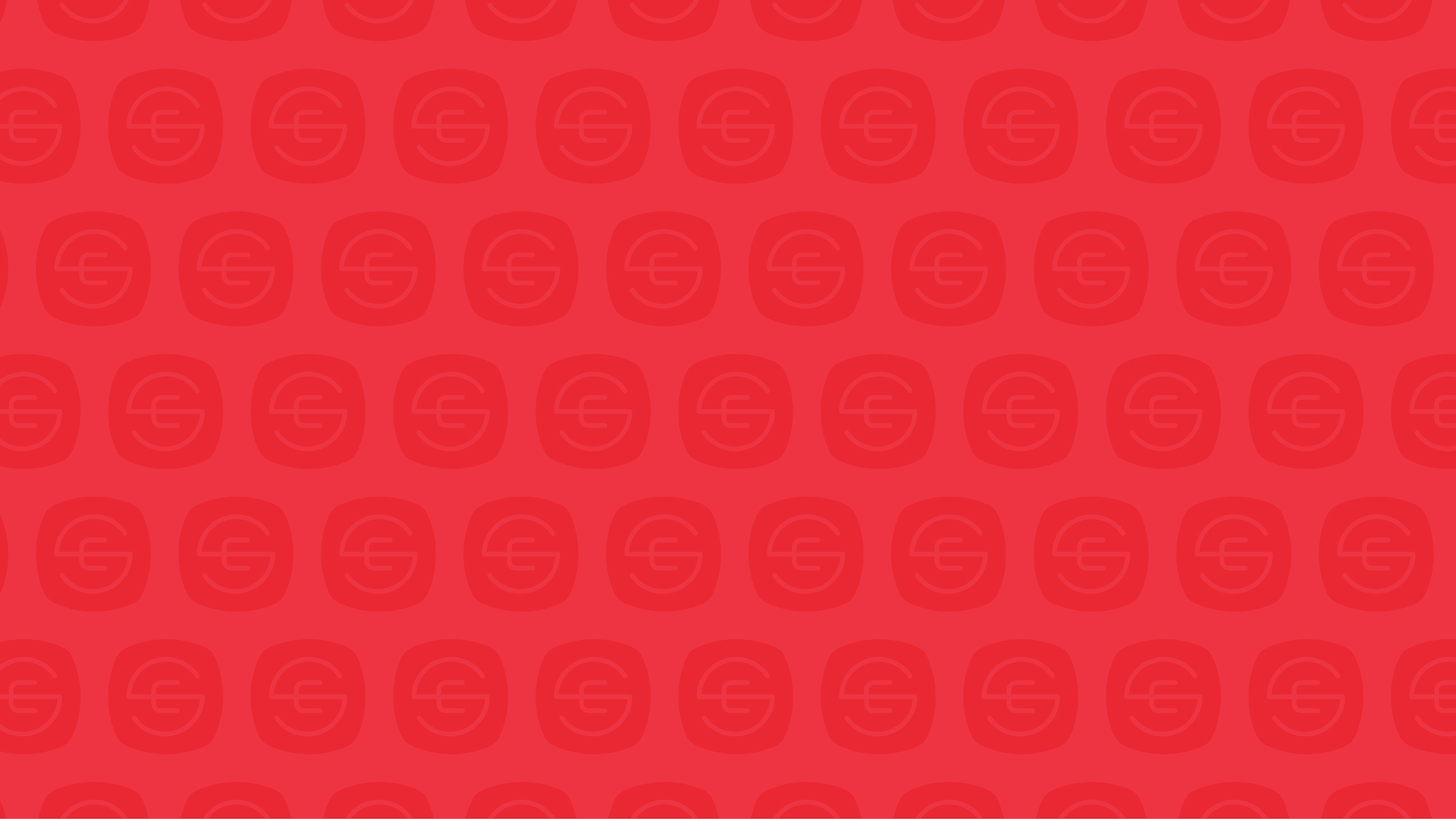 emergent software
Emergent Networks—a regular client of Malley Design—recently spun off a sister company called Emergent Software. We were excited to help Emergent Software develop its identity and create a new look and feel, while still establishing a clear link to the sister company. Our solution kept the new logo consistent with Emergent Networks in overall form and typography, while creating a new style for the logo's icon and a new color palette to give the software company a unique flair.
Services: Brand, Collateral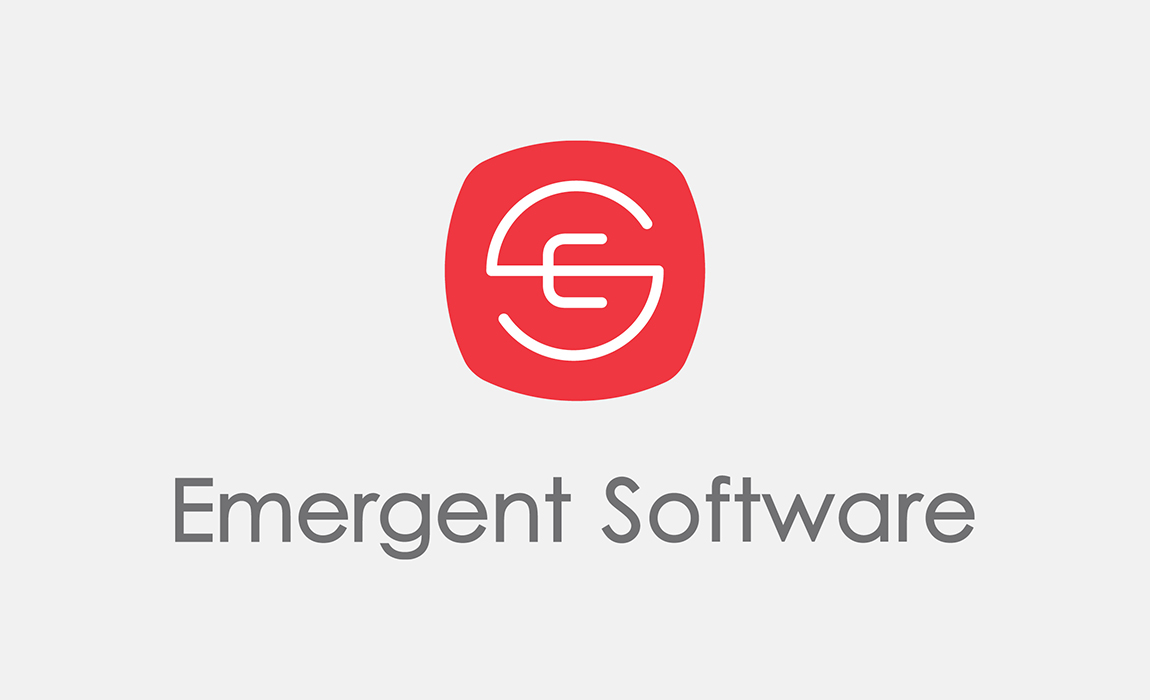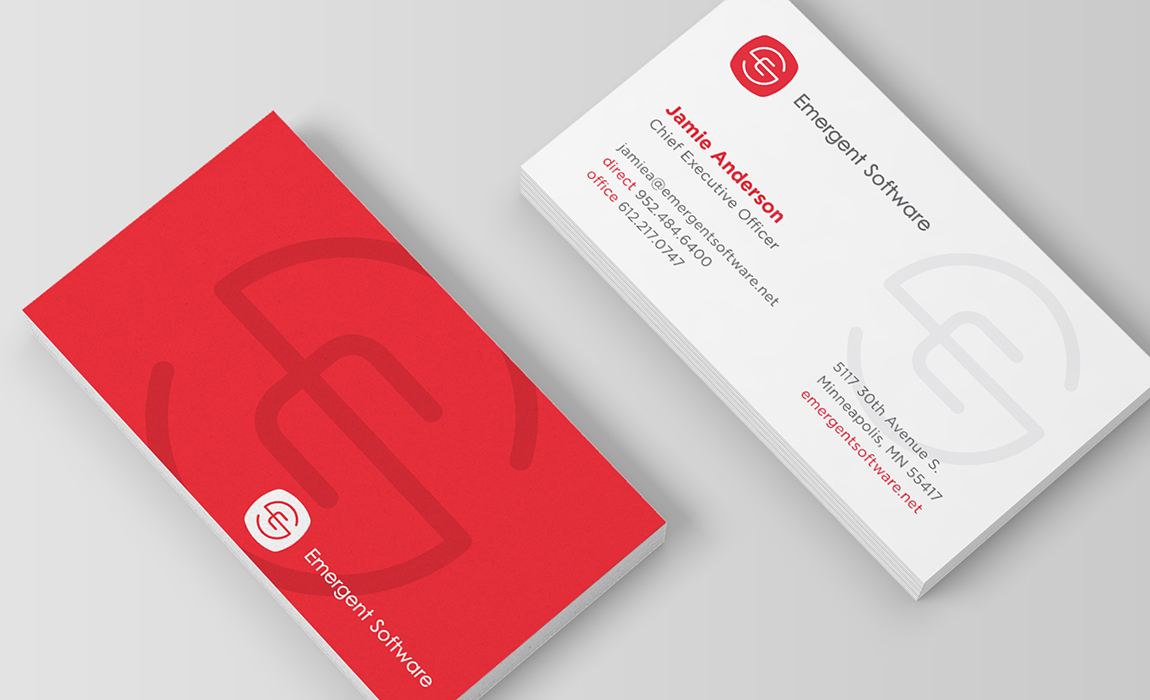 "As a young tech startup, it was imperative that we worked with a company who could handle all facets of our branding, marketing and highly anticipated launch. Not only did Malley Design jump on board with enthusiasm, but their knowledge of the process helped us far beyond just design."