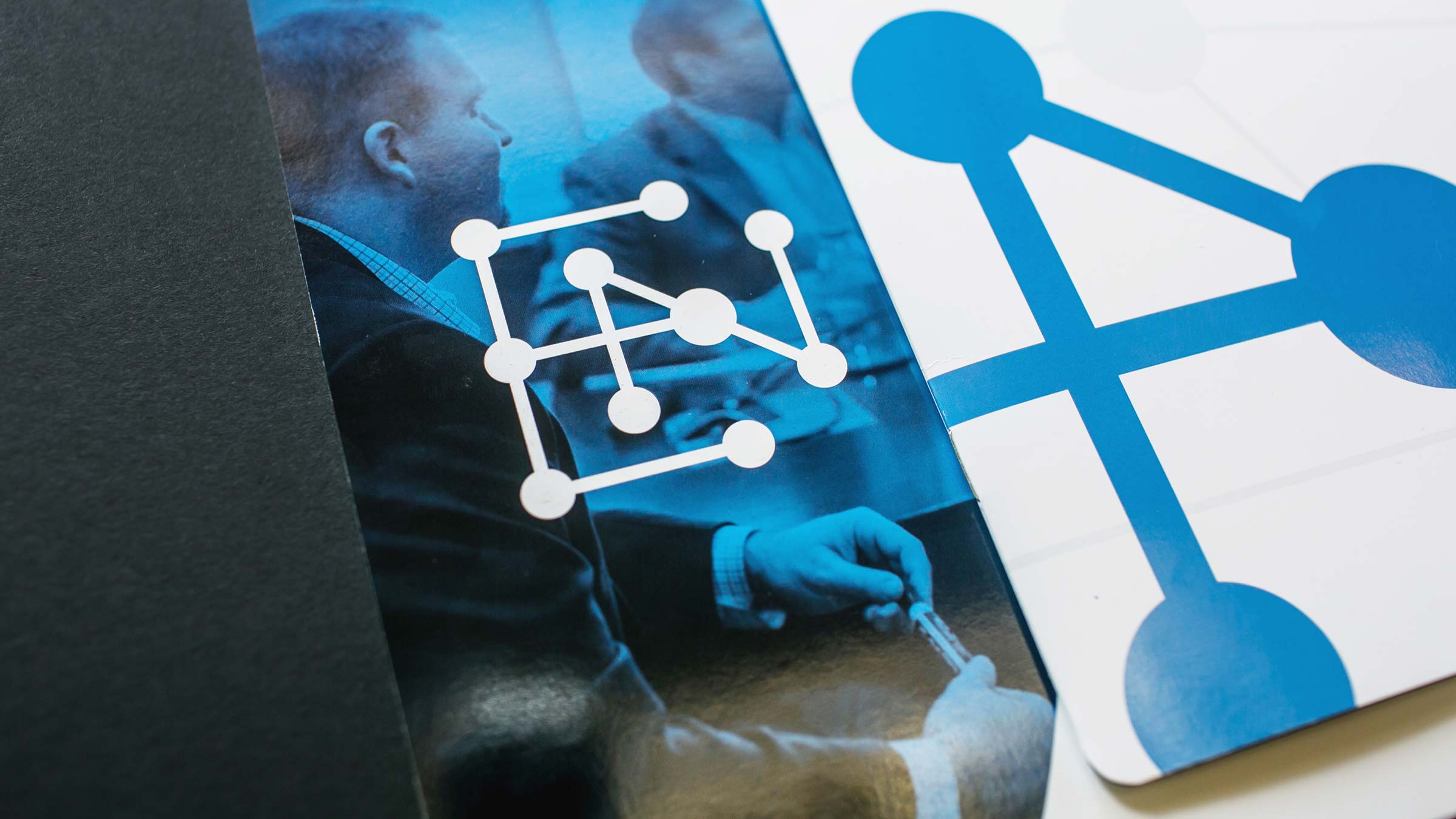 emergent Networks
Our team has been delighted to contribute to many aspects of brand development for long-time client Emergent Networks. A recent office move presented an opportunity to further develop Emergent's overall brand. We facilitated several online brand surveys, analyzed results, and consulted with company leadership to arrive at new Mission, Vision and Positioning Statements—and we have been applying the concepts to the visual aspects of the brand ever since.
Services: Brand, Collateral, Packaging, Signage, Video, Web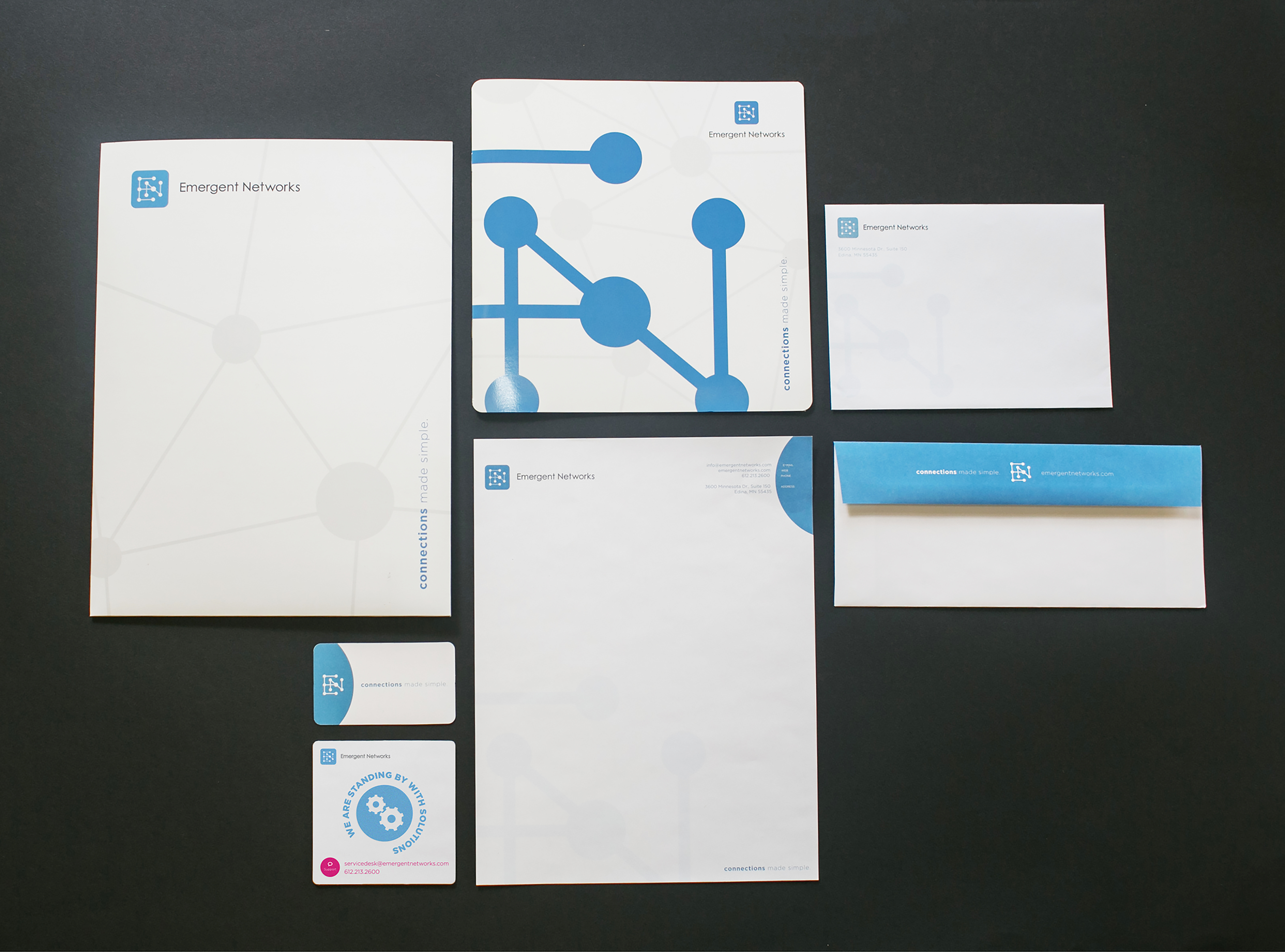 Our first project after brand development work was to apply what we learned to Emergent Networks' printed brand materials. Feeding off the company's Positioning Statement of "connections made simple," we designed a round of print materials that remove the clutter and reinforce the ideas of connection and simplicity.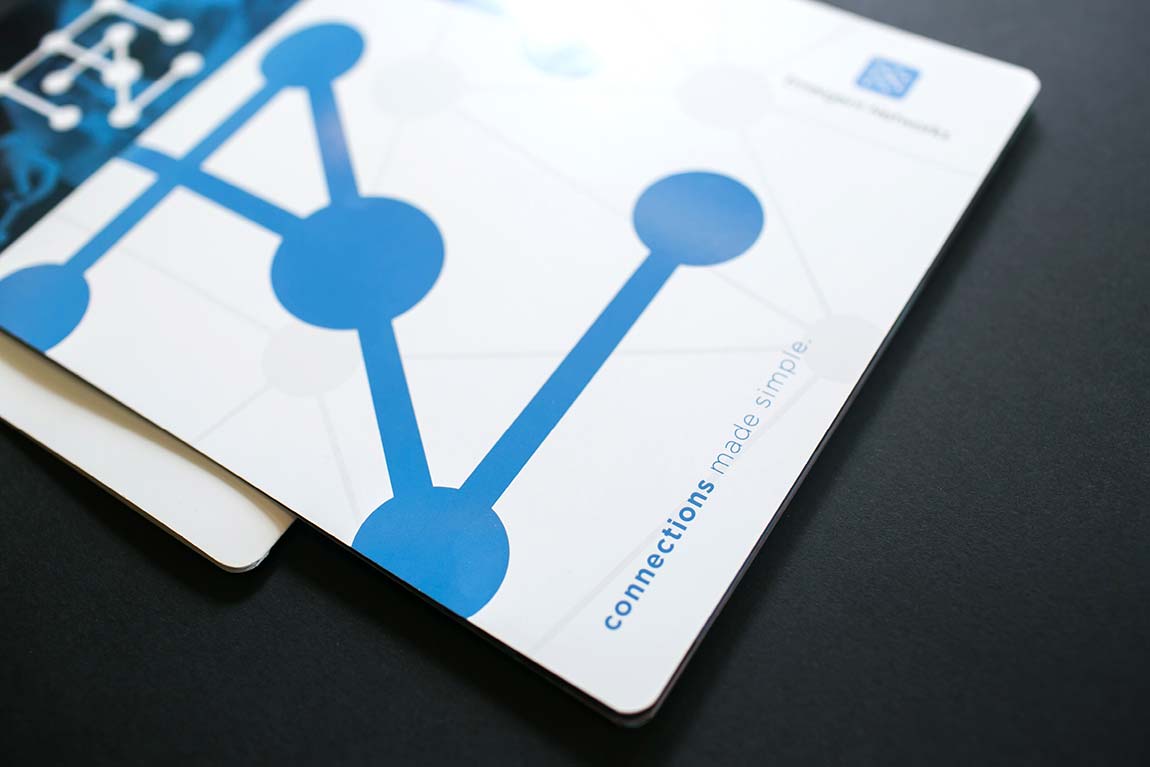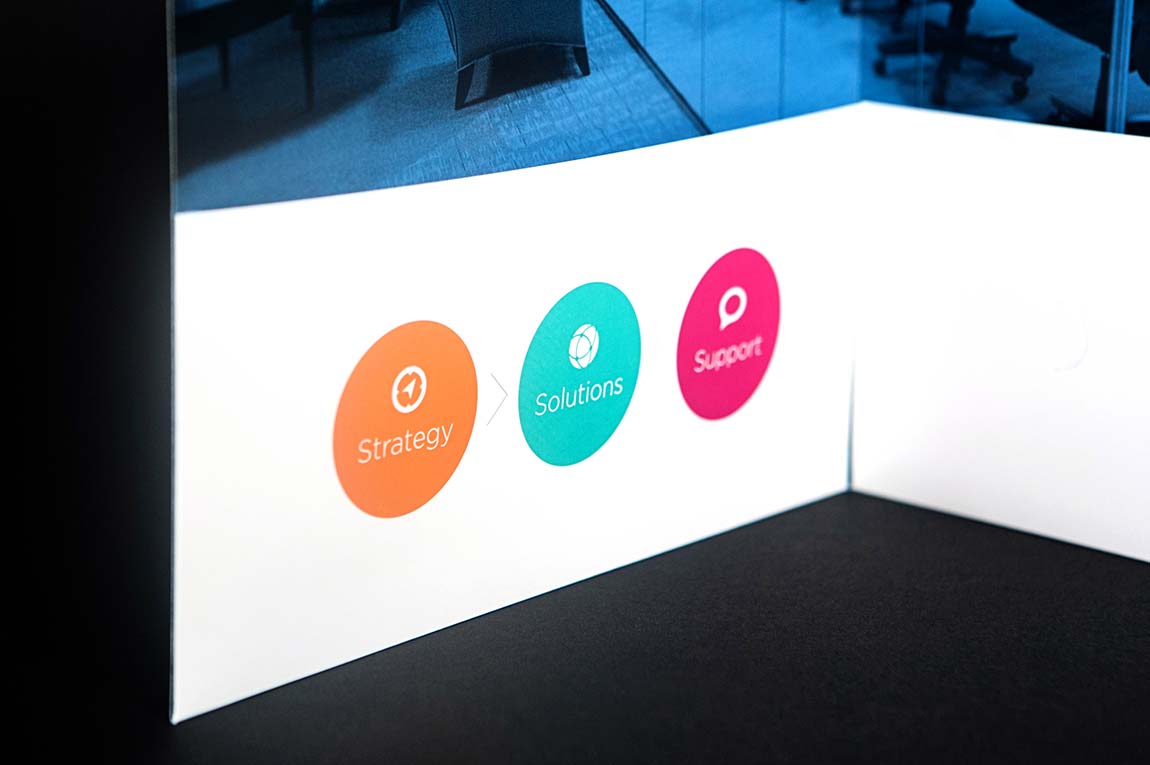 As Emergent Networks continues to grow as a force in the local IT solutions industry, company leadership called for a website update to match new branded elements we helped create for other mediums. Our site design features sticky menus, large images, clear feature areas, and slimmed down text about the company's many offerings.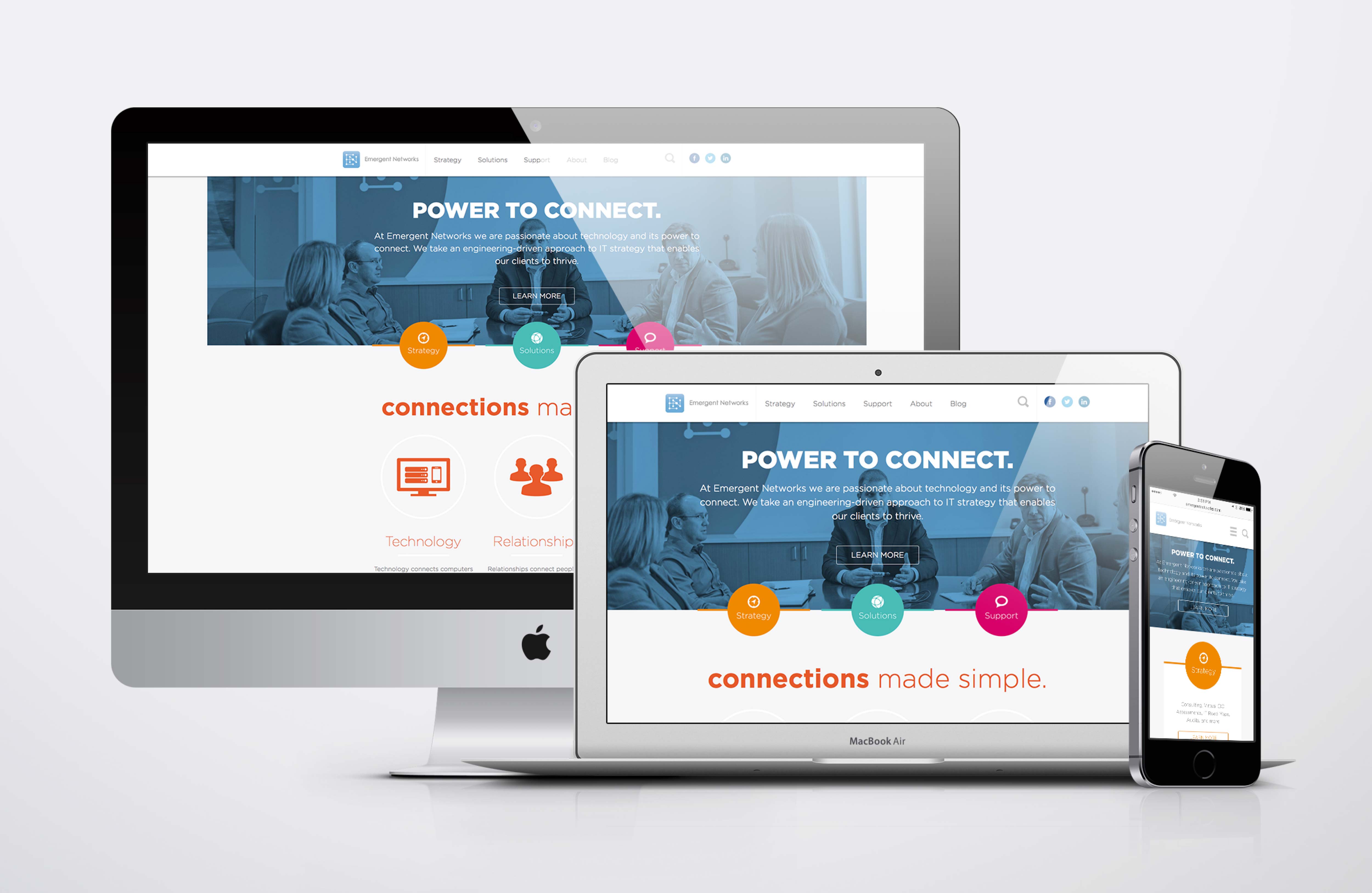 "The design you see today is the culmination of many, many hours of focused discussion and planning centered on fully and concisely expressing the Emergent Networks brand. Malley Design has partnered closely with our team all along the way, and we love the results."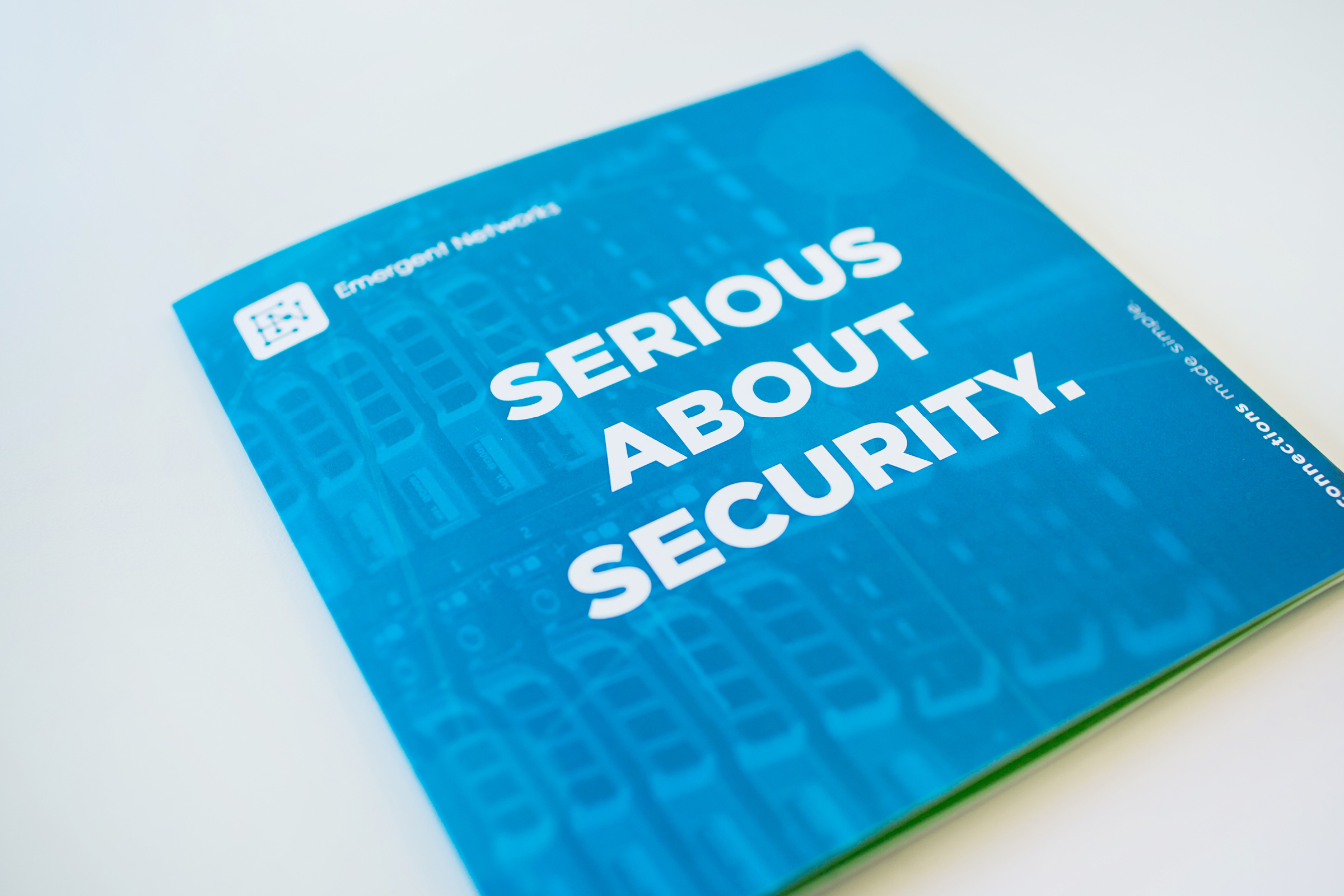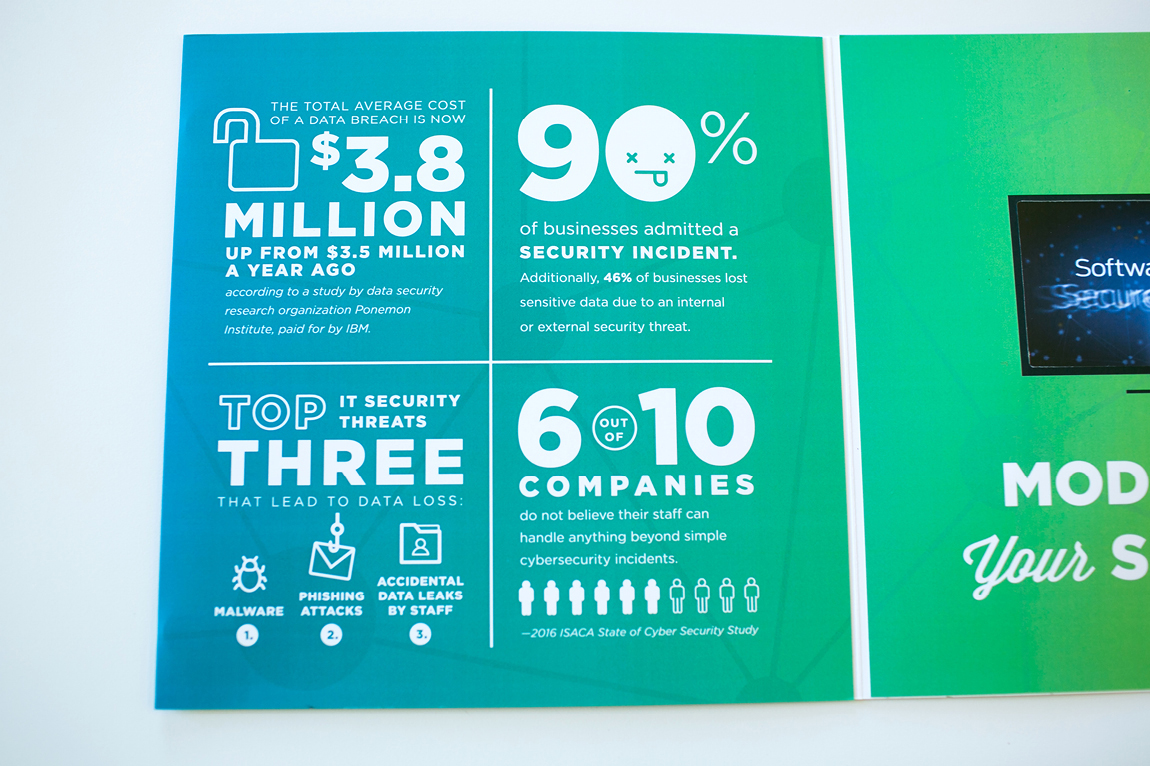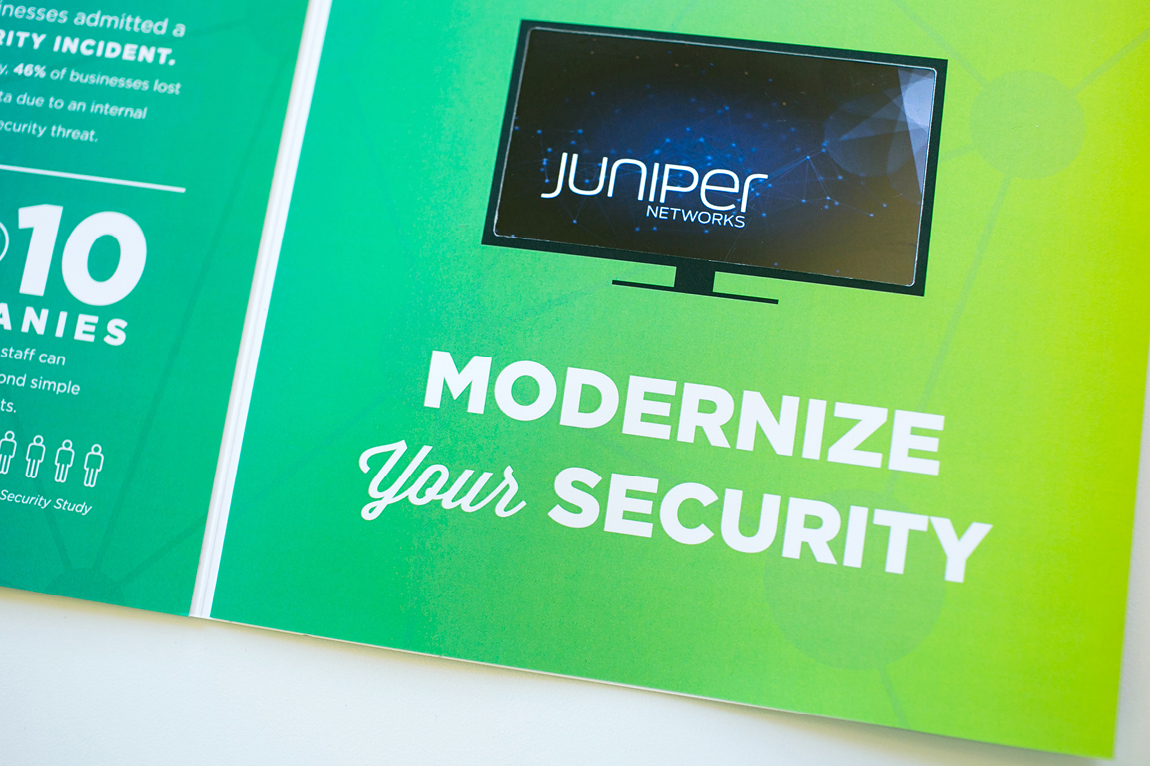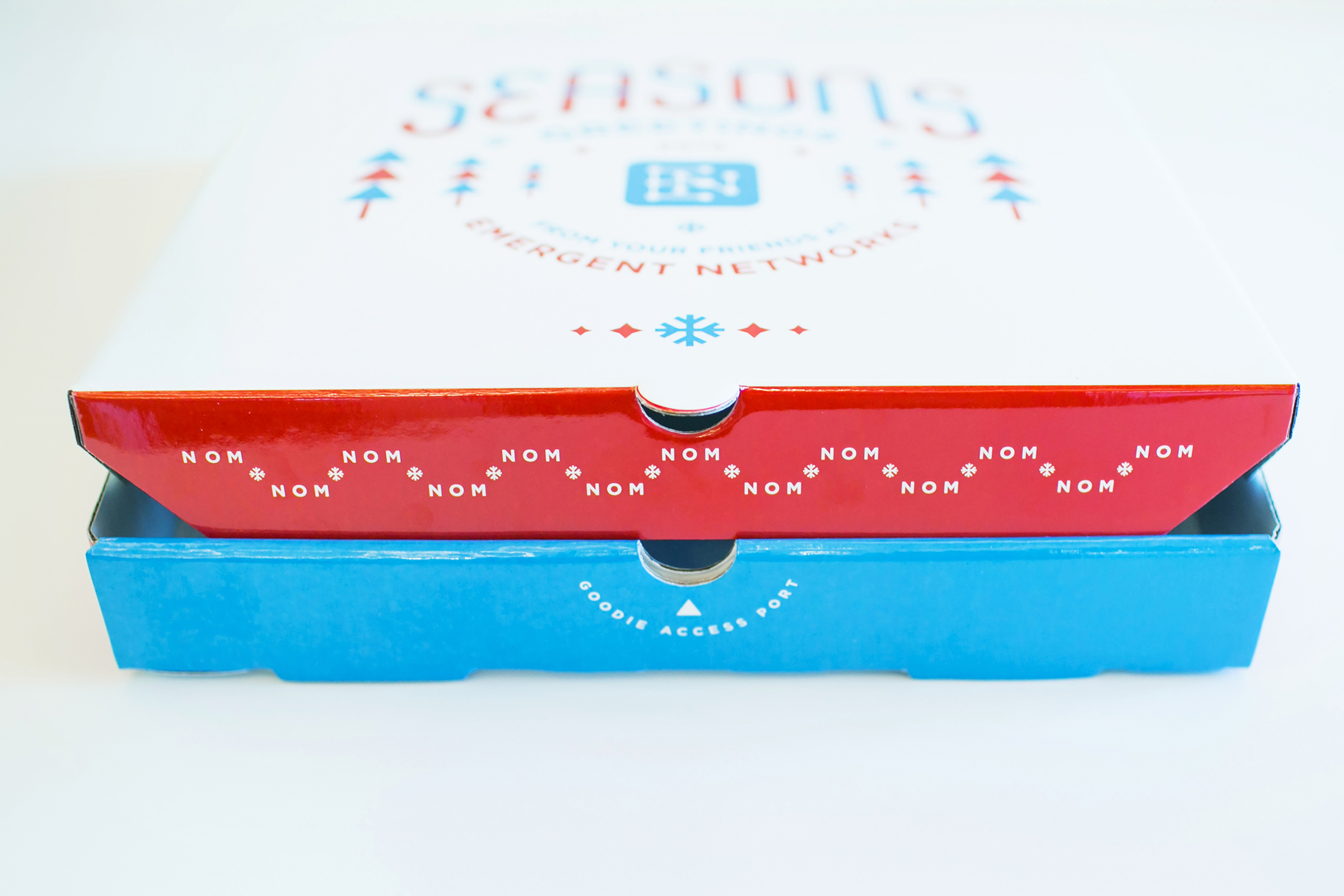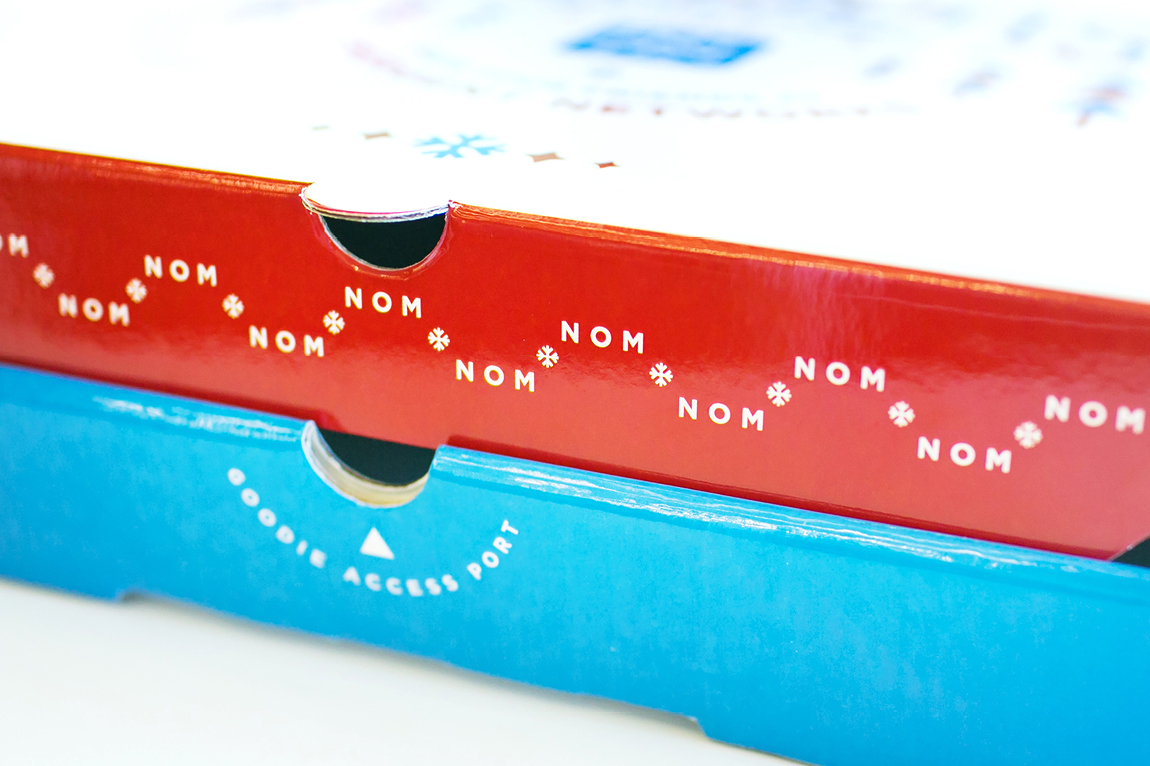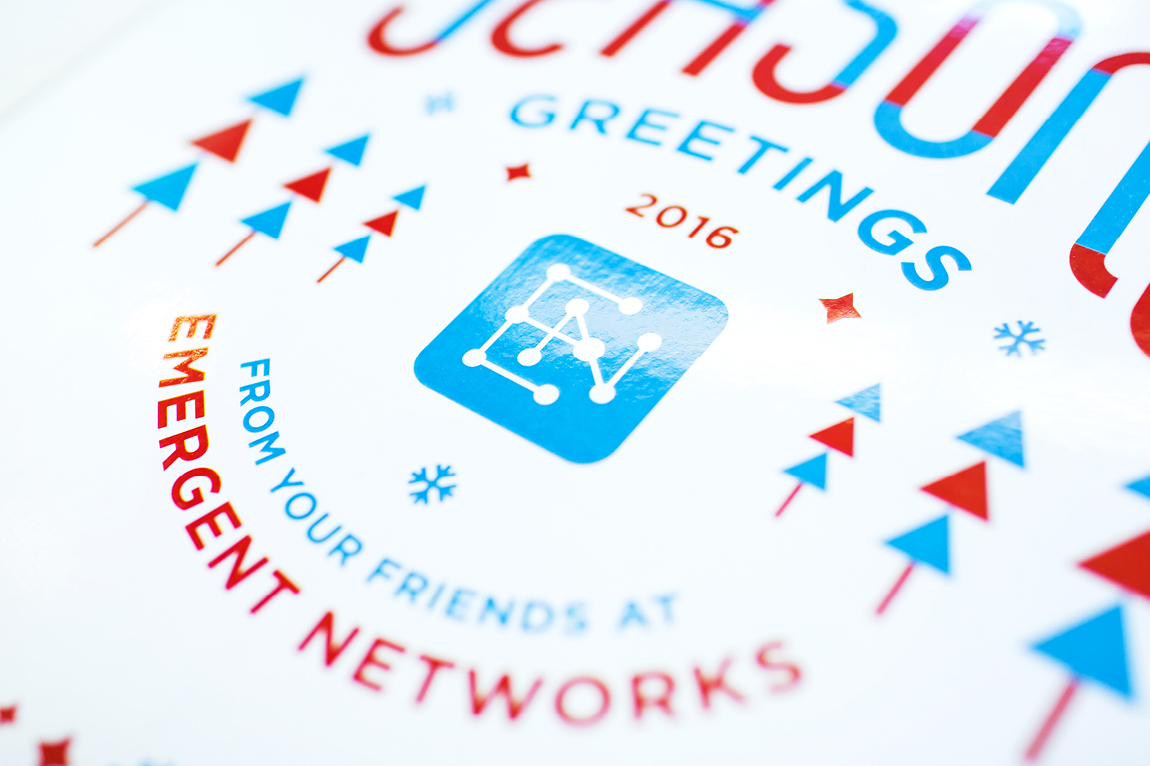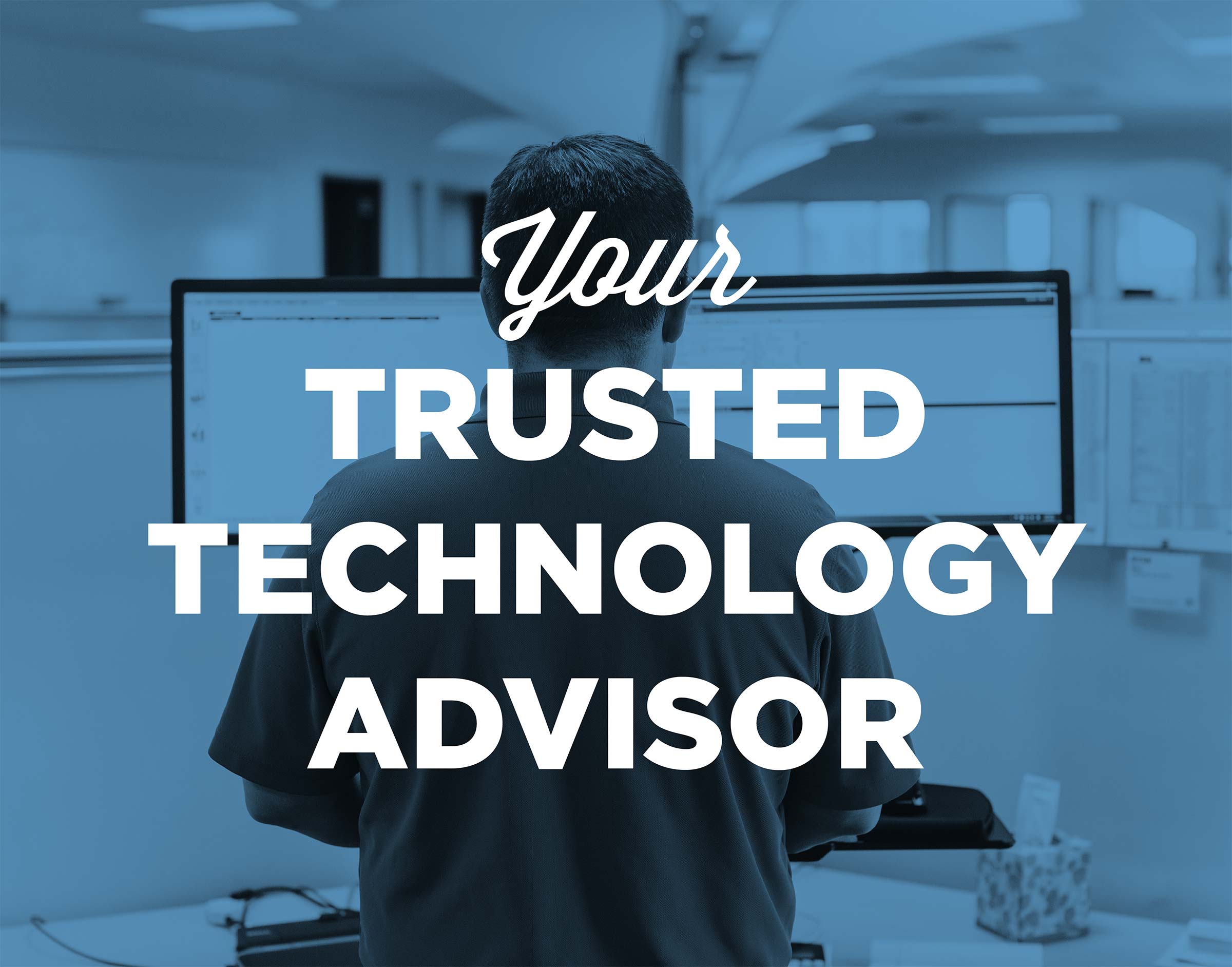 During Emergent's move to the Centennial Lakes office complex in Edina, our team consulted on office furnishings and finishes, as well as developed custom signage and wall graphics to ensure the company brand was embedded in its office space. And when the company double its footprint by adding space on the 6th floor, we created a brand system for the Emergent Networks Training Center.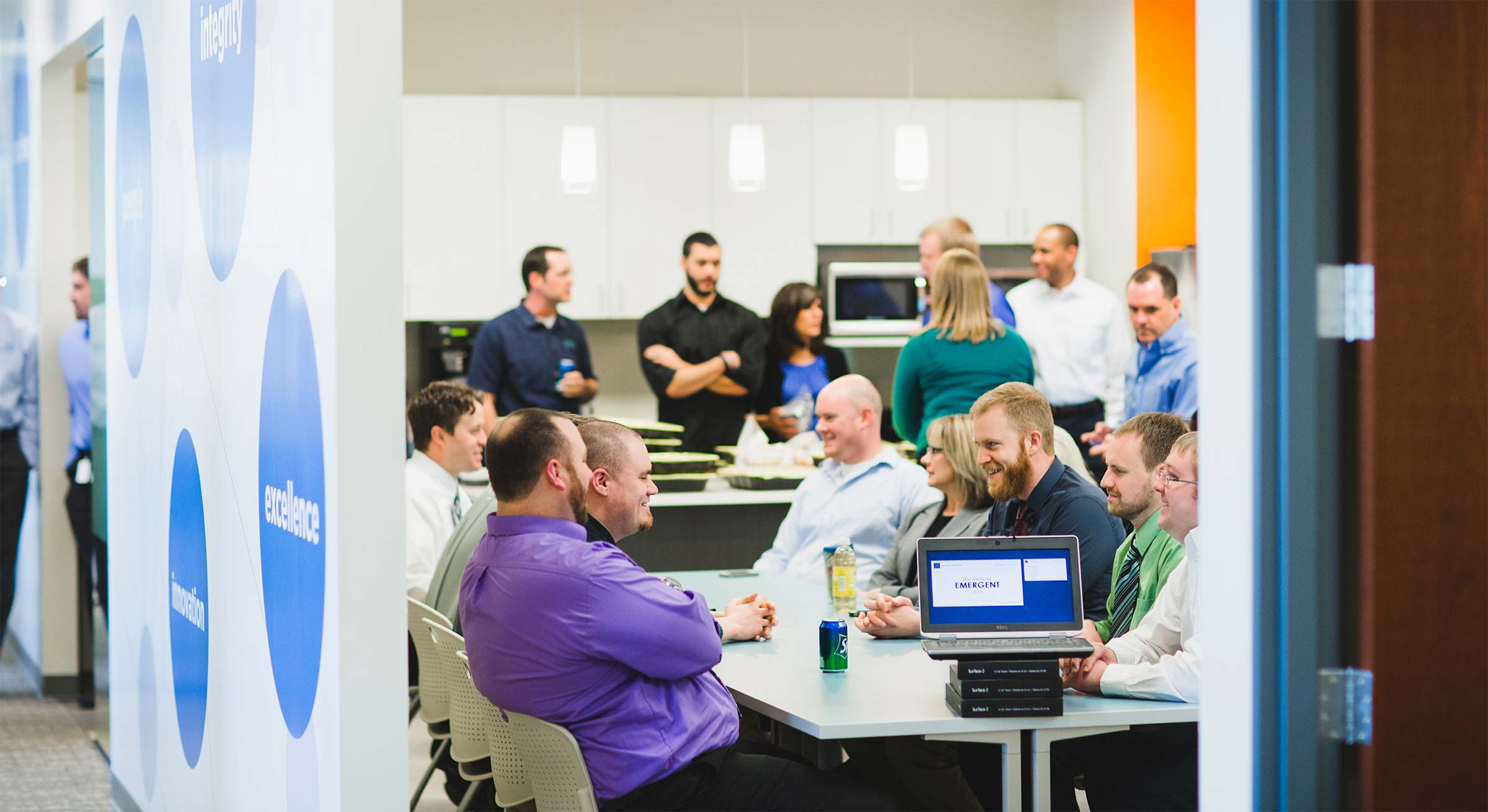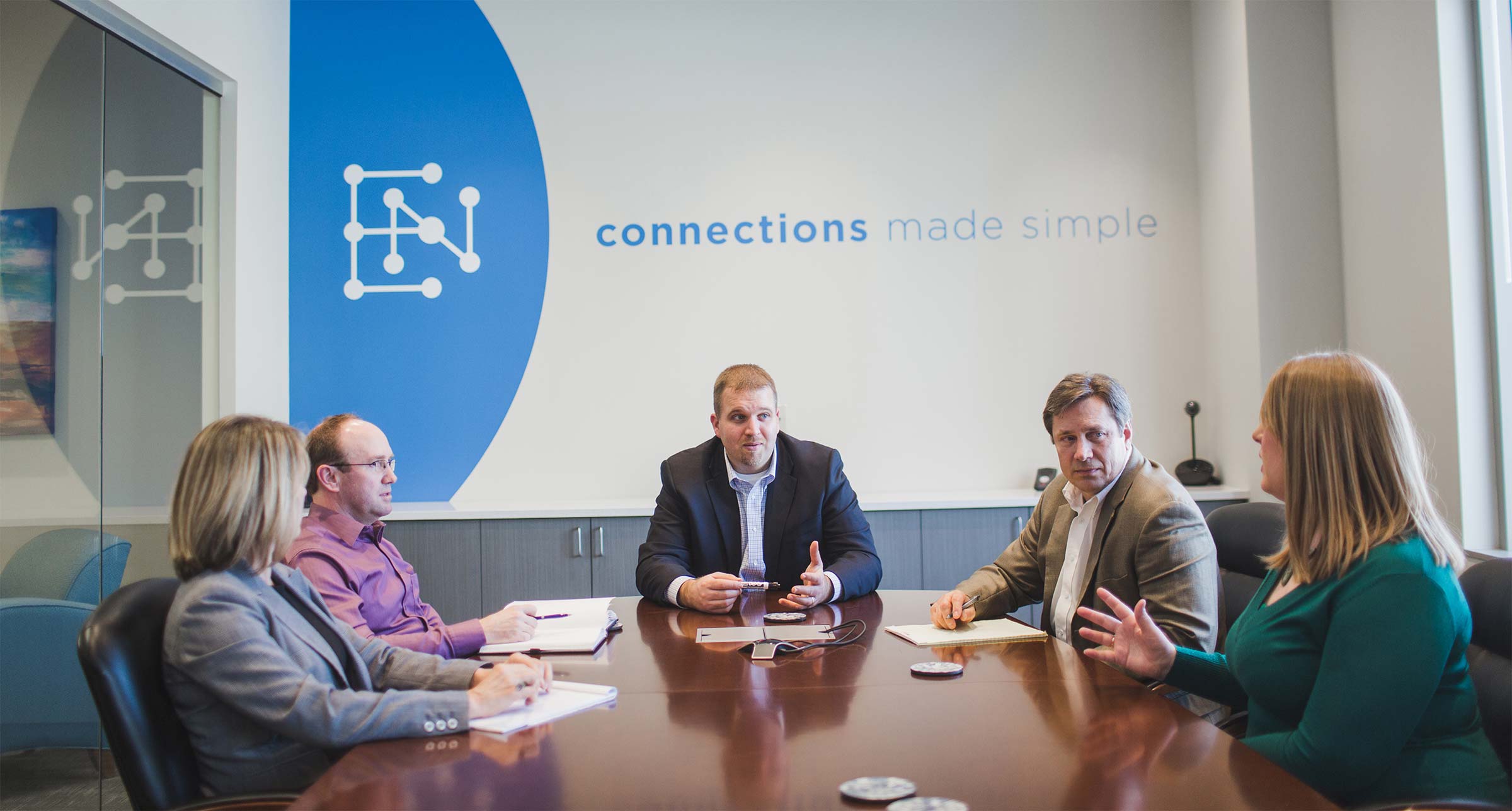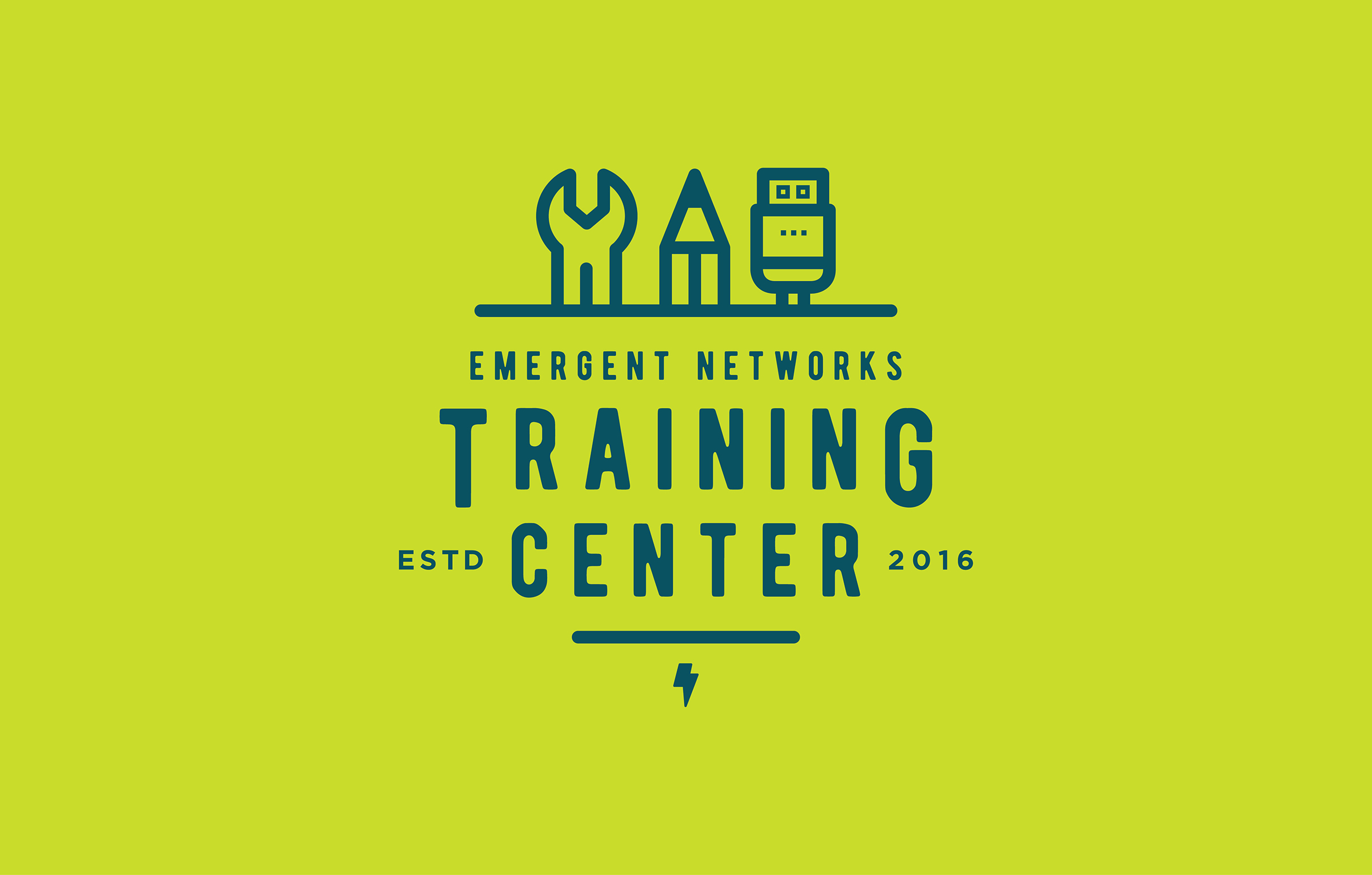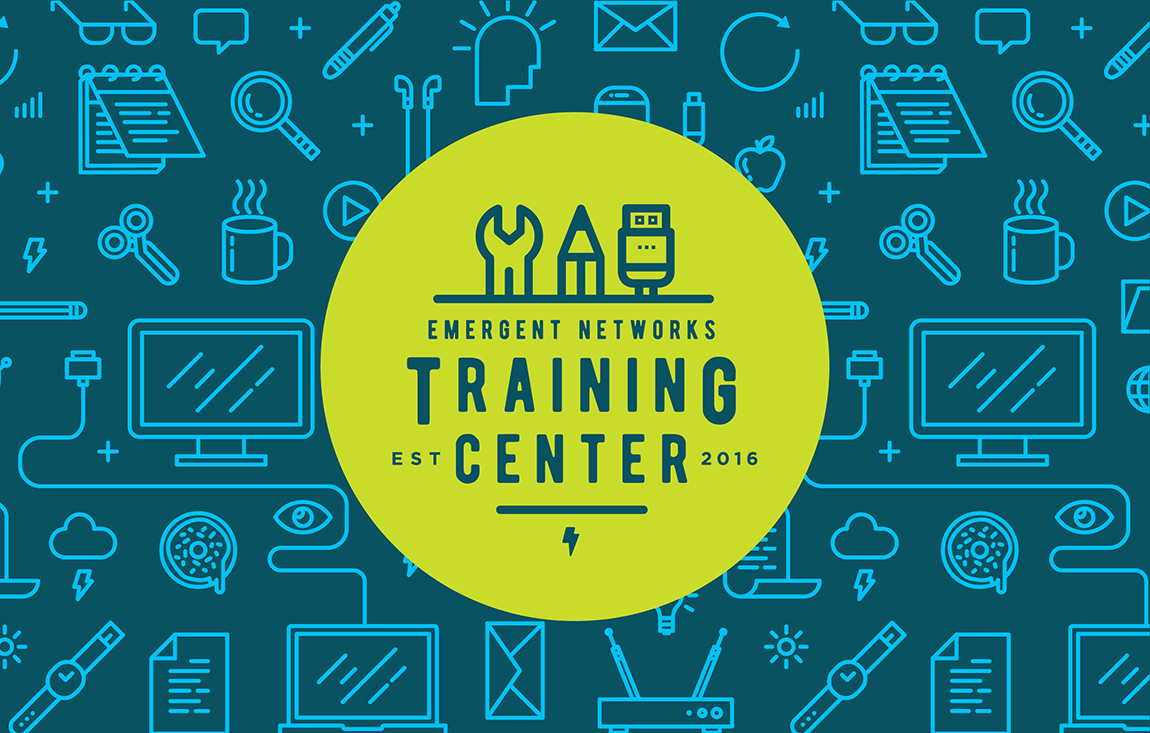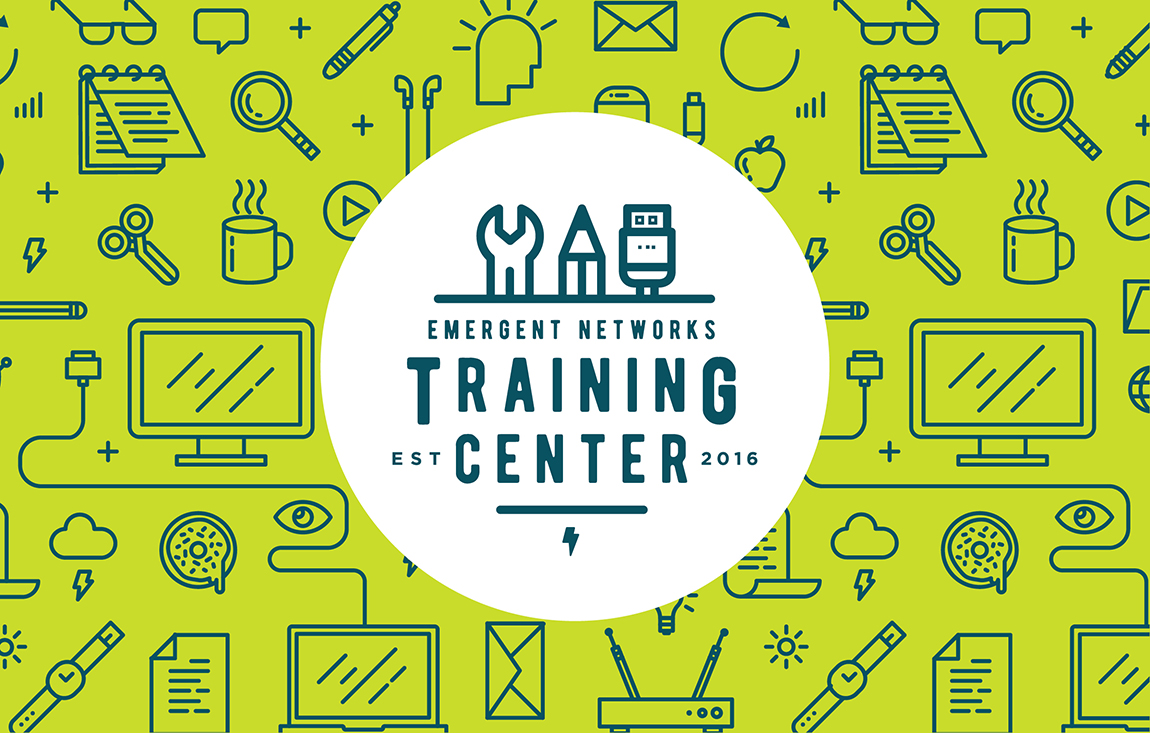 To tell the story of the partnership between Emergent Networks and The Tile Shop, we created the first in a series of video Case Studies. In conjunction with PadillaCRT and Capture Studios, we designed branded bumper and lower third animations, as well as oversaw the shooting and editing of the full Case Study.