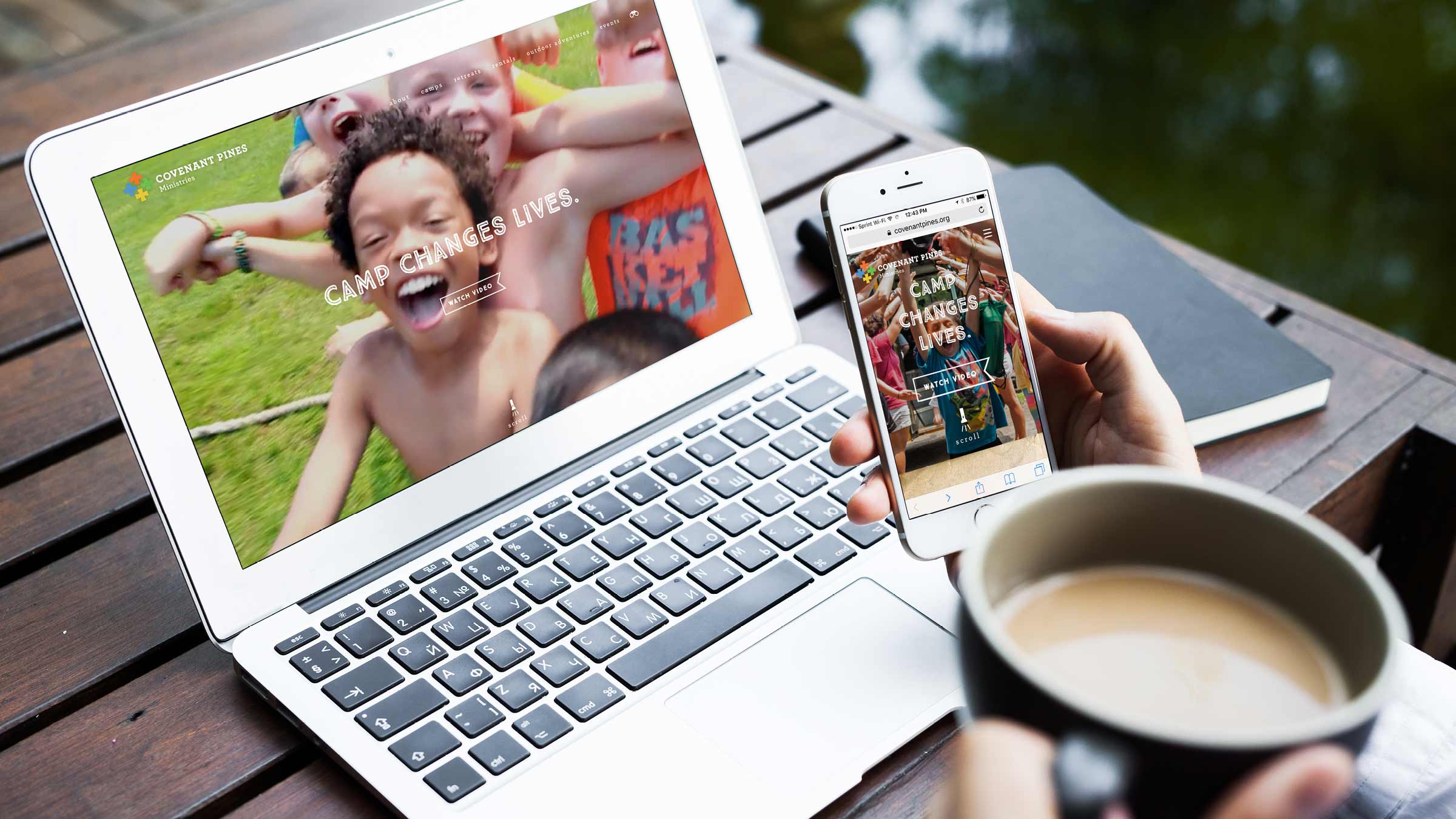 Covenant Pines Ministries
Covenant Pines Ministries is a family of camp experiences in Minnesota, owned and operated by the Twin Cities Covenant Churches. Our objective was to create a cohesive system of logos that expressed the brand promise of each camp experience, while at the same time visually explaining how they all fit together. The result is a system of symbols, colors and textures that begin to educate viewers about the nature of the camps and invites them to learn more.
Services: Brand, Collateral, Web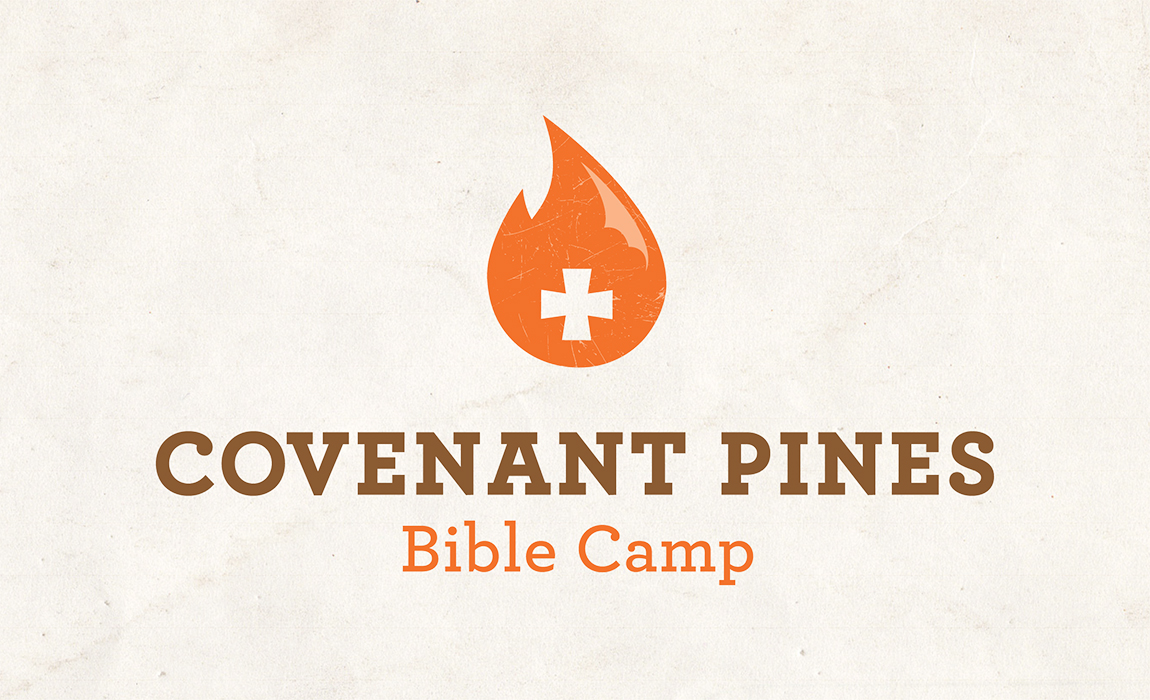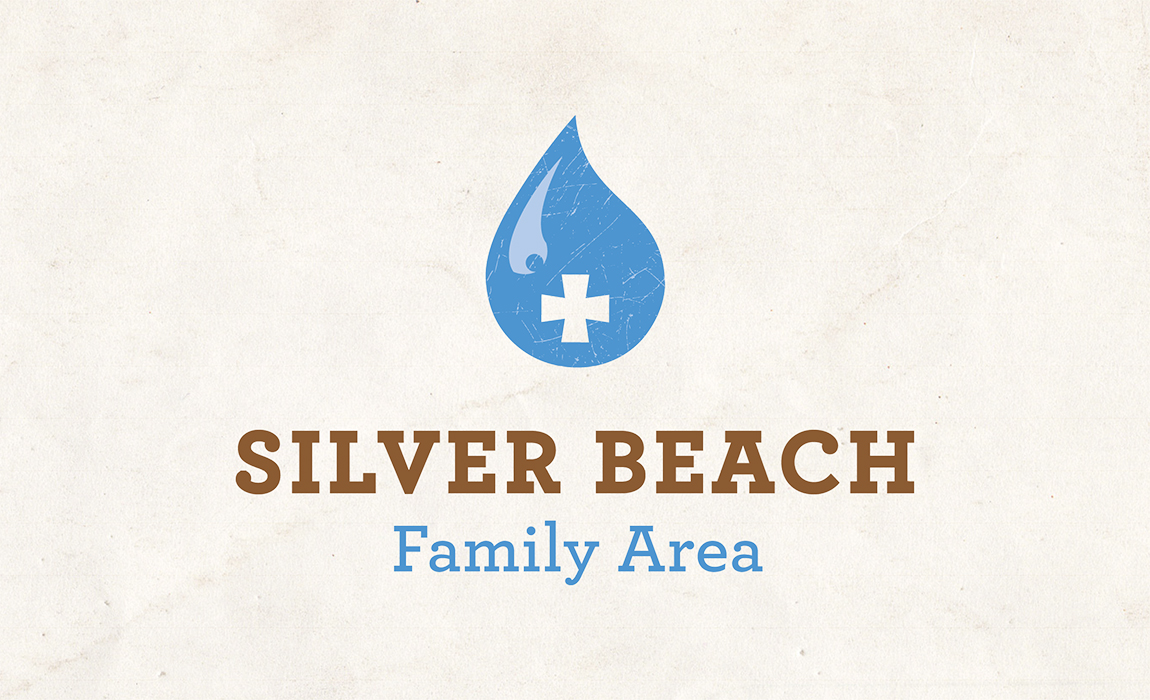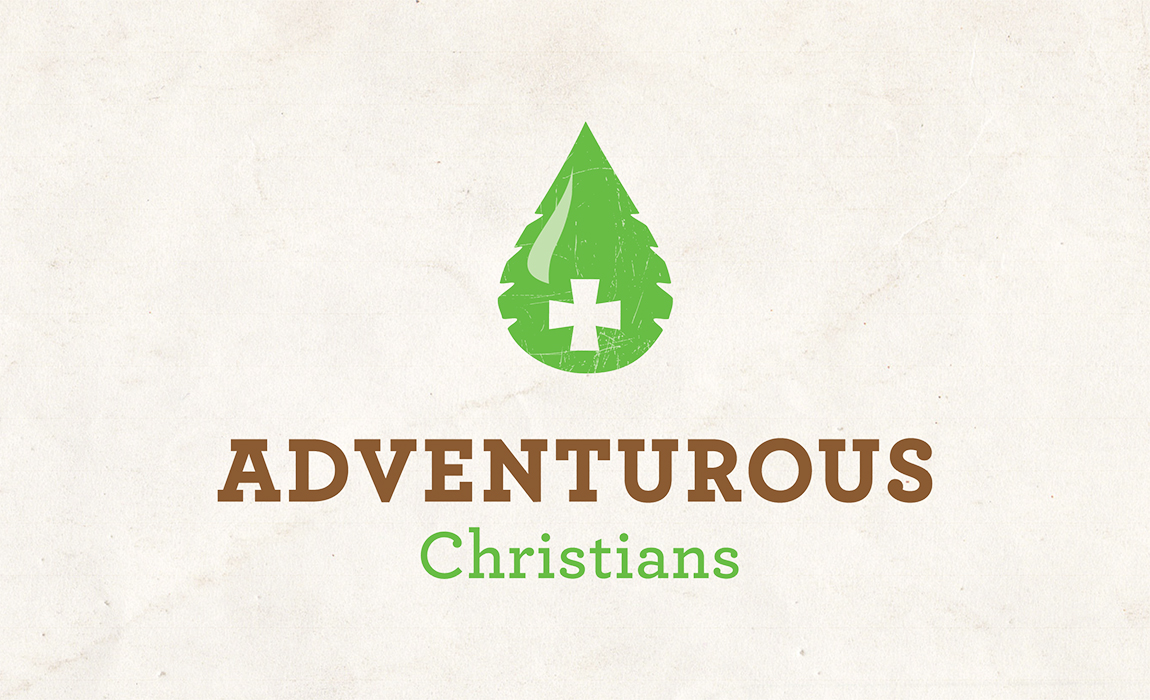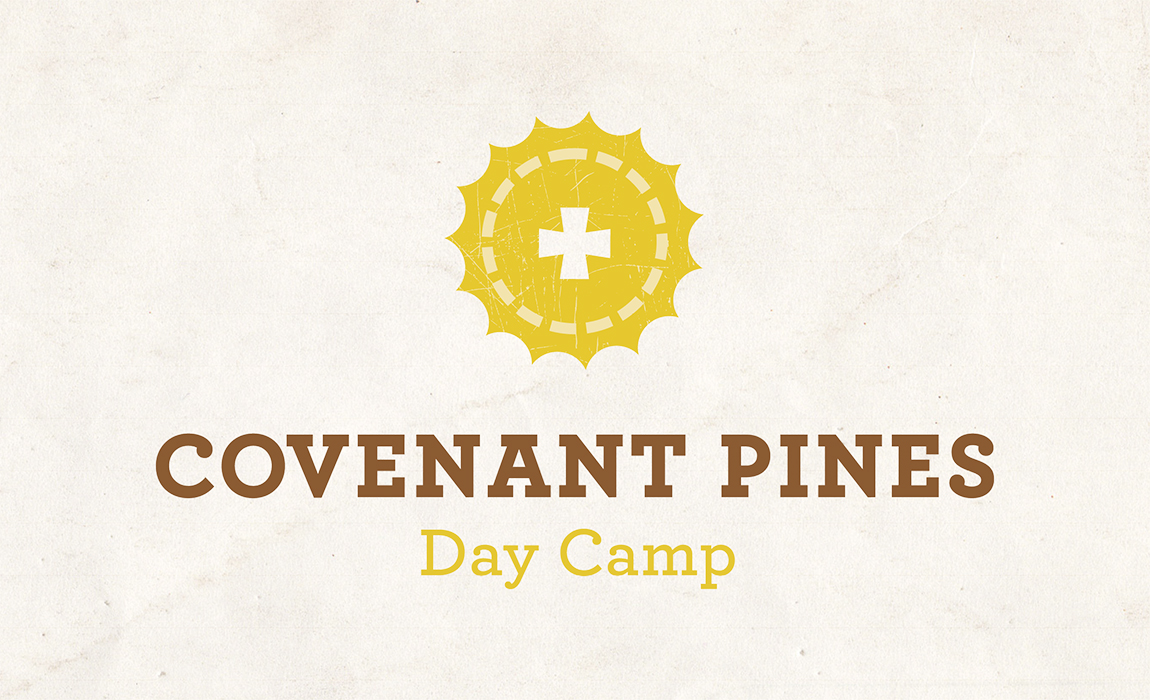 As part of a strategic move to unify the various ministry sites under the parent brand of Covenant Pines Ministries, we recently undertook a major UX and design overhaul of the organization's websites—combining 5 separate web properties into 1 site. The newly designed covenantpines.org is mobile responsive, showcases brand colors and textures from print promo materials, and is organized with the new visitor and camp loyal user in mind. Most importantly, the new website clearly communicates the excitement of camp through bold imagery and a variety of communication tools.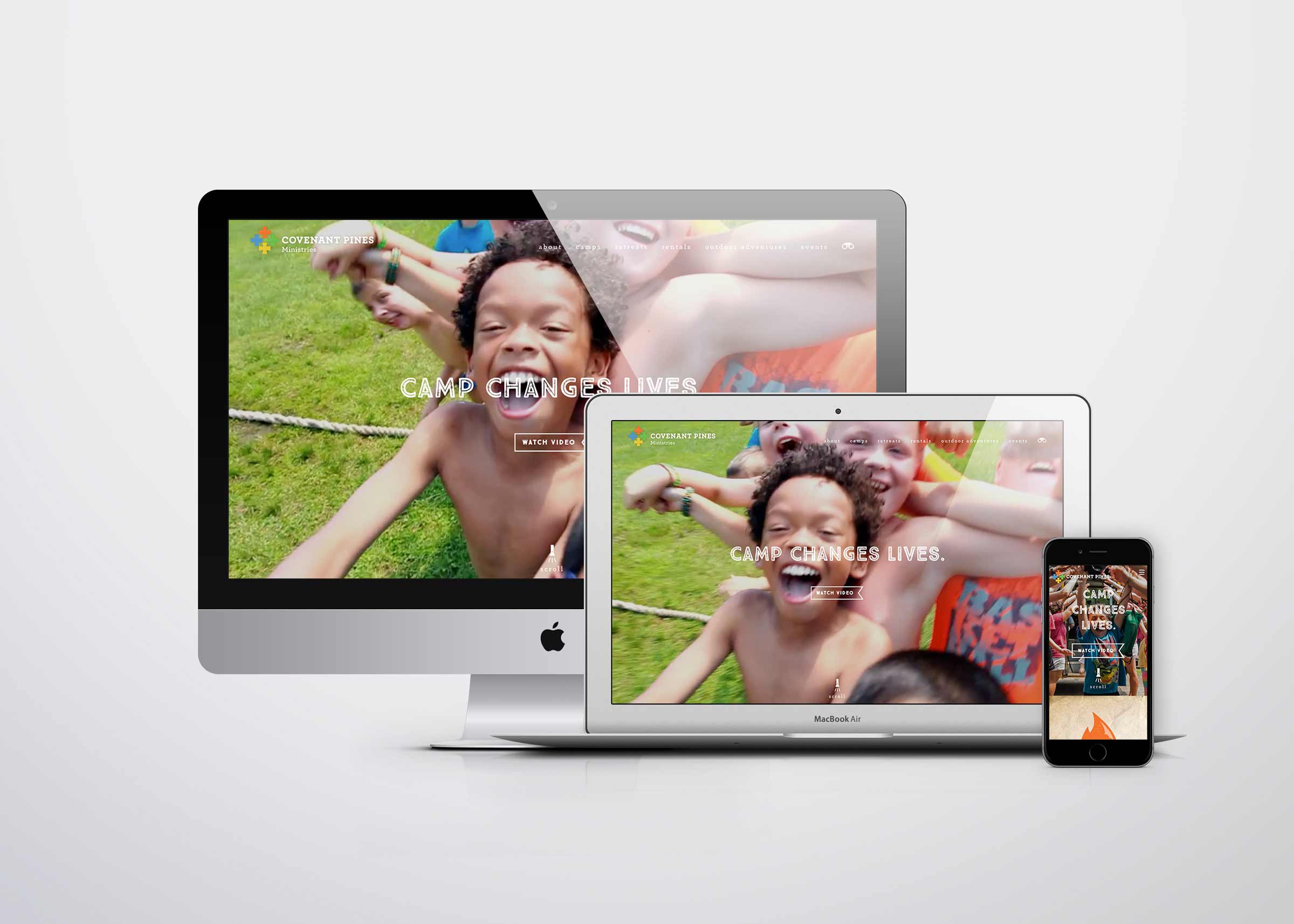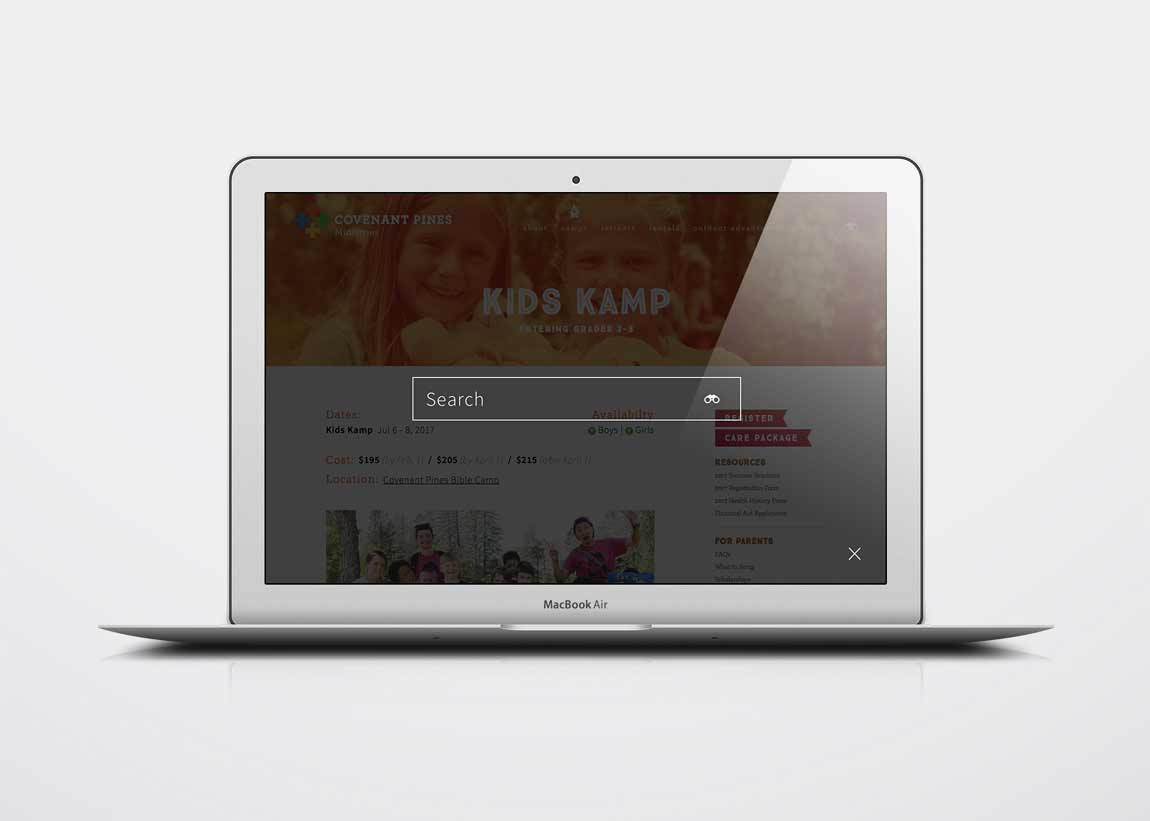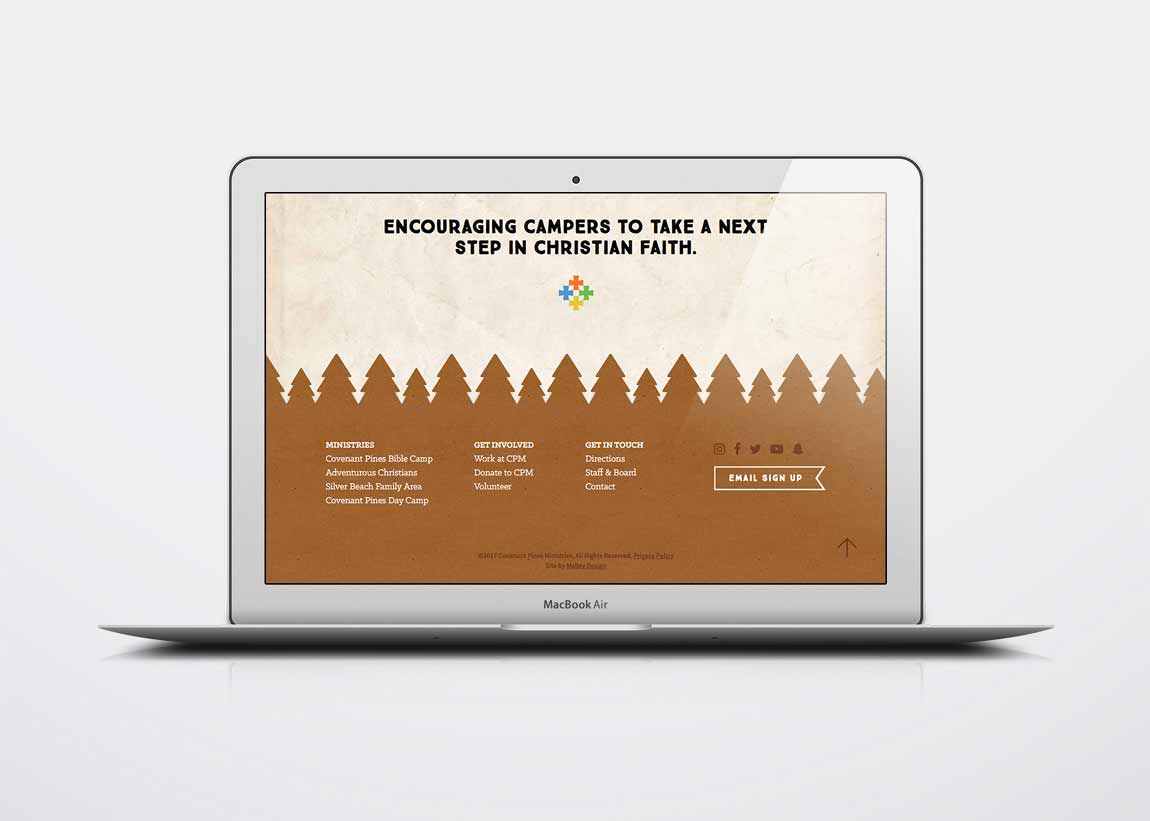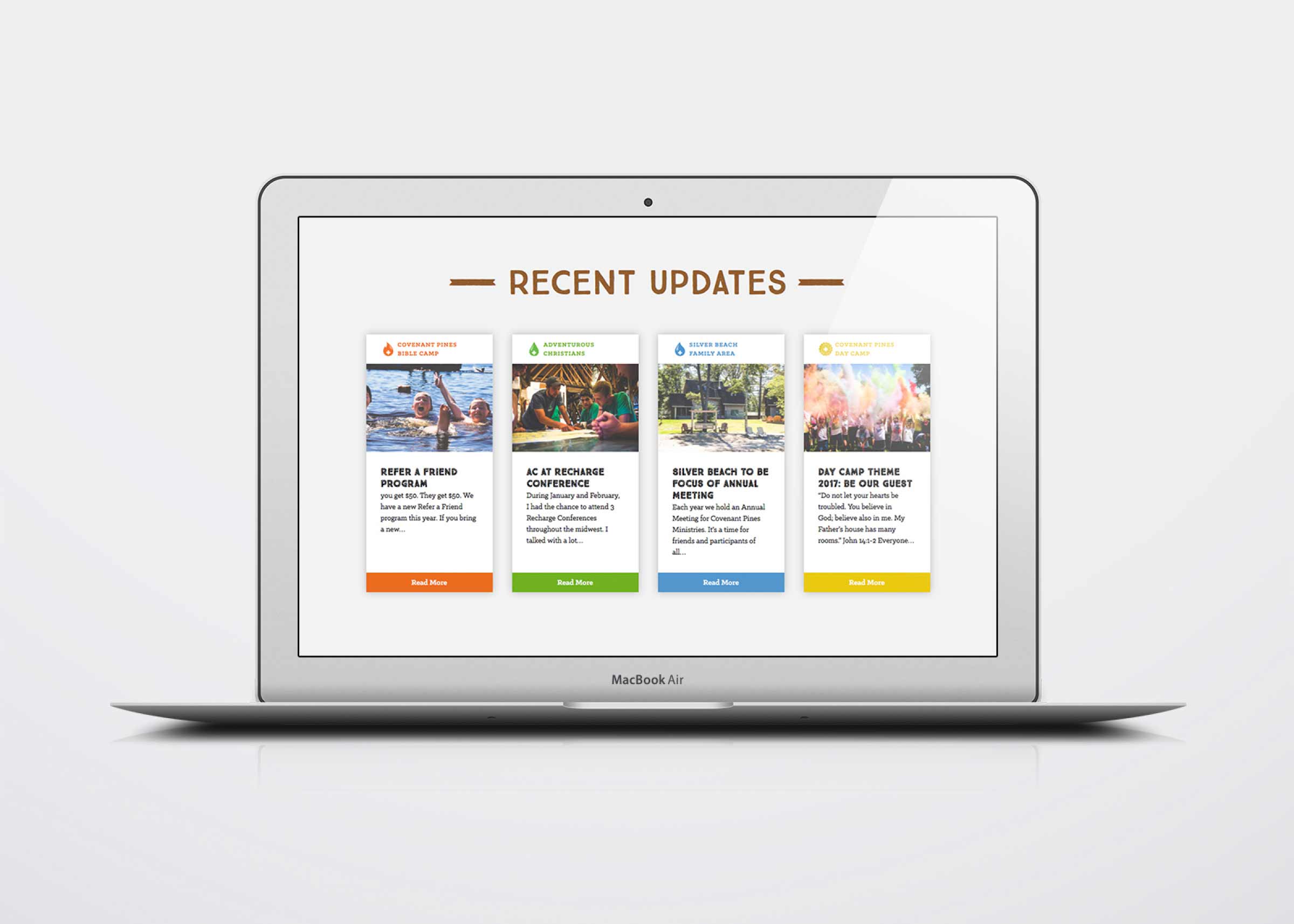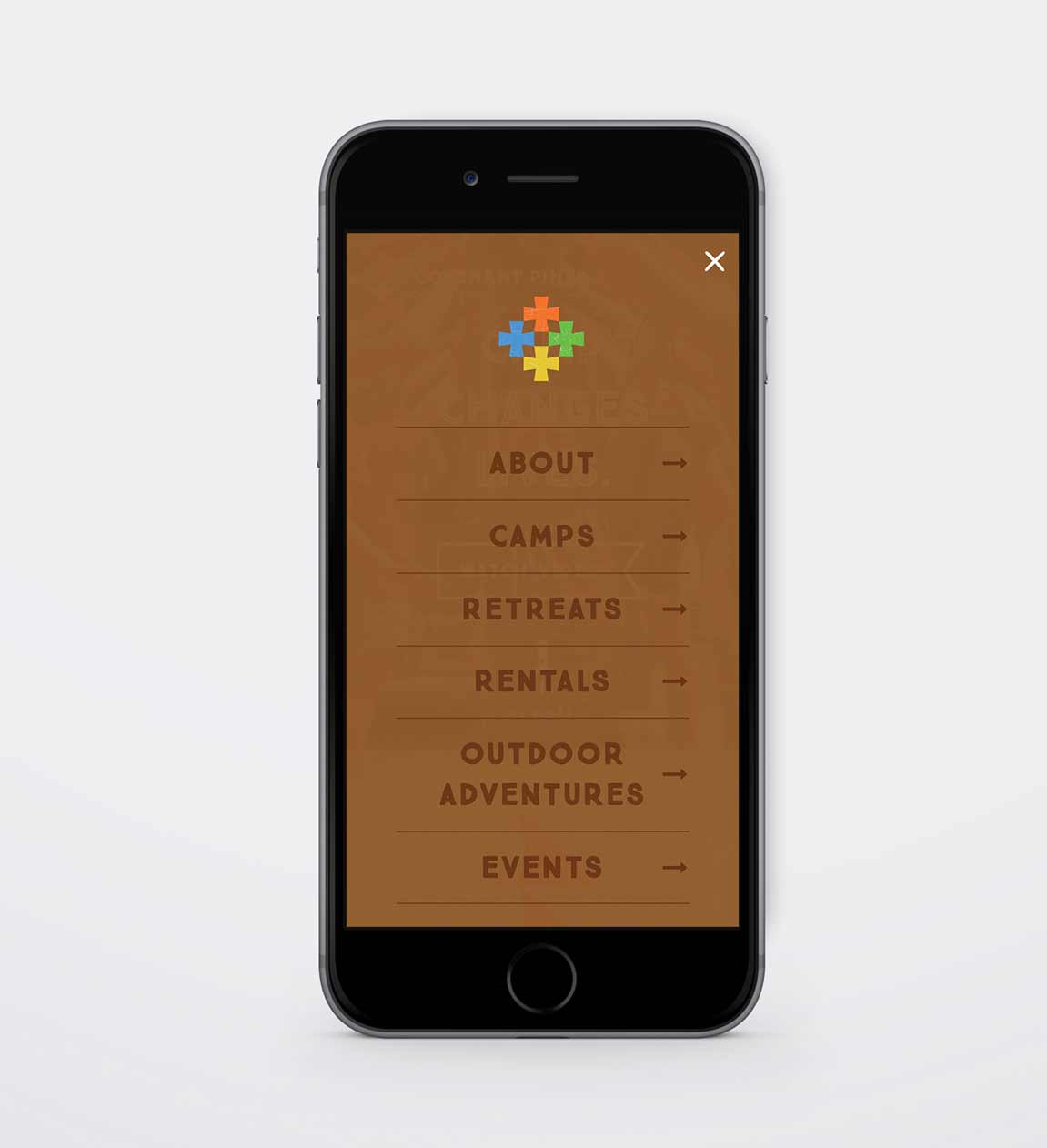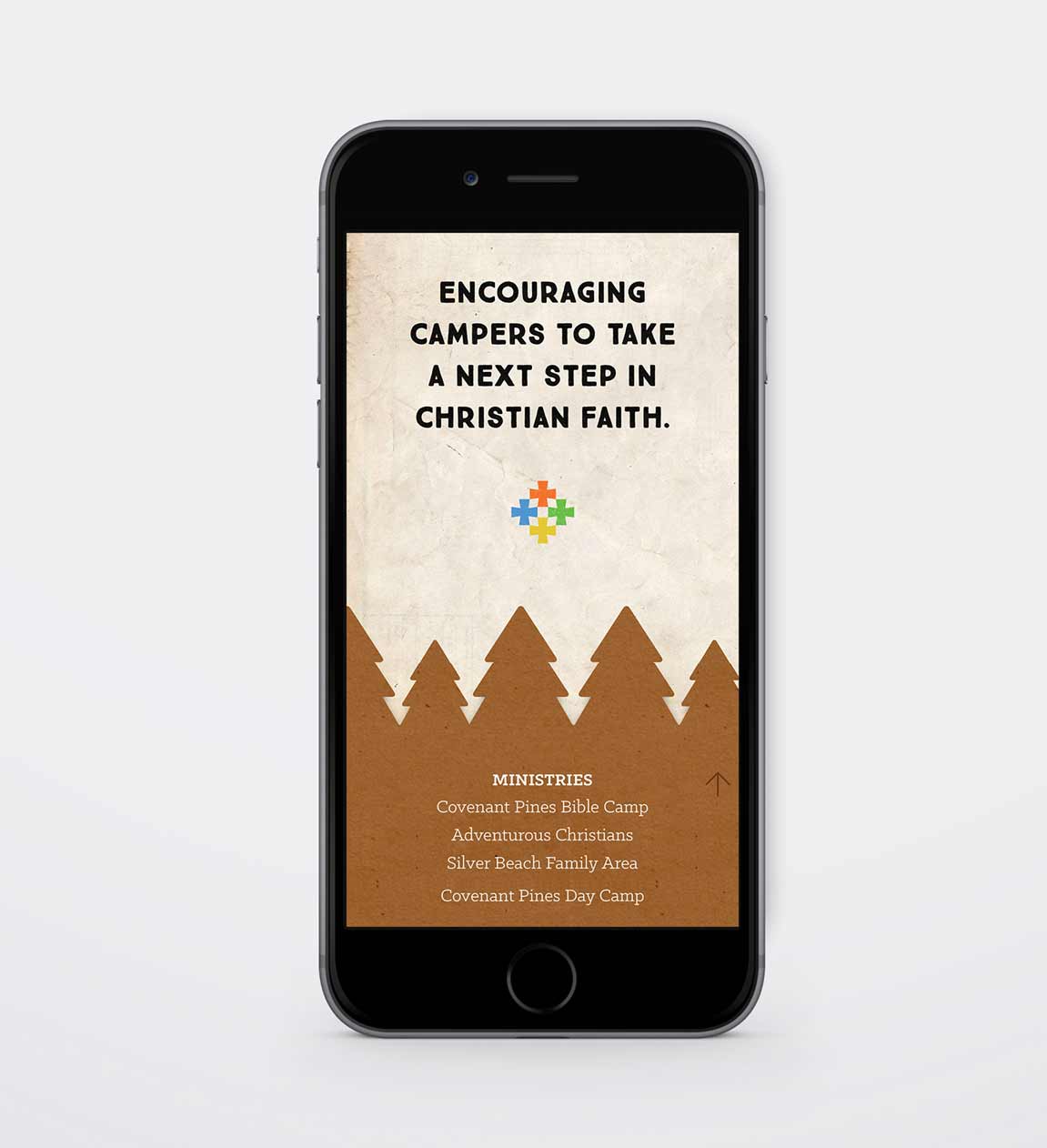 Print brochures are an important tool for Covenant Pines Bible Camp to advertise and promote its seasonal offerings. For the past several years, Malley has helped improve the appearance of the brochure package, while at the same time saving the camp money on overall production costs.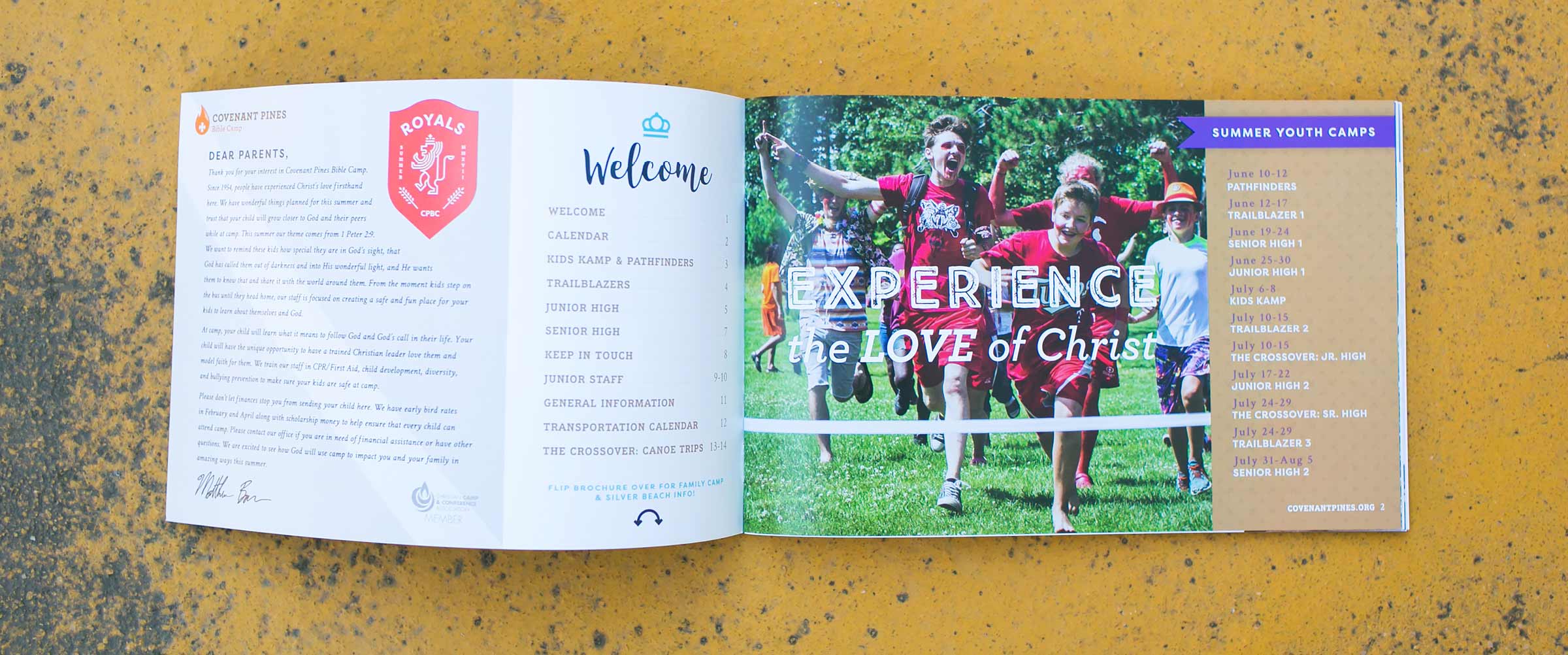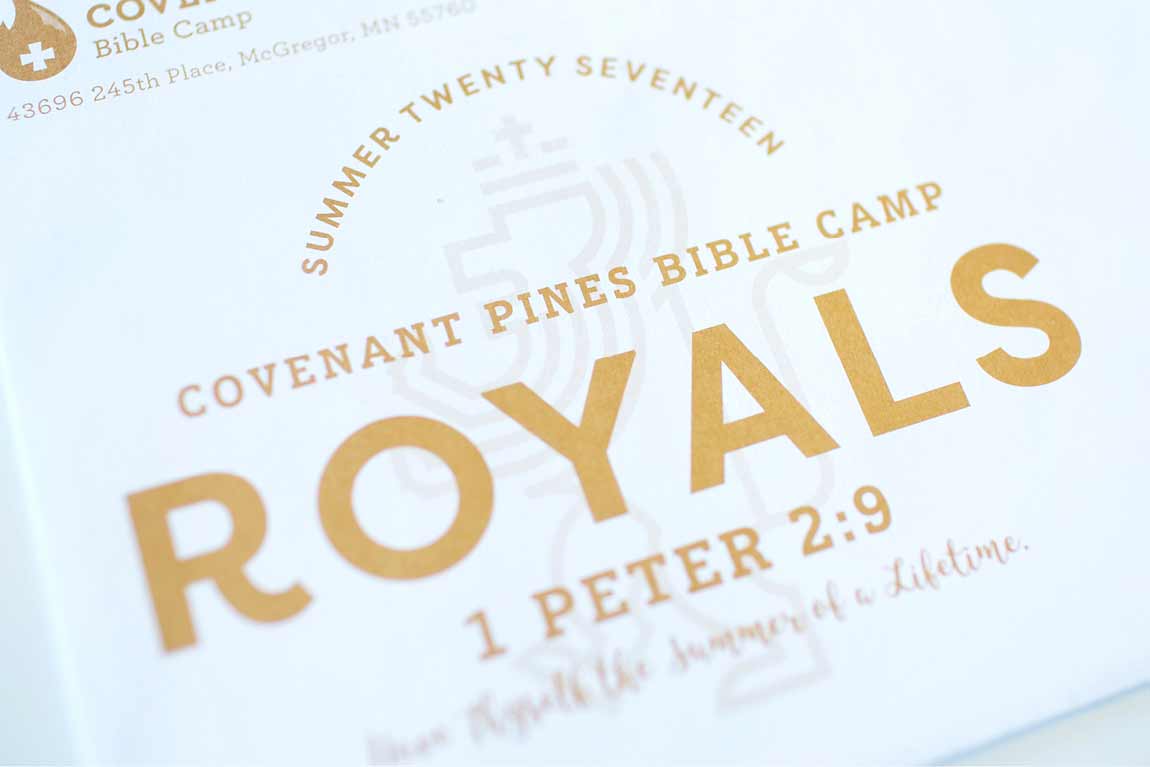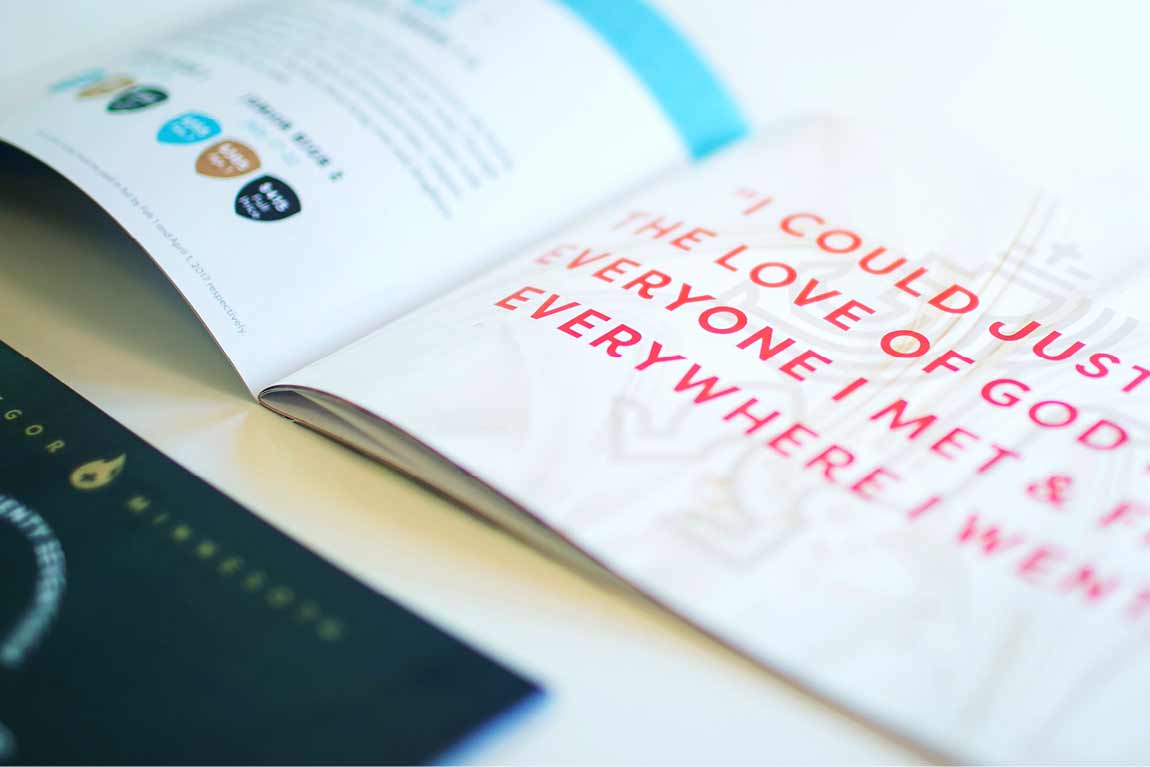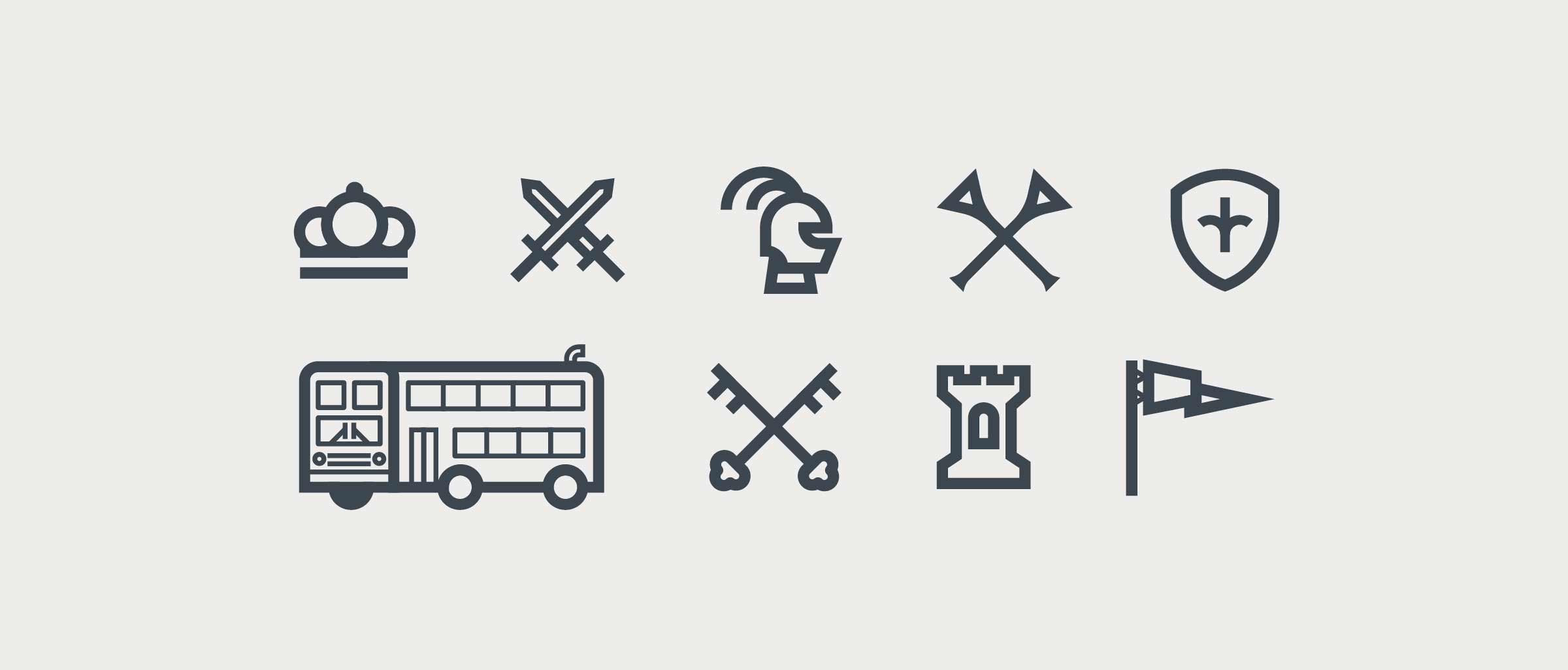 "It is always fun to see the final design align with our intended desire, while reflecting the ethos of our mission. I have and will continue to recommend Malley Design to organizations."