Design is the marriage of art and purpose. The audience, medium and scope of the project may vary, but the fact remains that design exists to communicate purpose to a target market through quality creative. Malley can provide the creative synergy and quality of a larger studio, with all the benefits of a small and connected team.
our process
We view each client relationship as a unique collaboration. As designers, we are here to partner with you to provide creative solutions that will result in increased brand differentiation and recognition, more accurate audience perceptions and a competitive edge.
Learn
We listen to your creative input and what our shared research tells us, and together we bring definition to the developing solution.
Create
Once strategy is clear, we put pen to paper (or mouse to pad) to design and build the visual tools that will bring your project to life.
Launch
Whether it's a website overhaul or a brand identity project, our team has the skill set to deliver solutions that meet key objectives.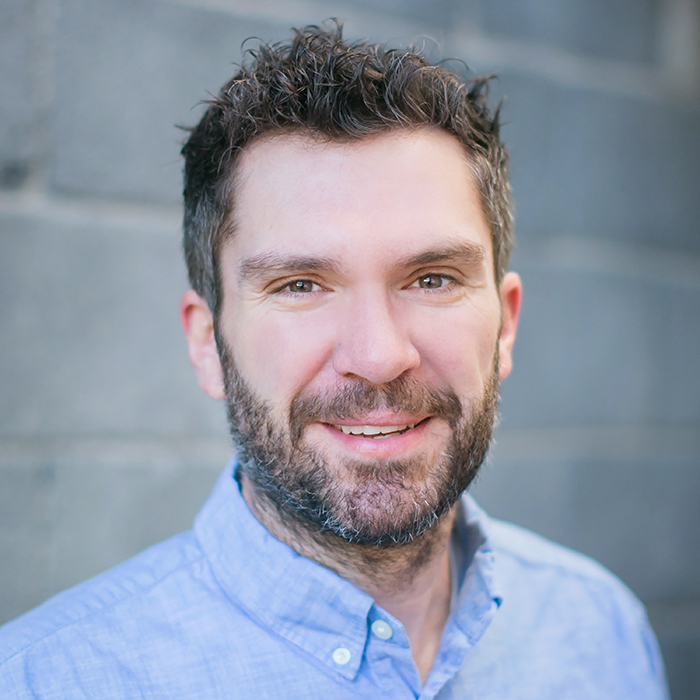 Bryan Malley
Owner + Creative Director
Helping organizations articulate, document and translate the personality and values of their brands into attractive design solutions is what motivates Bryan. He enjoys partnering with client leadership to dive deep into what makes their work, product or offering unique, and turning that research into meaningful creative solutions that drive results.
Ben Malley
Owner + Creative Director
Ben brings a multi-faceted skill set, having been involved in real estate marketing, print, web and video design throughout his career. His passions favor web and video as these ever-evolving industries bring excitement and change. He enjoys minimalist design, and the challenge of making his work simple yet robust is what drives him creatively.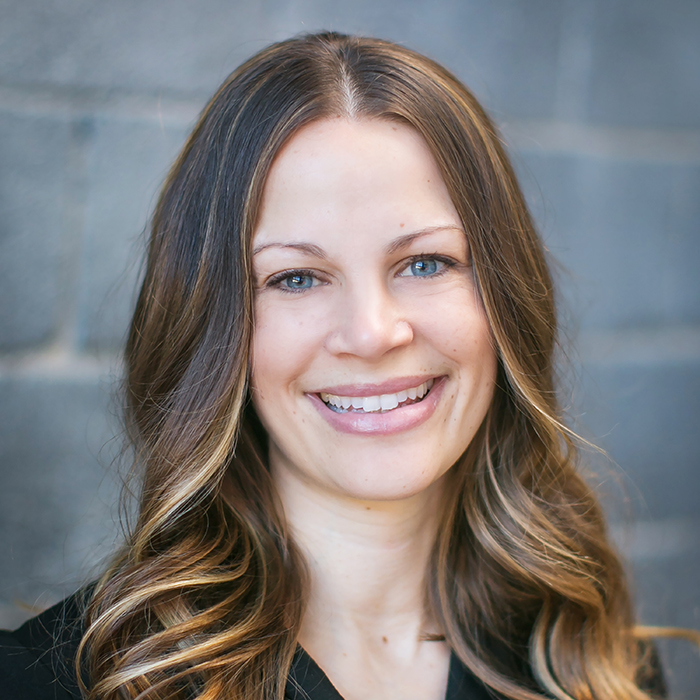 Denae Malley
Studio Manager
Denae comes to Malley Design after spending the past 11 years in supply chain and inventory management at Best Buy Corporate and Target Corporation. She has an extensive background in managing businesses from a retail demand planning perspective and brings this experience to manage finances, projects and other aspects of Malley Design.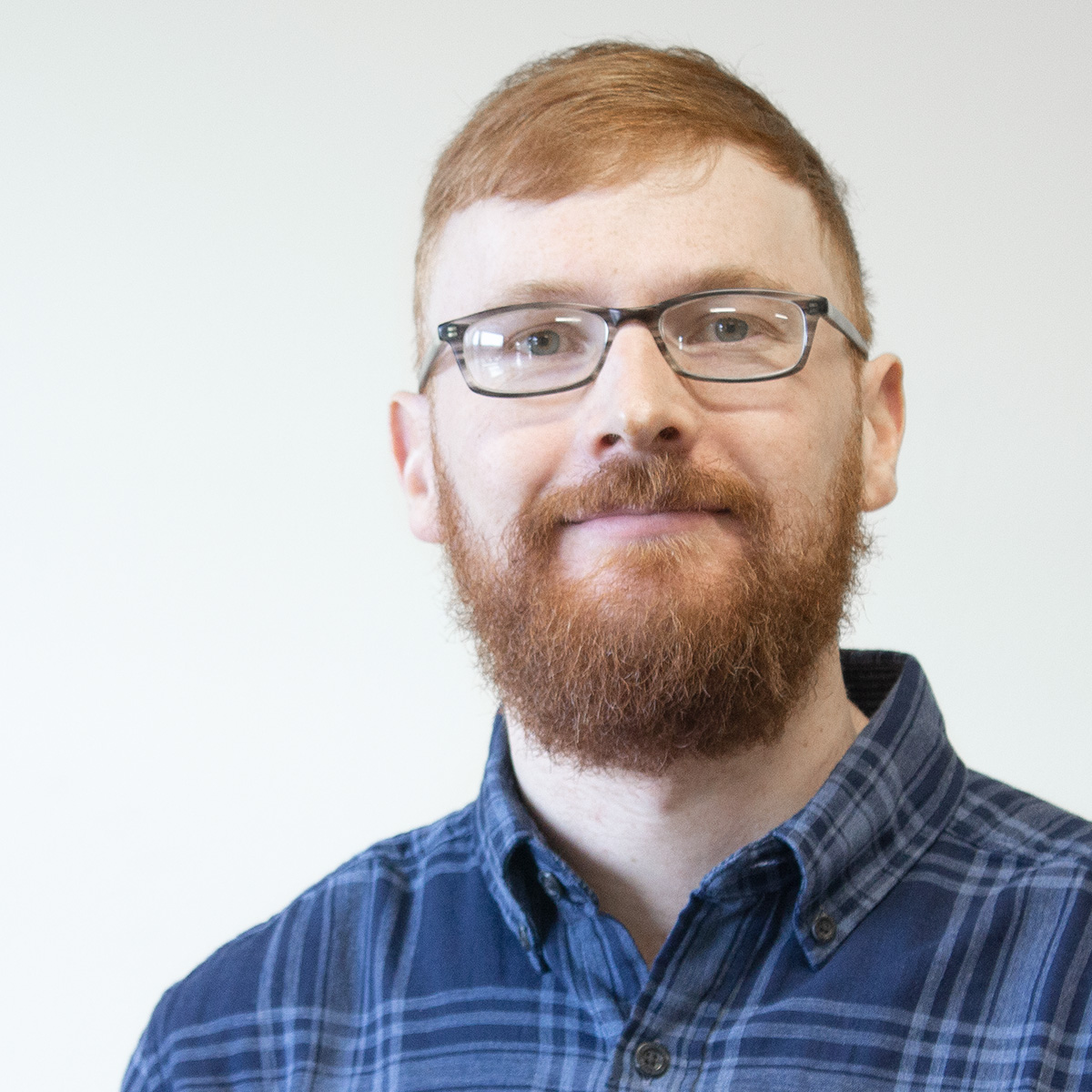 Cody Paulson
Senior designer
Cody brings a knack for brand identity, a love of print and over 10 years of design and direction experience to the Malley team. His meticulous, thoughtful and hardworking approach leaves nothing unconsidered. After hours, you'll probably find him riding bikes, shooting architectural photography or watering his house plant babies.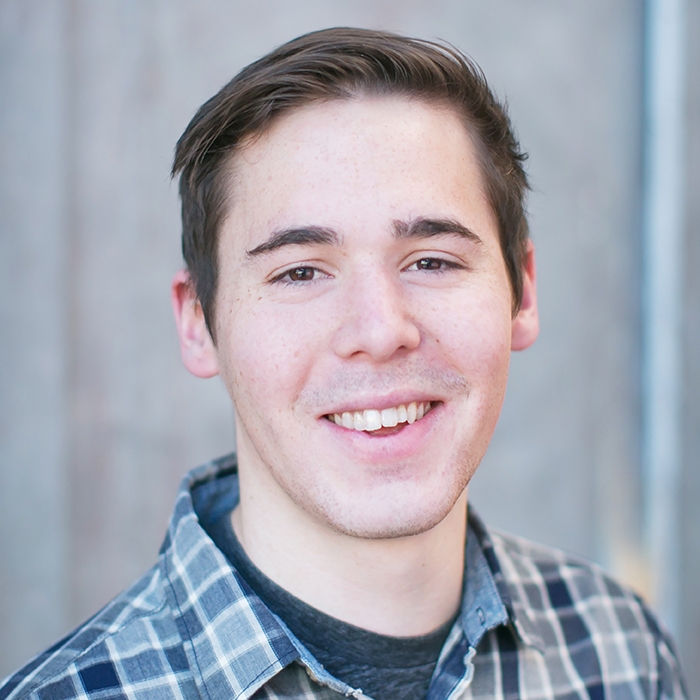 Andrew Nolan
designer
With his baby smooth face and a passion for branding and illustration, Andrew joined Malley with a background in signage and print production. Through his time in the signage industry, Andrew gained a unique understanding of the real world applications of design. He enjoys creating simple, timeless solutions for complex issues.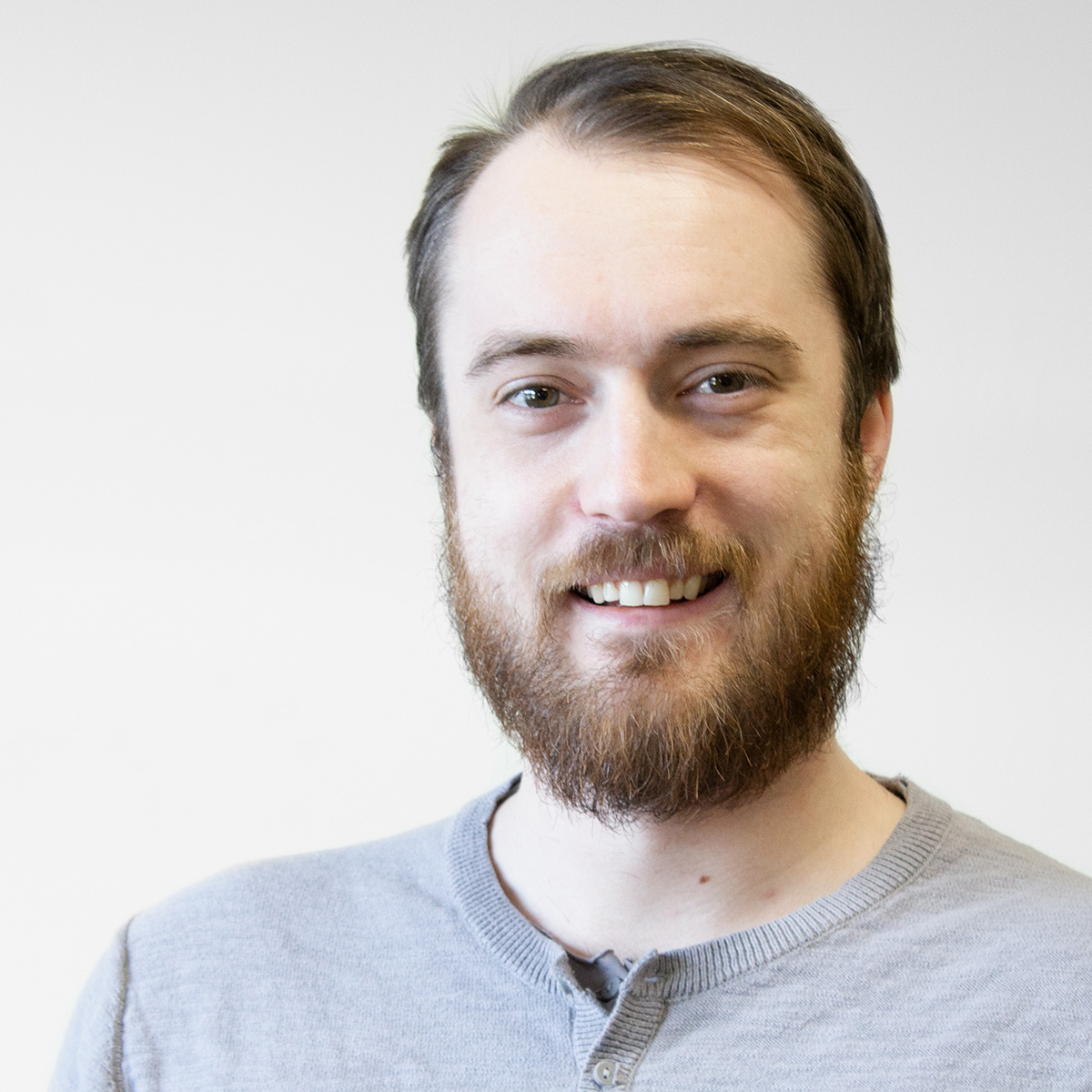 turner zajac
designer
Turner brings a user-centric mindset to the Malley team. With a passion for UX/UI design, front-end development and a strong drive for animations and interactions. He loves seeing how users interact with his products and learning from it. Outside of the pixel pushing, you'll find him playing video games, board games or dreaming about his vanlife.